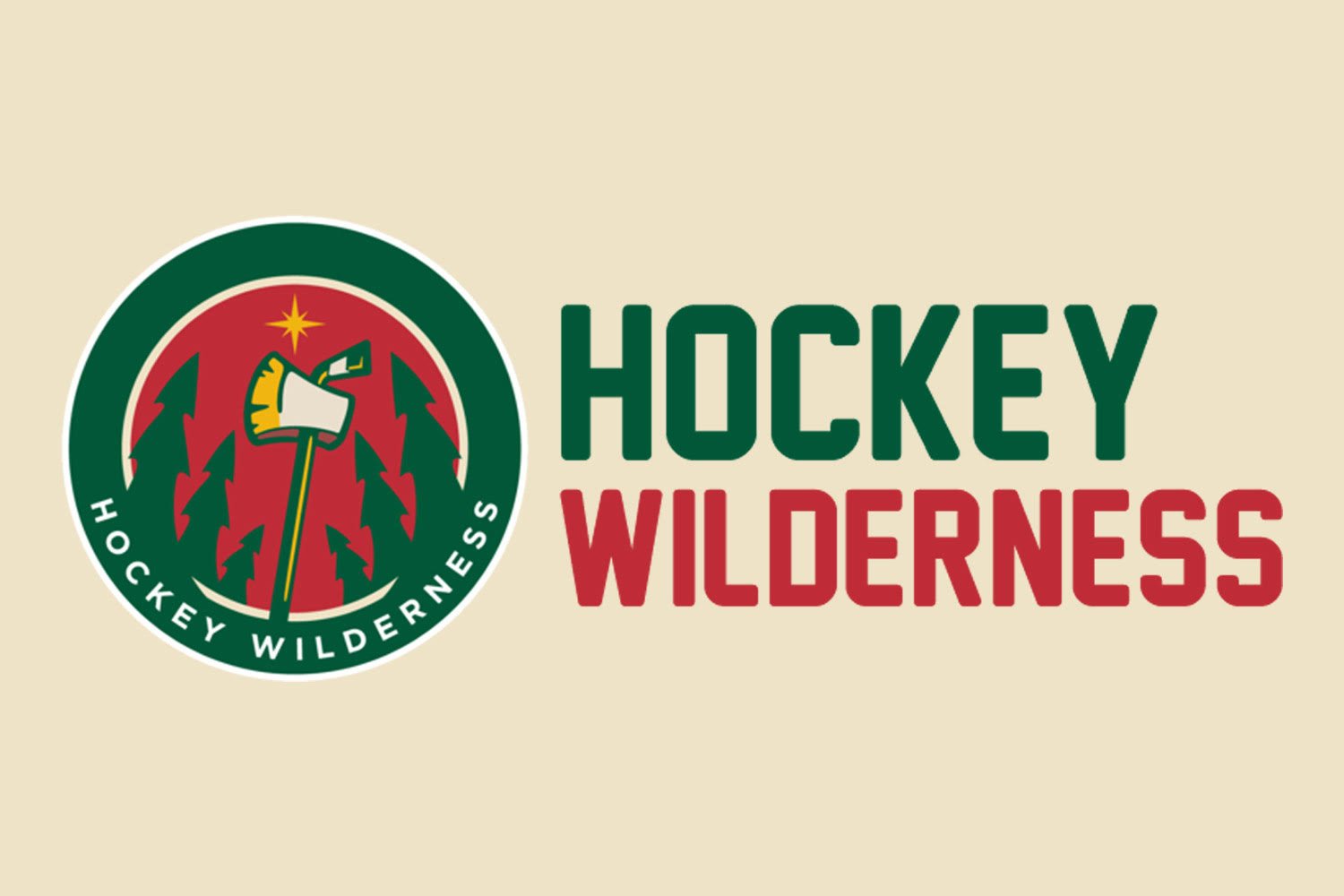 The Anaheim Ducks had an awful start to the 2015-16 season. Unable to score, the Ducks' coaching staff that included new Minnesota Wild head coach Bruce Boudreau, changed the way they play the game and managed to climb out of the Pacific Conference cellar to a division title.
The Ducks are going through a bit of transition as the corps or Corey Perry and Ryan Getzlaf are now on the wrong side of 30. But Anaheim has some really good young talent that is now starting filter into the NHL. Hampus Lindholm on defense is the young stud, but we shouldn't forget that Cam Fowler is only 25 years old. Twenty-three year old Rickard Rakell in his second season in the NHL of 70 games or more reached the 20 goal threshold.
In the system there are names like Nick Ritchie, who is a big power forward with loads of promise. He battled concussion issues in juniors, but the 2014 first round selection still projects to be a decent NHLer. On the wing, former Benilde-St. Margaret plaer, Minnesota High School State champion, and current impact forward on the Wisconsin Badgers, Grant Besse, is developing nicely at UW. He plays all situations and is a go-to kind of player for the Badgers.
Shea Theodore highlights the top prospects on defense. He suffered and injury in camp, but this 2013 first rounder looks to get a good look this year after a solid showing in the WHL playoffs.
Any team would like a big winger, and a big, tall, winger with some flash is what the Ducks get at 24. With the 24th pick in the 2016 Hockey Wilderness Mock Draft, the Anaheim Ducks select Riley Tufte from Blaine High School.
Big and Tufte
Tufte had a bit of an unorthodox path to the prestigious Mr. Hockey Award in Minnesota. He started the season with the Fargo Force of the USHL. There he scored just one 5-on-5 goal, but scored four goals on the power play. He went back to Blaine and helped the Bengals as a captain to a 21-4-0 finish to finish atop the North Suburban conference. He scored 47 goals and added 31 helpers. Tufte is often compared to fellow former Bengal Nick Bjugstad. A tall, kid that can dominate by using his size to his advantage when shielding the puck away from defenders. Scouts love his NHL caliber wrist shot. Future Considerations said:
He's not afraid to get to the dirty areas of the and won't shy away from handing out facewashes to his opponents. While scouts worry about his physicality , it's something that, if nurtured in the right environment, that can grow.
After Blaine, Tufte re-joined the Force and finished with a season total of 14 points in 27 games. He is a longer development type project, but he projects to be a solid top 6 power forward type. He will join Scott Sandelin's Minnesota-Duluth Bulldogs next season and will play in a highly contested NCHC conference.
How He'd fit the Wild
Tufte possesses that size, speed, strength, and shot combination that the Wild and any team covet. It just depends on how long that team would be willing to wait on his development and if he can show he can compete with older kids. But if the Wild can get a Nick Bjugstad, without getting Nick Bjugstad, then most fans and the front office would be quite happy with selecting him. Tufte is ranked in multiple mock drafts and scouting services as going after where the Wild pick at 15. He could be a target if the Wild want to trade the 15th and move down to grab him and acquire more picks in the process.