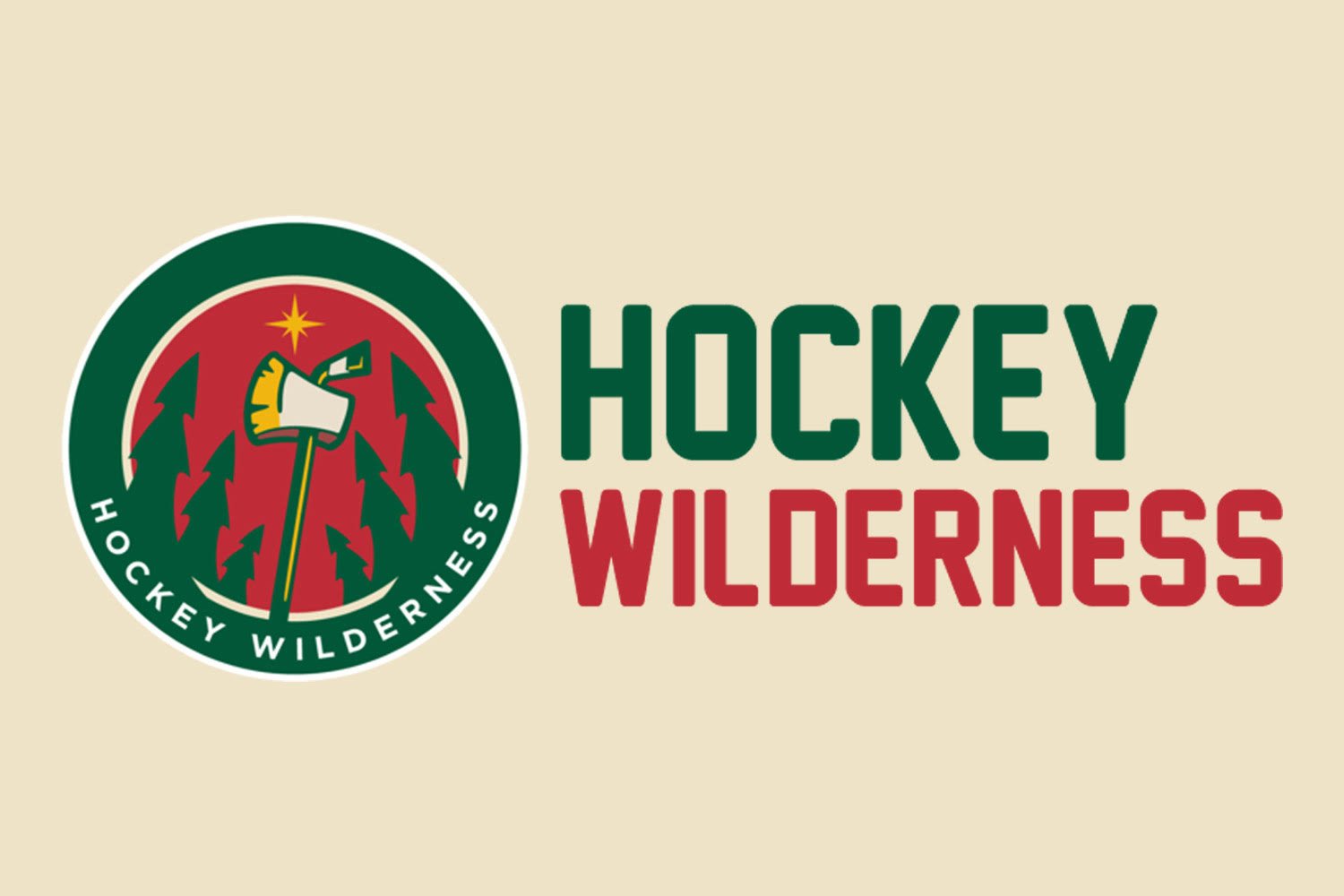 For the most part however, the NHL goal has gone largely unchanged. We've always had the same 72" x 48" opening to fit a puck just 3" in diameter. Babcock is stating that today's NHL goalies are so much bigger than they were in 1980, and that goals are just not as easy to come by these days. Perhaps he's just blowing some hot air because the Leafs have scored just 26 goals in 12 games. That's good enough for 27th in the NHL as it stands right now. Does Babs have a valid point though?
In first considering this, I was a bit skeptical. In the 1980-1981 NHL season, there were just 21 teams in the NHL, and they played just 80 games in a regular season. So, of course there are more goals being scored in the NHL these days, right? How could their be more goals in the early 80's than today? With less teams and less games, logic stands to reason that more goals are being scored today than at any time in the NHL's history.
Lets break down the numbers to get a clear view of just what we are talking about. Now to do this I'm going to compare the 1980-81 season to the 2014-15 season, the last full 82 game season. I don't want to assume goals over the course of this season, so we will run last season up against the 1980-81 season and see how the numbers stack up.
With less teams, and less games, it's pretty easy to understand that the 1980-81 season totals would fall short of the 2014-15 season. What's a little telling however is just how little behind the league was back then, with 9 less teams and 780 less games across the board. This translates to over 1 goal more, per game in 1980-81 over the 2014-15 season. Further more, if you want to play the assumption game, adding those additional 9 teams into 1980-81 with 2 extra games per team, and using the average goals per game of the year, the 1980-81 season would pull in an astounding 9446 goals.
So, what is the solution? A better question may be, is there even a problem? It's not like any team today is enjoying an unfair advantage over the others. Goalies across the league are bigger and better than they used to be. Yet if to the average hockey fan, more goals = more excitement and more interest in the game, it could be financially beneficial to the NHL to widen the pipes or raise the crossbar, or even both.
Personally, I'm not ready for a move this drastic. There are certainly other options one could consider. Last season, the league did modify the goalies pad sizes. It didn't seem to work. In 2013-14 there were 6751 goals scored in the regular season. The league as a whole actually scored 32 less goals last season over the previous season with bigger pads. You really cannot reduce the size of goalie pads too much if player safety is a concern of yours, so lets just throw that option out with the bathwater.
Another option might be to tighten up the jerseys. Pucks do tend to get caught up in a player's sweater. Perhaps if they were more form-fitting, you would see less pucks getting hung up in a jersey and more in the back of the net. A side benefit of this would also be, form fitting jerseys tend to show off holding penalties more than a sweater that is already loose and flowing in the breeze. More penalties = more goals. Or that's the theory anyway. An idea like that however could be considered just throwing crap against a wall and seeing what sticks. It's not like its often the case that goals are prevented by a loose jersey. It happens, but how often does it really happen?