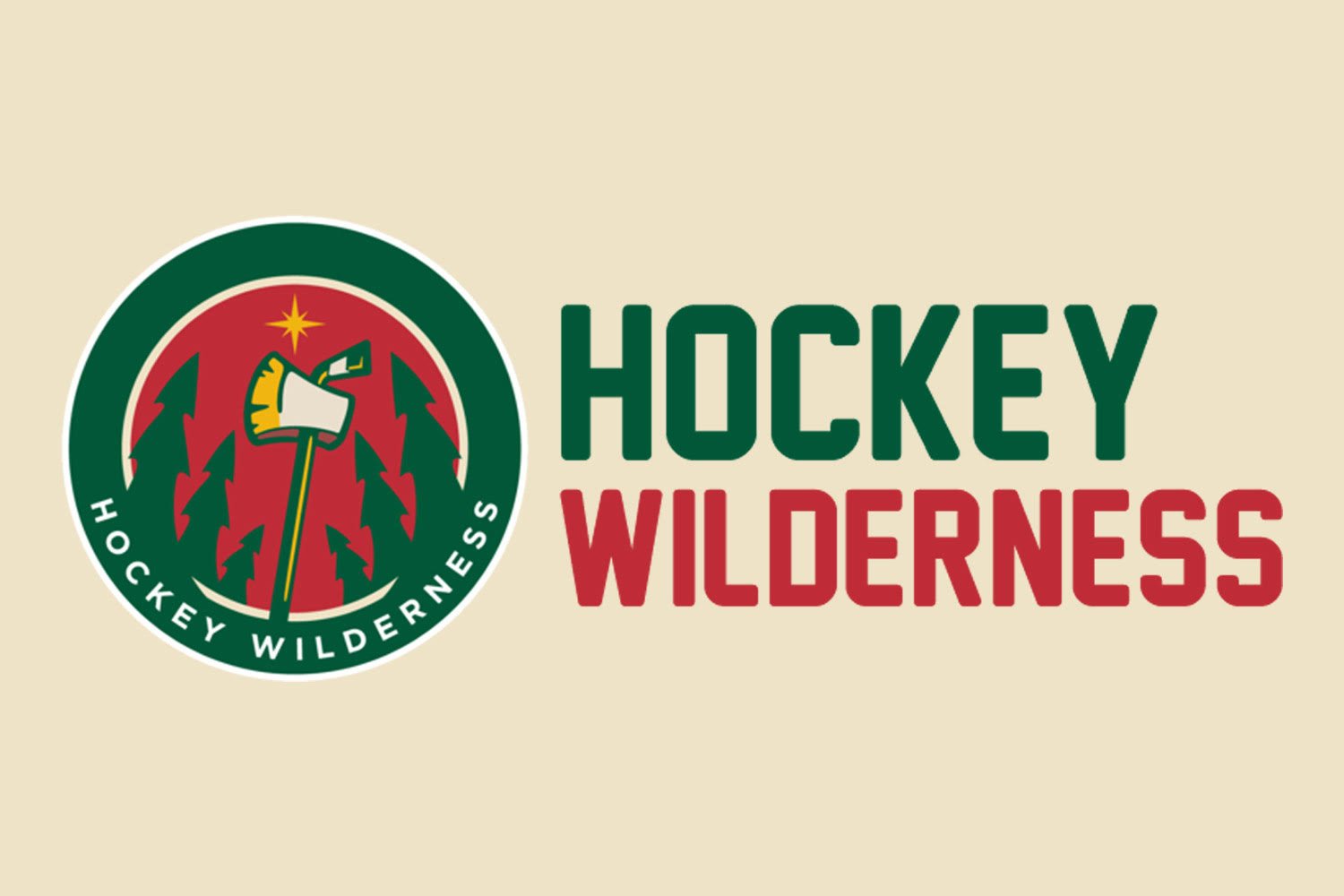 After a disappointing end to an up and down season, Craig Leipold took the only course of action many saw necessary and fired GM Chuck Fletcher. The new GM has some big decisions to make.
The Wild ended up near the bottom of the league in 5v5 CF%. They were saved by good goaltending (9th in the league) and in sh% (also 9th in the league). Moving forward, while Dubnyk has been a consistent goalie, scoring and defending will need to improve.
To make matters worse, the contracts of Zach Parise and Ryan Suter loom large, particularly given the growing injury concern presented by Parise. The veteran winger only played in 42 regular season games, but remains on Minnesota's books till 2025, at $7.5 million per year.
Heading into the offseason, the Wild have $7.5 million in cap space, roughly (assuming a flat cap). With that cap space, the new GM has only a little wiggle room and big decisions to make.
Matt Dumba
Dumba enters the offseason a Restricted Free Agent and arbitration-eligible. The defenseman finished 11th in the regular season in goals scored amongst defenseman at 14- a career high for the 23-year-old. He was 21st in assists of defenseman with a career high 36, meaning the blue liner met the 50 point mark for the first time in his career. Dumba finished the season 5th best on the list of Wild point-getters, just 1 point behind Ryan Suter who logged over 1000 more minutes.
Put simply, Dumba had a career year in his contract year. At 23 he has just begun to approach his peak years, and will be looking to be paid as a high-producing defenseman. He's due a big contract, both in terms of cap hit and term. His signing alone would take up the majority of the Wild's cap space.
Evolving Wild on Twitter has created a contract predictions model, and these predictions put Dumba's estimated cap hit at $5.63m. More on the specifics later, but that would put the Wild's cap space somewhere between 2-4 million, depending on how much the cap rises, if at all. Making additional signings or re-signings with that amount would be difficult at best.
Jason Zucker
Zucker is another RFA heading into the offseason. Like Dumba, he's coming off a career best year in both goals and assists, having netted 33 and 31, respectively. This puts the 26-year-old 3rd on the Wild in points. Adding to this, he played fewer minutes (by roughly 50 and 70) than the two players in front of him- Mikael Granlund and Eric Staal. Both players killed penalties more than Zucker, which accounts for some of that difference.
Evolving Wild's contract predictions estimates Zucker's next cap hit at $5.68m - only slightly above Dumba's. Similar to Dumba, this leaves the Wild with between 2-4 million in cap space, depending on other factors.
Signing one of Zucker or Dumba is certainly doable with the cap space the Wild have. Signing both with a flat cap is nigh impossible without some other move. Fortunately, there are several available.
Potential Trades
There are three obvious trade candidates on the Wild's roster. The first two are the aforementioned RFA's. There is little upside to a trade like this unless the Wild bring in a player who can contribute at a similar level. The problem then becomes the same; the Wild have little cap space to gain these new players, unless they are low-paid. Theoretically one of Joel Eriksson-Ek or Jordan Greenway could step up to make up for some of Zucker's production, but that is a big leap to make for a team that has underperformed in the postseason for the last few years.
The only way in which trading one of Dumba or Zucker makes sense is if it is for draft picks, and such a trade would likely indicate a coming rebuild for the Wild. If that happens, look for both to be traded to garner more picks. It is possible both RFA's could be traded for a current player and draft picks.
An extremely likely candidate for trade is Eric Staal. The center has had a rebirth in Minnesota, having eclipsed 60 points for two straight seasons after not seeing that total since 2013-14. Sweetening the deal is Staal's contract; though it expires after the 2018-19 season, it is a very reasonable $3.5m cap hit.
That presents the biggest problem with trading Staal; the Wild would need to fill his hole in the roster, and a move doesn't clear much cap space. The leftover $11m in cap space (again, assuming a flat cap) might be enough to sign both Zucker and Dumba, but it wouldn't be if Evolving Wild is remotely close on their contract estimates.
Dead Weight
Perhaps as worrying as re-signing Dumba and Zucker is the business of dropping dead weight from the salary cap.
Tyler Ennis has a cap hit of $4.6m for another year. Ennis seems reliable for, at most, 20 points. That is simply too low for a player who doesn't put points on the board and is a poor driver of possession; Ennis' CF% was 46.8 which, just under the Wild's CF% as a team.
Moving Ennis likely means sweetening the deal with another player or a draft pick. Both present problems, though some package of players to get Ennis off the books may ultimately be in the Wild's interest.
The long and short of it is the Wild are in a pickle. Improvement upon the present roster will be difficult to manage given Minnesota's cap situation, and creating flexibility beneath the cap is a big ask. Quite simply, the Wild's next GM has a great opportunity to prove their worth to the Wild faithful in the coming offseason.
There are several directions for the new GM to go, and all have their risks. The only assured thing is that this offseason should be an interesting one for Wild fans.