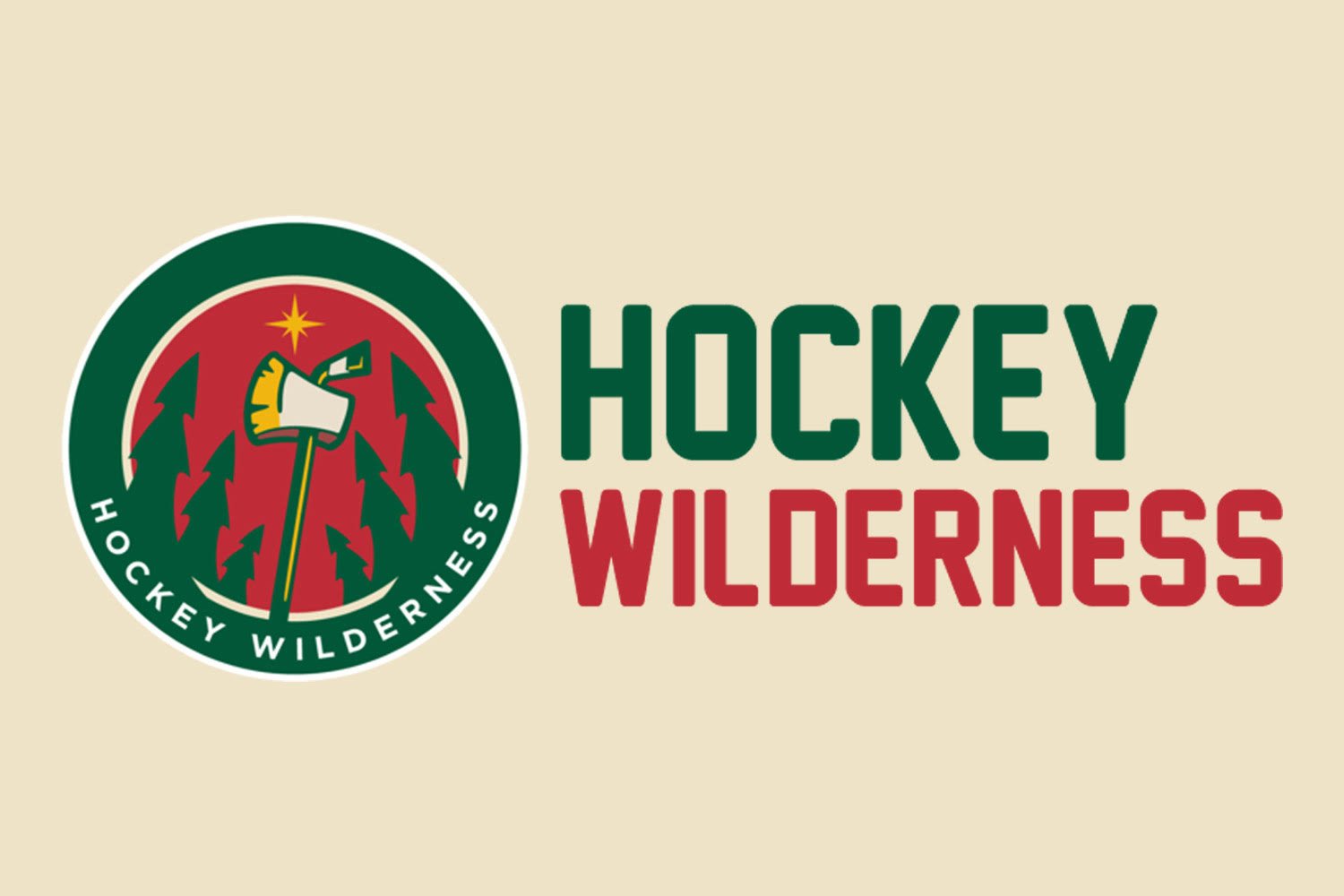 believing it to be proof that the Wild were offside. A gander at the Official NHL Rulebook should clear this right up (how complex could offsides be?)
Oh. Oh my. It's a 223-page behemoth. If you look at page 120, you'll find the section regarding offside, which reads as follows:
Some fans will focus in on "Players of the attacking team must not precede the puck into the attacking zone." and the screen shot above shows pretty clearly that the attacking player did precede the puck into the zone. However, the rule goes on to state "a player actually controlling the puck who shall cross the line ahead of the puck shall not be considered "off-side," provided he had possession and control of the puck prior to his skates crossing the blue line." This effectively means that any player controlling the puck cannot be offside. A player could conceivable skate backwards, with his stick full extended but maintaining control, and still be onside.
The Wild rightfully lost the challenge, and the rest is history. The Wild certainly have been burned by bad calls, but this was not one of them.