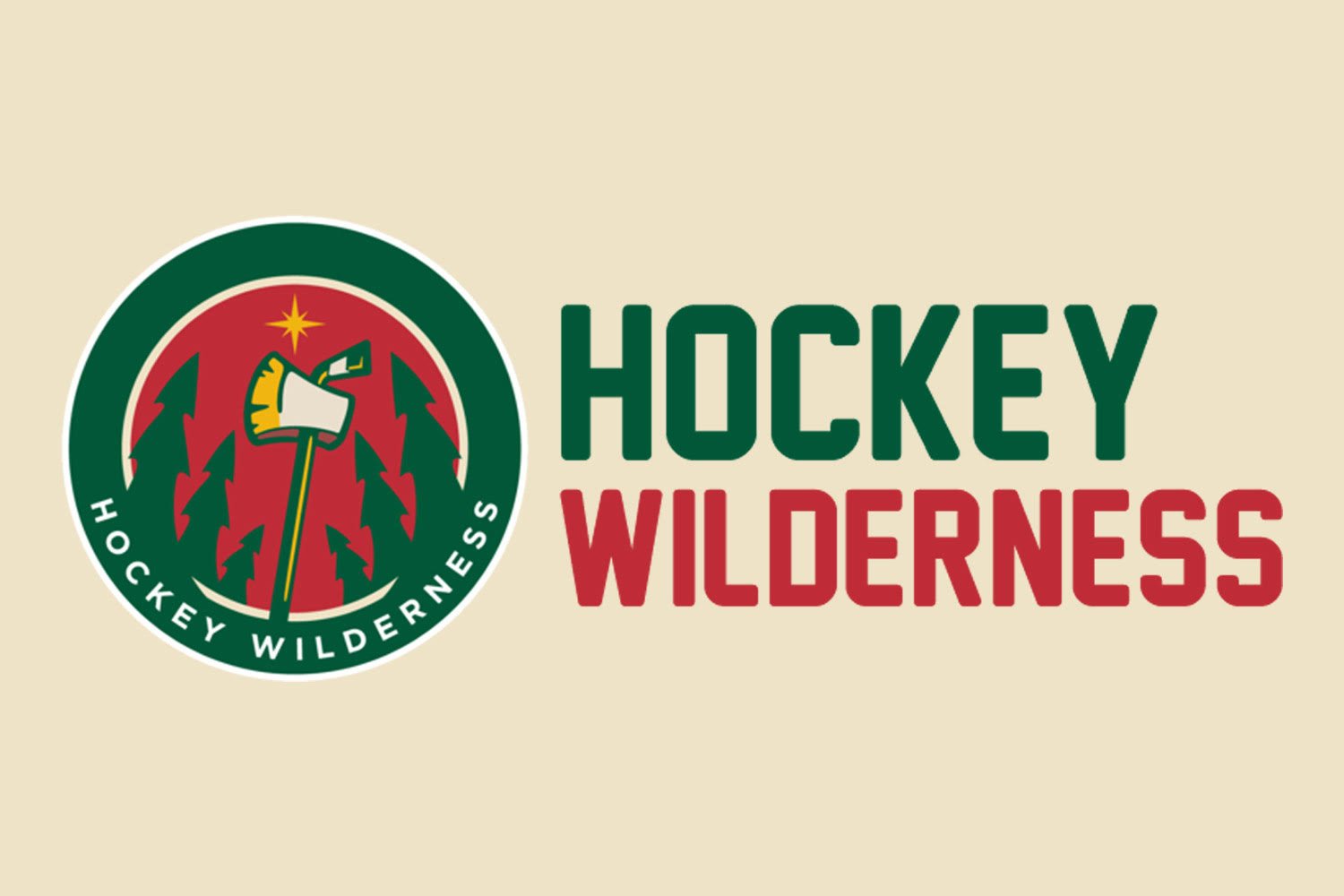 With Jared Spurgeon and Matt Dumba locking down the right side of the Wild's defense corps for the foreseeable future, it doesn't seem all too likely that General Manager Paul Fenton would target another right shot defenseman to add to the roster. That is, unless, either Dumba or Spurgeon are used to acquire some additional talent up front, opening a void on the roster. Enter, Carolina Hurricanes captain and South St. Paul native Justin Faulk.
Justin Faulk - RD - Carolina Hurricanes
Justin Faulk has long been the rock upon which the Carolina Hurricanes defense was built. Drafted in the second round in 2010 NHL Entry Draft, he made his NHL debut in 2011 and became an NHL regular in 2013. Faulk put up his best season points wise in 2014-15 when he posted 15 goals, 34 assists for 49 points, and has been a consistent 30+ point producer since.
Faulk is made expendable because Carolina's previous General Manager, Ron Francis, drafted and developed so many other talented defensemen (Jaccob Slavin, Brett Pesce, Noah Hanafin, etc.) and the new management group flipped Hanafin and acquired stud right hand defenseman Dougie Hamilton from the Calgary Flames. With the winds of change blowing, Faulk may be on the move.
Shots, Shots, Shots, Shots
Faulk is known as an offensively minded defenseman, yet his 2017-18 point totals are about half of the truly elite offensive talents such as Carlson and Burns, and lower even than Dumba and Spurgeon. So, what gives rise to his reputation?
First and foremost, Faulk is a defenseman that helps his team generate shots. In the below player comparison, courtesy of Ryan Stimson's Player Comparison Dashboard, you can see that Faulk is an elite talent at not only generating a high volume of shots, but high quality shots as well. Faulk shines even when compared to Dumba, Minnesota's premier offensive defenseman.
So, with his talent for creating a high volume of high quality shots, why are his point totals so underwhelming? The answer appears to be shooting percentage. Faulk posted a personal shooting percentage of 3.83% in 2018, the second lowest of his career. Additionally, the team in front of him suffered from a lack of finishers, scoring only 225 goals in 2017-18, good for only 23rd in the NHL.
On the bright side, the Hurricanes controlled 55% of shots while Faulk was on the ice, and Faulk has had positive percentage numbers since the 2014-15 season. Under Boudreau, the Wild are a team that struggles to control play, posting possession percentages south of 50% in both 2016-17 and 2017-18 (49.37% and 47.19% respectively).
Faulk also comes in at a manageable annual cap hit of $4,833,333 until 2019-20, making him cost approximately the same as Spurgeon is currently paid (~$5.1 million) or what Dumba is rumored to be paid on his next contract (~$5 million).
A note of caution, Faulk seems to accumulate points almost exclusively on the power play. In 2017-18, all but 9 of his points came with the man advantage. The Wild should be careful about overpaying for a player who relies so heavily on special teams for their point production.
Possible Trade
Faulk only makes sense on the Wild if either Spurgeon or Dumba are shipped out to acquire a forward, such as the much speculated about William Nylander. If that were the case, Minnesota would need to move out a forward, and likely a dynamic one at that, to secure the services of the Carolina Captain. It'll take more than the usual trade bait of Charlie Coyle, and might have to include fan favorites such as Jason Zucker or Nino Niederreiter. Given the Hurricanes predilection for posting great possession stats while being unable to put the puck in the net, I sense they would much prefer to build a trade around Zucker rather than Nino.
Conclusion
Faulk has the ability to drive play and generate chances for himself and others at a reasonable cap hit on a team overloaded with defensemen, making him an ideal trade target should the Wild move either Dumba or Spurgeon. Plus, he is #OneofUs and currently serves as the Hurricanes' captain, which would fit well with the Wild's track record of acquiring other team's captains (See Staal, Eric; Parise, Zach; Pomminville, Jason; et al.) However, the cost would likely be high, costing the Wild one of their top young forwards.
All statistics courtesy of Natural Stat Trick unless otherwise noted or linked.