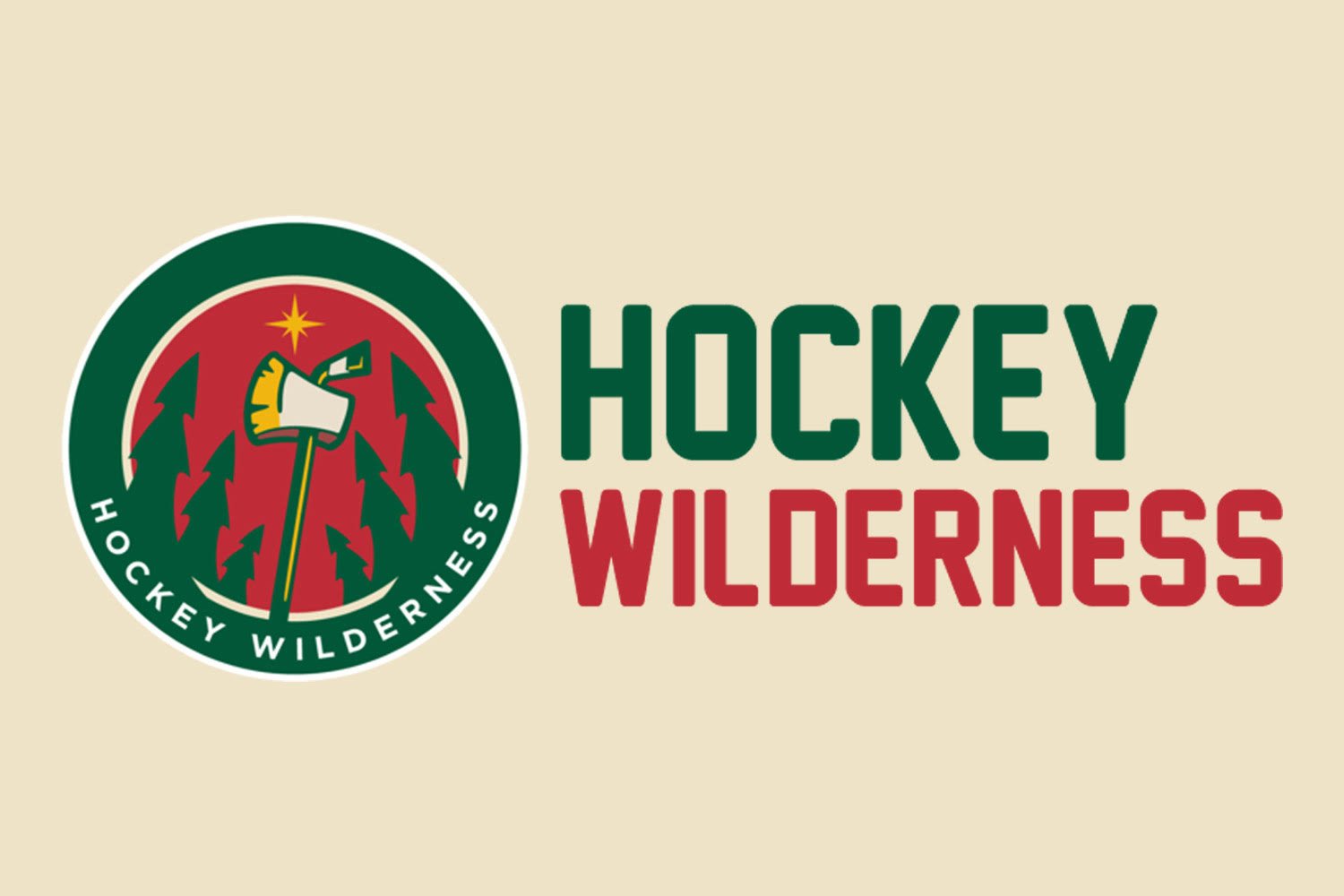 For the third entry in this infrequent series, I'm looking at a young, skilled Swedish forward named Nylander. No, not William, his brother Alexander. The former #8 overall pick has done....a whole lot of nothing at the NHL level to date. So why should the Wild target him? Because he is a player with skill, potential, and fills some glaring holes on the Wild's roster.
Alexander Nylander - RW - Buffalo Sabres
Alexander Nylander is mostly known as "William's brother" but we should not let that overly cloud our vision of the young player. Alex is a 20 year old right shot winger who flashed enough skill to be taken by the Buffalo Sabres at #8 in the 2016 draft. Since then, the results have been, well, underwhelming. Alex had a strong draft year with the Mississauga Steelheads when he led all rookies in scoring and was named the CHL rookie of the year, but has failed to consistently produce since being assigned to the AHL.
So, great, a player who did reasonably well at the junior level but has shown that he can't hang at the professional level, why should the Wild be interested? The key word here is "potential". Alex Nylander has shown flashes of the player he can be but has been set back by injuries and less that ideal development.
Potential, Potential, Potential
Acquiring players is a gamble. Whether drafting, trading, or signing a free agent, the General Manager is gambling that the player will be worth the investment. GMs can gamble on past production continuing or they can gamble on the potential that a player puts it together here when they couldn't put it together elsewhere. Alex Nylander falls decidedly in that second camp. Nylander has the skill; he is an offensive player who can think in ways that few players his age can.
So, he has oodles of skill, why has it not translated to the NHL much less the AHL? First and foremost, he was likely sent to the AHL before he was ready. Nylander is a special offensive player but he did not have the well rounded game or physical attributes to be able to compete with full grown men immediately after being drafted. Ok, so that explains his first year, what about his second? Well, he started injured and never seemed right after, though he started to get his game going in the second half of the season leading to his call up near the end of the season.
Ahead of a crucial third season, Nylander came into camp in #thebestshapeofhislife and had a strong training camp and preseason. In fact, he led the Sabres in preseason in points, for whatever that is worth. He has continued his strong play with the Rochester Americans putting up 4 goals and 5 assists in his first 10 games. Also, he is a young right shot right winger and the Wild are a team chronically short of both young offensive players and right shot players.
Potential Trade
This is a difficult trade to map out. Nylander is a player with a boat load of potential but it has not actualized, how do you come up with a price for that? A trade would depend on the Sabres deciding to move on. What would they ask for in return? The Sabres are just turning the page and looking to be a competitive team, so they likely wouldn't be targeting an aging asset. Additionally, their former area of greatest weakness (defense) has become an area of strength due to some strong drafting. Finally, they have no need of draft picks as they have three (3!!!!) first round draft picks in the upcoming draft.
I usually like to dangle Coyle as trade bait in these articles, but I can't see the Sabres going for it. Nor do I think they would be overly interested in a Brodin or a Niederreiter. Perhaps this might be a prospect for prospect trade, with the focal point being Joel Eriksson Ek or Luke Kunin, either of which would be a steep price to pay, so the Wild would have to be certain about Nylander. Unfortunately, Sabres General Manager Jason Botterill has shown to be a savvy operator to date, so Paul Fenton likely won't be able pull a fast one on him. So long as the price is reasonable, I believe that Nylander is the sort of young talent the Wild should be targeting and is a player who could both help in the near and long terms.