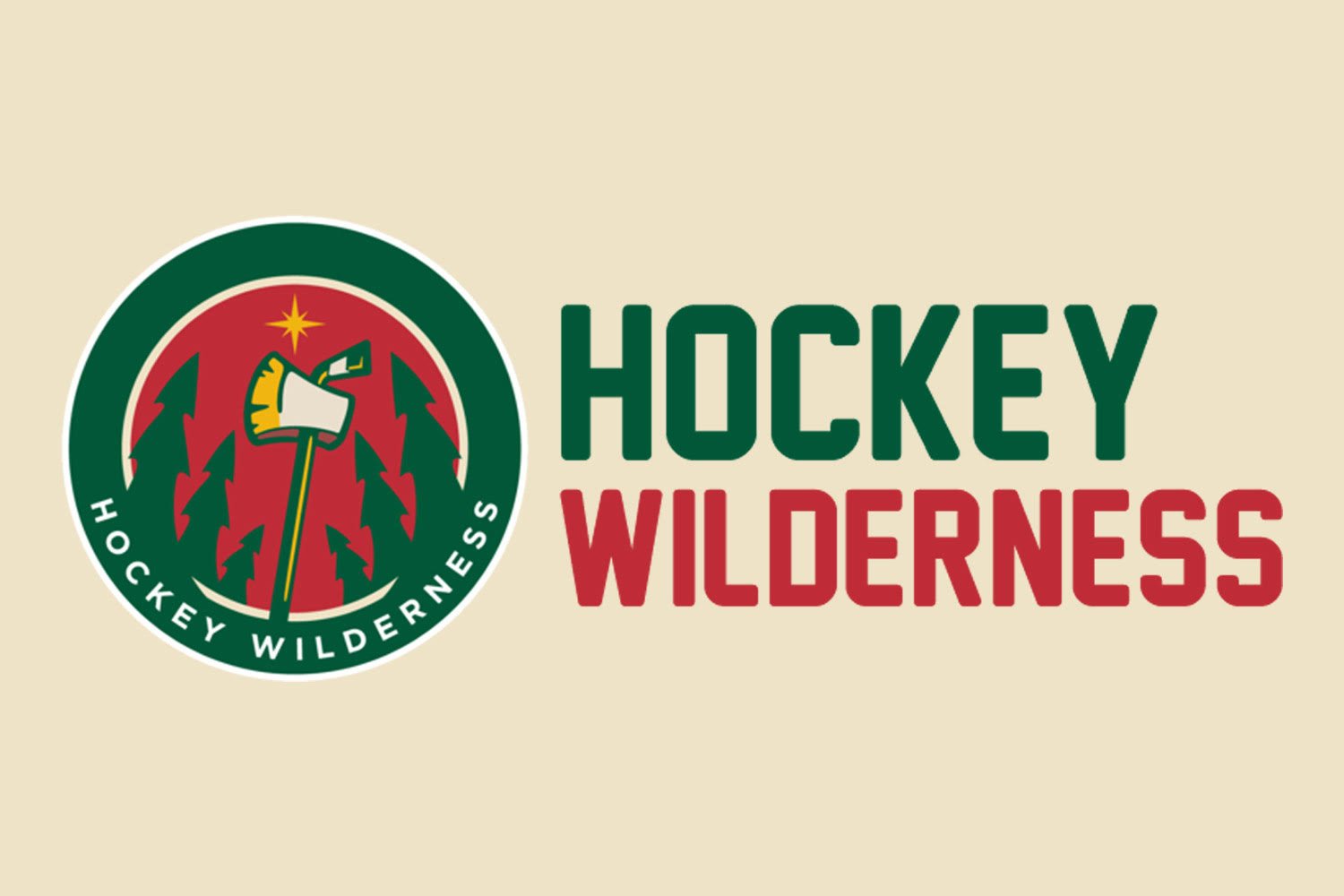 Unfortunately, it's all been downhill form there for the Wild. Parise may have been able to play, but it's clearly not been enough to counter-act the declining play of the Wild in recent weeks. Part of it has been, it appears, that Parise hasn't yet to be completely right. Since returning to game action on November 29th, Parise has only scored 5 points (4G, 1A), and recorded only 3.1 shots per game in that time-span, a decrease from 4.4 before his injury.
Clearly, he won't be right for at least a short while, now. Michael Russo is now reporting that Zach Parise will miss at least this game against Winnipeg tonight, and likely more time, due to a re-aggravation of the foot injury he sustained a month ago.
The obvious question now is: Was it really worth it to have Parise in the lineup? I don't know. And not just because I have no access to the Wild's doctors' opinions, or to Parise himself. But Parise clearly could play- he's been logging about the same amounts of minutes as he did before the injury. He hasn't even been "the problem", either. He only scored 5 points since his return, but those 5 points best anyone not named Pominville, Suter, or Koivu during that stretch.
However, after an initial timetable of 2-3 weeks, coming back after missing one game should have rung some "too-good-to-be-true" alarms among Wild fans, and when you look at the results that happened for this team anyway, it looks to be much more prudent that he would have rested his foot instead of rushing back to action. Especially when the injury was not only weighing down his production, but also was re-aggravated to the point where he'd have to miss games on top of a month's worth of diminished play.
Maybe 2-3 Parise-less weeks wasn't the doomsday scenario it looked like at the time.
And maybe this was.
But this isn't to criticize the Wild medical staff, or Zach Parise. Not specifically. This is a kind of thing we see in sports all the time. All. The. Time. Again, without access to medical information, you can speculate that Mikael Granlund's recent absence was due in part to him rushing back to play when resting may have been the more beneficial thing after a hard hit to the head. It's not hard to find examples where a player and/or team, even with no intent to, puts a short-term need to win now ahead of the long-view concerning injuries.
To me, it seems that there's too much pressure on athletes to play when they oughtn't to. If a player sits when he could theoretically participate, he is prone to criticism, whether by fans, media, or sometimes, even the team itself. Especially when it comes to players who pull down 8 figure contracts. But when a player is hurting his performance by playing hurt, and then worsening his condition, what does toughness get you?
In the Wild's case? Even worse from where they started. They're now going to have to overcome a slump that was partially made by a star player's injury compromising his effectiveness. And they'll now have to do it while that star player is out to heal up his initial injury.
Perhaps Wild fans should look at the current Parise situation, and Granlund's before it, and consider shying away from wishing to see "warriors" tough-it-out when injured, and instead, be more receptive of getting a player healthy before rushing him out on the ice. As of right now, it's much more important and beneficial for Parise to show the Wild what he can do when healthy, than show what he can do playing injured.