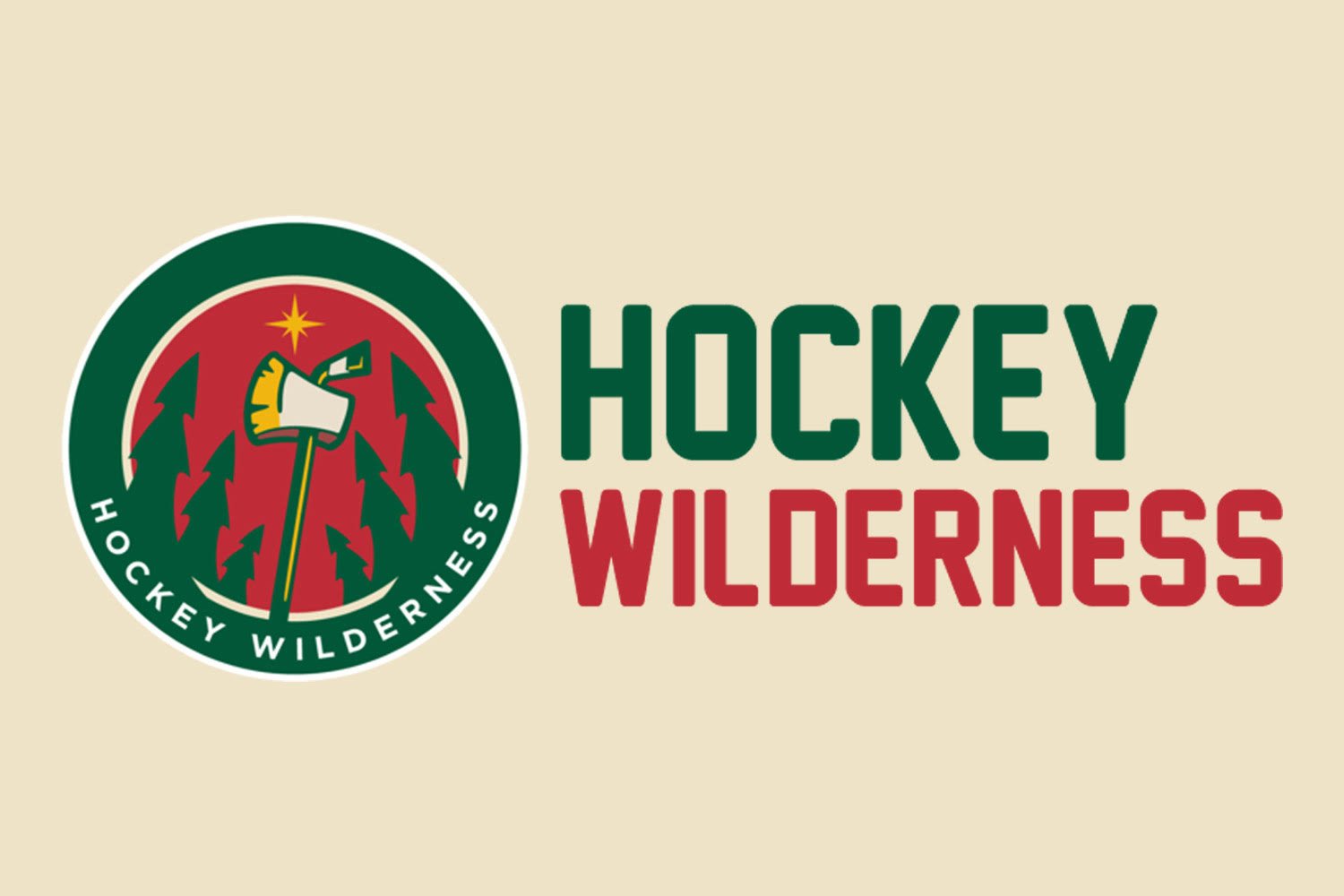 Today marks round one of the Hockey Wilderness Best Hockey Film Tournament. We've got 12 competitors for the title.
Here's the tournament bracket:
Miracle, Goon, The Last Gladiators, and Slapshot have all been awarded a first round bye, due to being the strongest films in terms of critical reception (The Rocket also received positive reviews). Stay tuned to see if they can capitalize on their favorable seeding in the second round.
Winners of each round will be determined by four criteria:
While spoilers will be avoided as much as possible, be prepared for some plot points to be given away. With that in mind, let's get to it!
Round One, Match One: Youngblood vs. Breakaway
Youngblood: Dean Youngblood (Rob Lowe) is a talented but physically unimposing forward that wishes to pursue his dream of playing in the NHL. Facing initial resistance from his father, Youngblood does eventually join a Canada junior team and bonds with his team, including captain Derek Sutton (Patrick Swayze) and goalie Heaver (Keanu Reeves). Youngblood works to develop the physical toughness required in hockey and to face down an early opponent that has gone after him and his teammates.
X-factor: Keanu Reeves, in only his second film appearance, actually played goalie in high school hockey. If there is an actor better suited to capturing the unique and often strange persona of a goalie, I'd love to meet him.
Breakaway: Rajveer Singh (Vinay Virmani) is a Canadian teen and is Sikh. He and his friends enjoy playing hockey, but face scorn from a local team called the Hammerheads. Singh and his friends form a team of their own, coached by Dan Winters (Rob Lowe) and practice hard to compete for the Hyundai Cup. Singh and his teammates must balance the expectations of their families and community with playing the game they love.
X-factor: As will become more apparent, many hockey films follow a bunch of underdogs or fish out of water. Breakaway follows the same tact, but the cultural divide between the Sikh community and the predominately white hockey community gives it more resonance than most.
Round One, Match Two: H-E Double Hockey Sticks vs. Mystery, Alaska
H-E Double Hockey Sticks: Apprentice demon Griffelkin (Will Friedle) is instructed by Ms. Beelzebub (Rhea Perlman) to steal the soul of super talented hockey player Dave Heinrich (Matthew Lawrence). Griffelkin and Heinrich reach an agreement in which Heinrich's soul is forfeit if the Delaware Devils win the Stanley Cup, but Griffelkin, in an act of rebellion against mean-spirited Ms. Beelzebub, has Dave traded to the Annapolis Angels, the worst team in the league. Heinrich has to learn to play with a new, less talented team and Griffelkin tries to find a way to side with Good.
X-factor: Did you like Boy Meets World? Friedle and Lawrence played Eric Matthews and Jack Hunter respectively. The film places them in a different context, but it's still a vehicle for the two of them to play off of one another.
Mystery, Alaska: A hockey-crazed small town in Alaska centers on the weekly "Saturday Game" of pond hockey. After a feature in Sports Illustrated, the NHL suggests an exhibition game between the New York Rangers and the town's players. Sheriff John Biebe (Russell Crowe), who had recently been kicked off of the Saturday Game to make room for a younger, talented skater is asked to coach the team amid increasing signs that the game is taking on greater significance than a simple exhibition. Multiple townspeople's lives are drawn into the events of the game, and eventually Biebe must step onto the ice as a player.
X-factor: Mike Myers's cameo as Donnie Schulzhoffer as an homage to Don Cherry's Coach's Corner.
Round One, Match Three: The Mighty Ducks vs. The Rocket
The Mighty Ducks: Successful but brash attorney Gordon Bombay (Emilio Estevez) is made to coach a PeeWee league team as community service for a DUI. The team has no practice facility, no equipment, not even a team name. Being badly outplayed, Bombay initially tries to coach his team to dive and play dirty, but the advice of his old mentor Hans (Joss Ackland) persuades him to coach the team right. Securing equipment and the name the Mighty Ducks for his team, Bombay coaches them to play hockey and they eventually square off against the Edina Hawks, Bombay's former PeeWee team led by his old coach.
X-factor: Nostalgia.
The Rocket: A biopic depicting the life of Maurice "Rocket" Richard (Roy Dupuis) that shows his life as a teenager up to the "Rocket Riot". This includes his tryout for the Montreal Canadiens, changing his number to "9" in honor of the birth of his daughter, and his physical confrontation with Bob Dill.
X-factor: Despite hockey having several figures that have attained near mythic stature, there aren't films portraying their stories except for this one, but at least it was done really well.
Round One, Match Four: Airborne vs. Most Valuable Primate
Airborne: Mitchell Goosen (Shane McDermott) is dropped off in Cincinnati, Ohio to live with his aunt, uncle, and cousin Wiley (Seth Green) by his parents as they depart for a six month zoological study. An avid surfer and inline skater, Goosen soon attracts the negative attention of high school hockey team. Eventually Goosen wins over their begrudging respect after finding a non-violent but embarrassing way to respond to one of the rival "prep" players during an inline hockey game. Both teams agree to settle their differences with a race down a set of streets named "the Devil's Backbone".
X-factor: Jack Black plays Augie, the high school team's goaltender. If there is an actor better suited to capturing the unique and often strange persona of a goalie, I'd love to meet him.
Most Valuable Primate: It's Airbud but with hockey and a chimpanzee.
X-factor: I've got nothing.