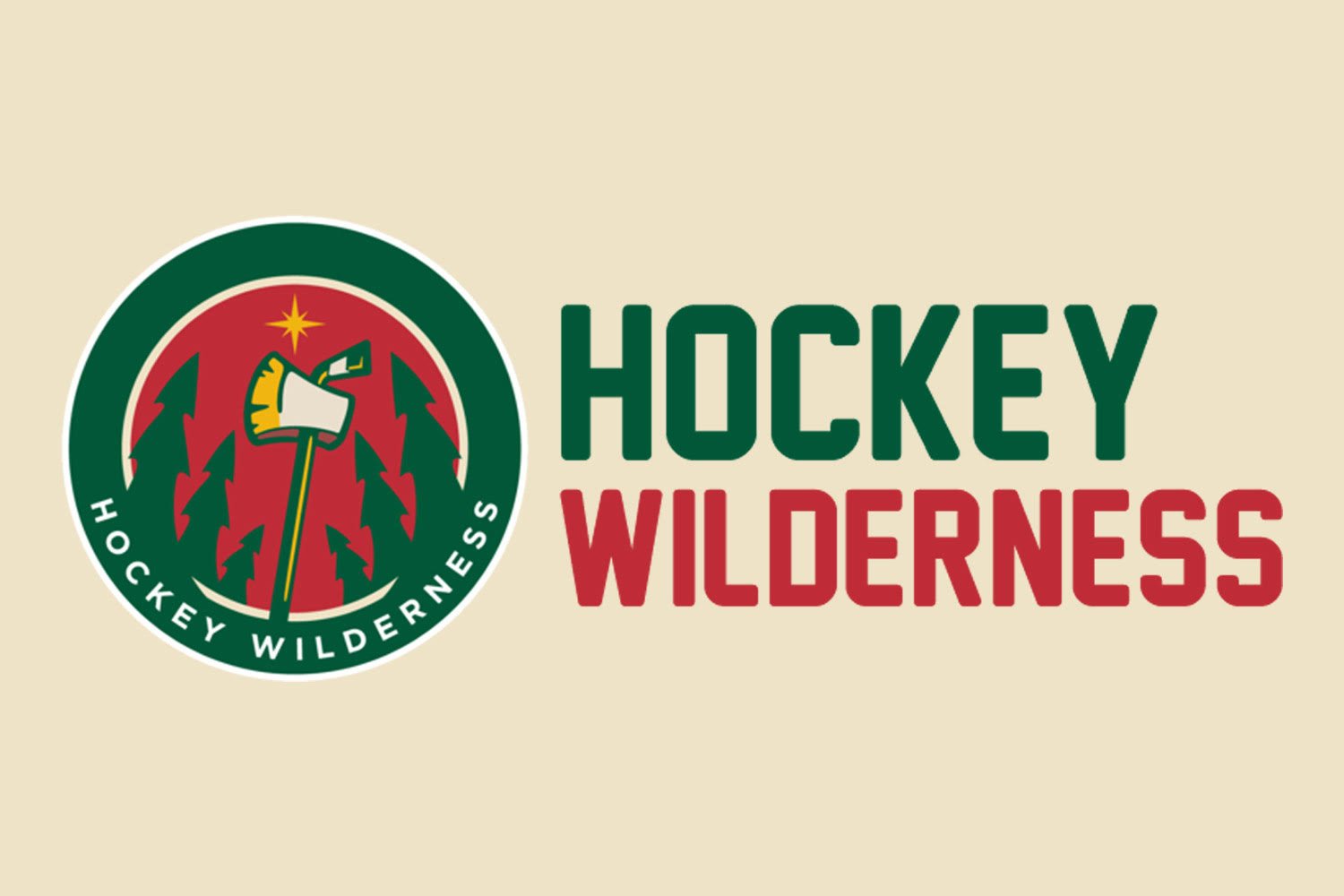 The Stanley Cup Final is just around the corner. Some of the best hockey of the year is going to be played very soon. But once Lord Stanley's Cup has been handed to the winners, the hockey that is available to watch will drop to zero. Sure, there's the excitement of not only the regular Entry Draft this offseason but also the Expansion Draft. The start of the free agency period will also ensure another spate of hockey news to keep your attention. But to entertain and excite you, there is nothing happening on the ice itself.
To minimize the pain of withdrawal, the Hockey Wilderness will be holding an unofficial contest to determine the best hockey film of all time. We want your suggestions for hockey films that should be considered. So comment below and maybe include a short argument as to why it should be considered. If you know of any hockey film that hasn't been mentioned yet, maybe add a comment for that one too, even if you don't think it actually is the best.
To get the list started, here are some of the films that will be considered (in no particular order:
The format for the contest hasn't been determined yet, so if you have a suggestion for the criteria, we'd love to read them. Thanks in advance for the suggestions!