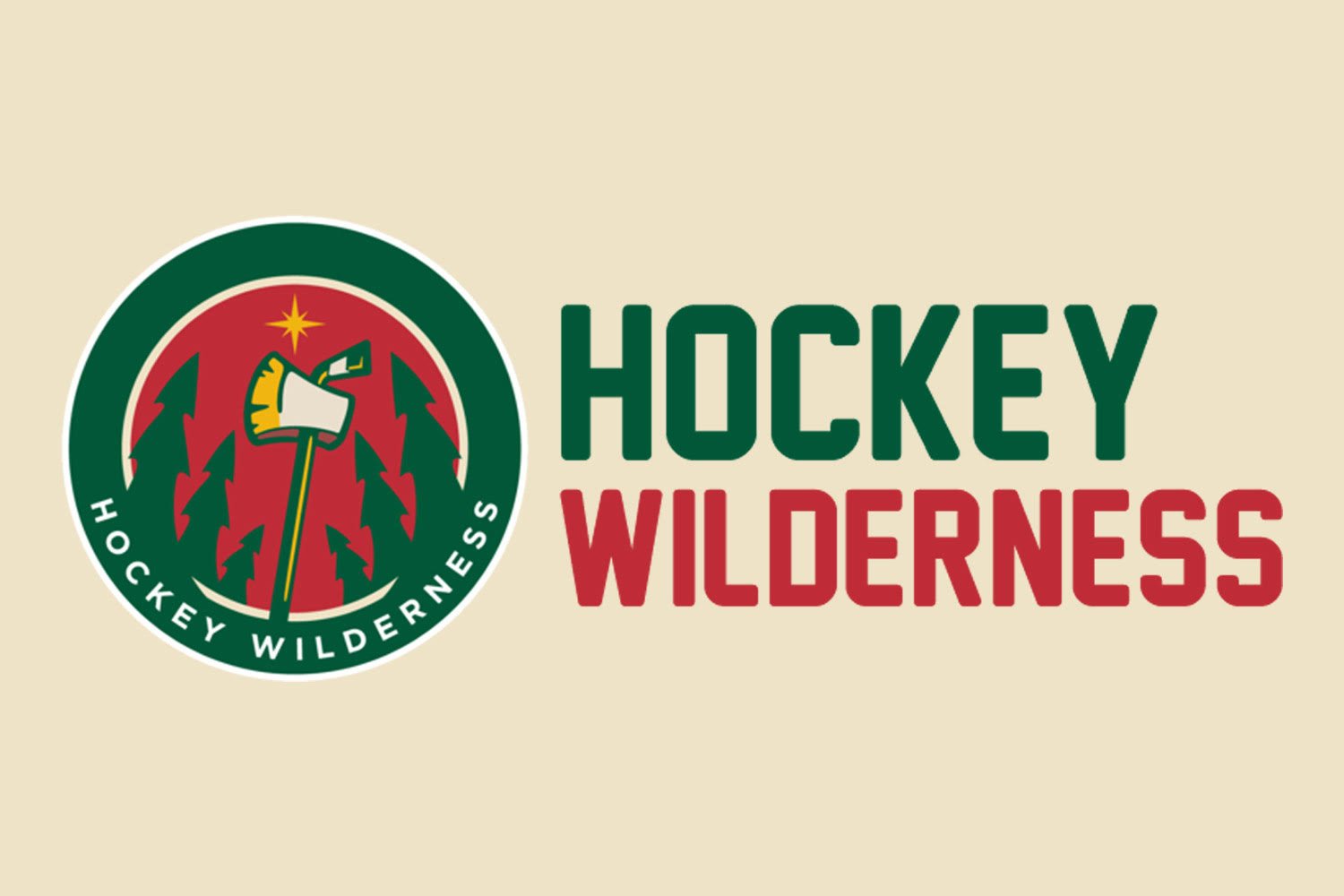 MINNESOTA WILD AT SAN JOSE SHARKS
9:30PM Central, SAP Center, San Jose, California
TV: Fox Sports-North
Radio: KFAN 100.3 and affiliates
Streaming: Fox Sports Go app
Before we get started with today's Game Preview, there are a couple things I want to touch on. First and foremost, I want to send my sincerest condolences to the families and friends of those involved in the Humboldt Broncos bus crash last night in Saskatchewan. The hockey community is small, and its members support one another in times of need. This morning and in the coming days and months, the families and friends of the Broncos need us. There is a crowdsourcing effort in full swing to help the families, if you wish to send some financial support. Otherwise, at the very least, keep them in your thoughts.
Second, I want to sincerely thank all of you for sticking with me through this regular season. There will of course be more Previews to come in the playoffs, but without knowing the future for the Wild this season, I don't want to miss the opportunity to show my gratitude to the loyal readers and commenters that show up for every single story that I put on this little website. Knowing that people are enjoying what I do here is what keeps me doing it, so thank you for continuing to support! 
Ok, now we'll get to the Game Preview…
Well, this is it, folks! One more to go for your beloved Minnesota Wild before it heads north of the border next week to take on the high-flying (pun intended) Winnipeg Jets. Like Thursday night's game in Los Angeles, the Wild really doesn't have much to play for tonight, other than hitting the 100-point mark on the season and avoiding rolling into the postseason on a three-game losing streak.
Minnesota has had far from its best effort in each of the past two games, but it has shown spurts of caring for one or two periods at a time. Case in point would be the third period in LA on Thursday, when the Wild surprisingly battled back from a two-goal deficit to force overtime, only to have Dustin Brown pot his fourth goal of the game 23 seconds into the extra frame. One positive of yet another overtime loss is that the Wild doesn't have to worry about playing three-on-three to decide games in the postseason, as Minnesota has recently started to stink pretty bad in that format.
With Gustav Olofsson now back with the team after missing a few games with a concussion, Carson Soucy was returned to Iowa. It was a great showing for Soucy in his three-game audition with the big club, and he will certainly be back up very soon.
As one impressive youngster goes out, another one comes in. Former Miami of Ohio standout Louis Belpedio is expected to make his NHL debut after registering 30 points in his final NCAA season and 2 points in 10 games in Iowa.
What do you all say to going out with a W tonight?
SAN JOSE SHARKS
The Sharks have very quietly had yet another solid season out west. Currently sitting at 100 points in the standings, San Jose is second in the Pacific, though it could get passed by the Ducks if Minnesota and Anaheim both find victories tonight. That means the Sharks are still playing for home ice advantage in the opening round of the playoffs, so although this feels like a meaningless game, there is a little something on the line for Minnesota's opponent this evening.
Without looking at the stats, (don't cheat, Wilderness!), can you tell me which Sharks player has surpassed 30 goals this season? I'll give you a moment to think about it… 
…Ok, moment's up. If you said Logan Couture (I wouldn't have, because he's gotten almost zero coverage nationally this season), you were correct. The Sharks really don't have a lot of guys putting up huge goal numbers this season, though Brent Burns and Joe Pavelski each have 65 points. This is another one of those teams that gets it done by committee, and it has actually managed to score just as many goals on the season as the Wild (244).
San Jose has also gotten very good goaltending all year from both of its netminders in Martin Jones (61% quality starts) and Aaron Dell, who is one of the more underrated goalies in the league. 
STORYLINES
Bruce Boudreau made a smart move by playing both Tyler Ennis and Jordan Greenway on Thursday and instead resting Matt Cullen, the oldest active player in the NHL. Tonight, I would hope he gives another one of the team's veterans the evening off.
I am curious to see how Bruce will deploy his netminders in tonight's matchup as well. Devan Dubnyk has been very sharp in his last couple of outings, and Minnesota's loss in Anaheim a few nights ago had nothing to do with his goaltending. It might be good to get him at least a little more tune-up game action before the team will undoubtedly have a few days off prior to the commencement of the playoffs. Still, it wouldn't make much sense to trot him out for the full sixty tonight. My guess is a squirt-hockey-style game split, with Dubnyk maybe getting a period and Stalock getting the other two. Or maybe they'll switch at exactly the halfway mark, and then the goalies will high five as they skate by one another (like we used to do in squirts).
Eric Staal needs just one goal to tie Marian Gaborik's franchise record of 42 markers in a season. Think he can do it, Wilderness?
INJURIES
Olofsson is back with the team, although with Belpedio likely to play, I'm guessing Goose remains out tonight. We'll see. Jared Spurgeon is still skating on his own, but didn't join the team in California. He is expected to practice with the team next week. No Ryan Suter, no Luke Kunin.
For the Sharks, Joe Thornton has been out since January with a knee injury, but should be a able to play in the playoffs. Evander Kane is questionable with an arm injury. All injury updates come from Rotoworld.com.
The Gamethread will post at 9PM Central Time. Below are the projected lineups, thanks to DailyFaceoff.com. Thanks for reading!  
LOUIS BELPEDIO // RYAN MURPHY