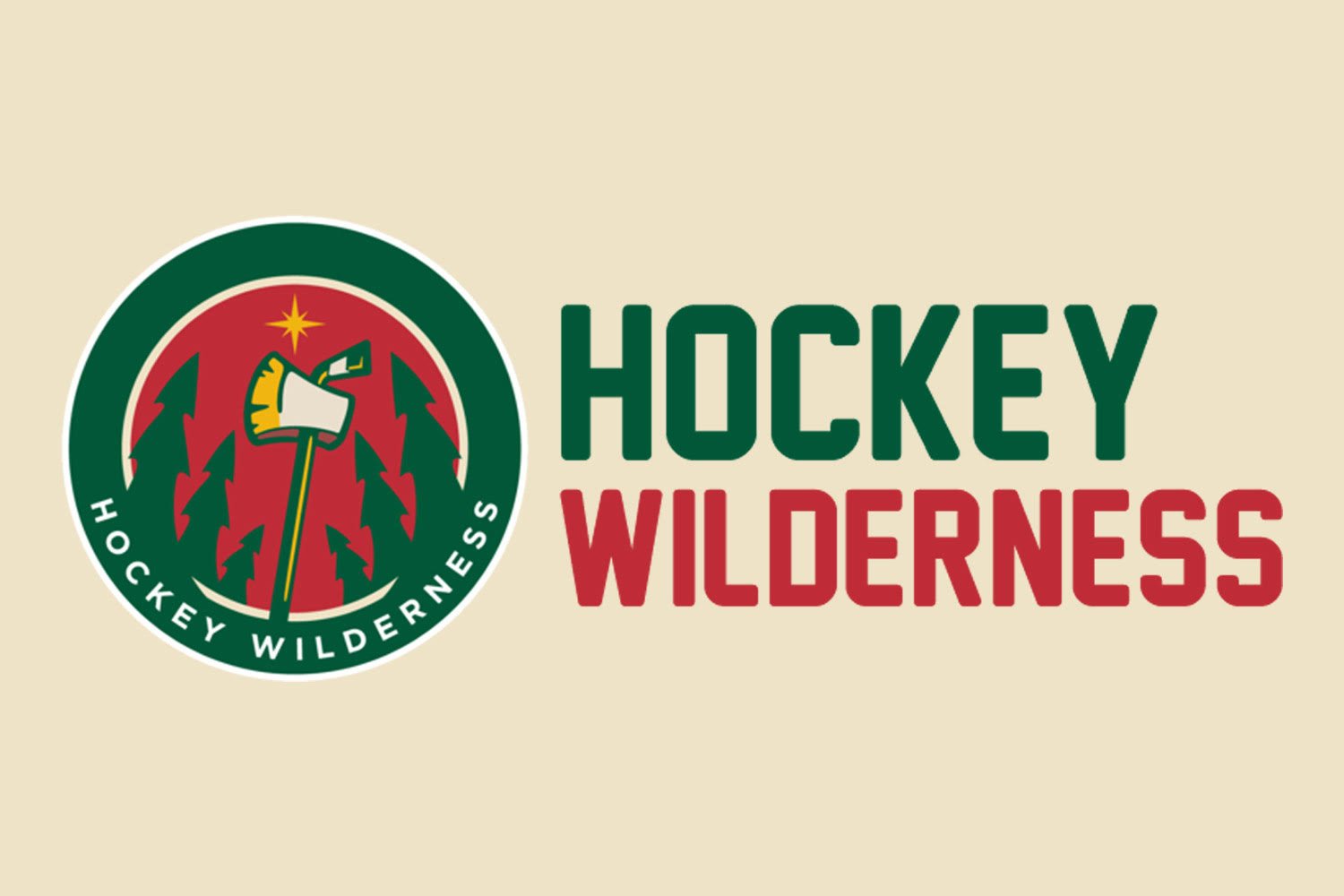 [EDITOR'S NOTE: This is satire and fictional]
It's been 363 days since NHL Commissioner Gary "Mr. Bettman" Bettman announced that Las Vegas would gain a franchise and round out the NHL to a perfectly-symmetrical 31 teams.
But yesterday, it became real for many in the hockey community. That's because on Monday, GM George McPhee announced when he'd be selecting his inaugural squad. That means today, somewhere in the Nevada desert, George McPhee sits in a room, sipping too-warm coffee and making decisions that will define his franchise for years to come.
Fans of the other 30 franchises already in the NHL know all too well that those decisions will also shape their own teams in the immediate future.
Fortunately for these fans and through a circuitous chain of events that would be too long and too illogical to explain, I have found myself behind the closed doors of the room in which McPhee and the executives of the Vegas Golden Knights are currently filling out their chart.
Reporting from the inside of this conference-room-turned-war-room, I can confirm, to the collected masses, that the Vegas Golden Knights will take as their first roster...
30 Matt Dumbas.
Yes, 30 distinct, unique-to-this-plane-of-existence Matt Dumbas will join the Vegas Golden Knights. Here's the breakdown of McPhee's decision:
From the Minnesota Wild, McPhee selected as fans feared he might, choosing to take right-shot defenseman Matt Dumba. Dumba, the 7th overall pick in the 2012 NHL Entry Draft, has performed well and shown a lot of potential, despite being maligned for carelessness on defense.
The Wild are sure to miss Dumba's explosiveness, which at times came at the cost of dangerous turnovers. Should he turn out as many expect him to, the Wild will seemingly have repeated history, sacrificing a player of Brent Burns' caliber for effectively no return (no offense, Gronk).
McPhee's approach to the other 29 teams in the NHL is also largely as expected. From the Chicago Blackhawks, he took Matt Dumba from the Minnesota Wild. This doesn't do much for the Blackhawks, whose cap troubles won't be alleviated by taking a player who: 1) does not exist on their roster and 2) will have to adjust to playing second-line right wing to fill McPhee's roster out.
Another example of crafty expansion drafting was the Golden Knights' decision to pull young defenseman Matt Dumba from the Nashville Predators. Dumba, a 4-year NHL veteran, has played 228 games for the Minnesota Wild, and will cost the Nashville Predators dearly over the years to come.
Pacific Division foes of the Golden Knights will mourn the loss of 7 Matt Dumbas, who leave the Wild with hopes of reinvigorating their career with a new team in a new town. Matt Dumbas, known for their class, personality, and sense of humor in number selection, will help define the Golden Knights as a fun, energetic team.
Uniformly, from the Eastern Conference, George McPhee selected 16 Matt Dumbas, each with identical names, faces, and personalities that will fill out the offense and defense of the emergent Pacific Division Golden Knights.
In goal, McPhee disappointed many who hoped he would take Marc-Andre Fleury from the Pittsburgh Penguins and flip him to the Philadelphia Flyers for a pack of D batteries and instead selected Matt Dumba to strap on goaltender pads and just sort of shuffle about in net.
When reached for comment, George McPhee stated "we've selected today a group of NHL player that will energize the fan base on and off the ice. We intend to be a both cutting-edge franchise and a startling piece of avant garde performance art for years to come."