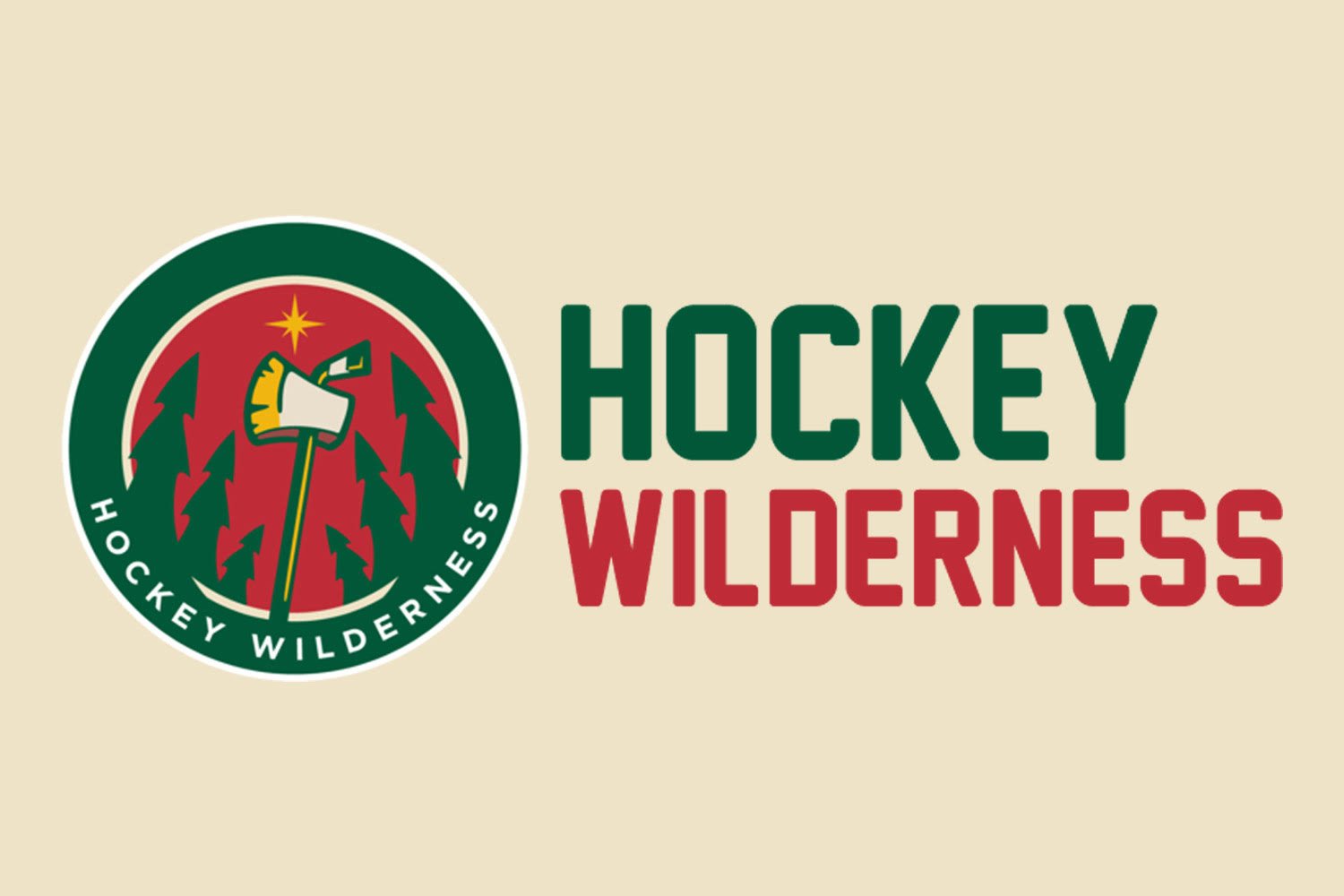 For the second consecutive season the Dallas Stars are watching the NHL playoffs from their vacation homes. They are a team which shows a lot of promise on paper, but for some reason they just can't crack that playoff egg. Last season saw Ken Hitchcock return behind the bench in Dallas after the Stars ousted Lindy Ruff over the summer. Over the past 5 season Dallas has gone out of their way to build a contender by bringing in big names like Tyler Seguin, Patrick Sharp, Tim Thomas, and Jason Spezza all while drafting well and stocking their prospect pool with some fine talent. The Stars have made the playoffs just twice in that span.
With the 13th overall selection in the 2018 Hockey Wilderness Mock Draft, the Dallas Stars select Barrett Hayton, Center, OHL - Sault Ste. Marie Greyhounds.
The Stars have drafted all over the board with recent first round selections. In last year's NHL Entry Draft, the Stars took defensemen Miro Heirshkanen with the 3rd overall selection and goalie Jake Oettinger at 26. In 2016 they picked winger and Coon Rapids, MN native Riley Tufte and another winger in 2015 in Denis Gurianov. The last time the Stars drafted a true center? You have to go all the way back to the 2012 draft when they took Radek Faksa with the 13th overall selection (foreshadowing?) in the 1st round.
The Stars have quietly assembled a decent prospect pool. With Heirshkanen and Julius Honka they have a pair of defensemen who should be a force in the NHL over the next few seasons. Roope Hintz is a kid showing some promise in the AHL along side a healthy Jason Dickinson. They've also got this kid Jason Robertson lighting up the OHL with 41 goals and 87 points with the Kingston Frontenancs.
What the Stars might consider now is a two-way center to fill in the holes. A guy you can plug in virtually anywhere and one who will make the players around him better. Barrett Hayton might be your guy then.
First, the knocks on the guy. His footwork, needs work. This is something fortunately for him which can be taught. He's even started to show signs of improvement so all hope is not lost. He's not going to win you many foot races, but he's got enough in the tank to make due, and when you see how he can handle the puck in tight situations you start to get a more complete picture.
People also might be turned off on the fact that Hayton is playing on a Sault Ste. Marie squad that is absolutely stacked. As in, losing just 7 in a 68 game season stacked. The thought being that he might be getting propped up a bit by the talent around him. I don't tend to follow this mode of thinking. Hayton played in 63 games last season and notched 60 points off 21 goals and 39 assists. His brand of 200-foot hockey is built for the NHL.
Hayton's 6'1", 185 pound frame might not jump off the page at you, but keep in mind this kid will be celebrating his 18th birthday on June 9th, just south of 2 weeks before the draft. He still has time to grow. And that's not to say 6'1" is short by any means. Hayton has drawn comparisons to Patrice Bergeron who also stands at 6'1" and he's only played in 963 career NHL games.
Hayton draws from the dot well averaging about 50% of his draws in the OHL. His smooth hands work well in tricky situations where he's either able to find a shot on net or dish to a teammate for a look. He's responsible defensively first, but still has a good shot and great playmaking ability. He doesn't shy away when the lights get brighter either, scoring 8 goals and adding 13 assists in 24 playoff games for the Greyhounds in 2018. Although their magical season did not end with any big hardware coming home, Barrett stepping into his second season with the team and took advantage of his time on the ice.
He's earned the title "jack of all trades" because he doesn't just draw time on the ice at even strength. His defensive game lends well to the PK where he can frustrate the opposition. His stick skill and hockey IQ make him a solid choice for the man-advantage. And with most scouts putting your potential floor at a 3rd line center you know you're doing something right.
How he fits the Wild
It's pretty obvious isn't it? With how this kid looks and how he approaches the game, it's tough to not think of our very own, oh kaptain, my kaptain, Mikko Koivu. Given a season or two to develop he could step in and just take over for Koivu and the Wild wouldn't miss a beat, right? Seriously though, there's always a market for a low-risk/high-reward center in this league. Ask any team in the league, they'll tell you, we need more depth up the middle. Barrett Hayton is at minimum a great depth center and in time he could bump up to the 1C or 2C roll.
How the Wild get him
Barrett is an interesting grab at 13. There are some who might say, that's a bit of a reach. The Stars could probably trade down and still find him available in the late-teens, right? Perhaps. HockeyProspect.com has Hayton as low as 27, but on most draft boards you'll find him hovering around the low-to-mid-teens and NHL Central Scouting NA has him cracking the top-ten at the 9th spot. The chances that he falls all the way to the Wild at 24 are pretty slim. If he's still available around 16 or 17 you could maybe consider making a move to reach up and grab him, but really only if Fenton and his scouts are sold on the kid. Although, drafting a two-way center would be one of the most Minnesota Wild things to do, ever.