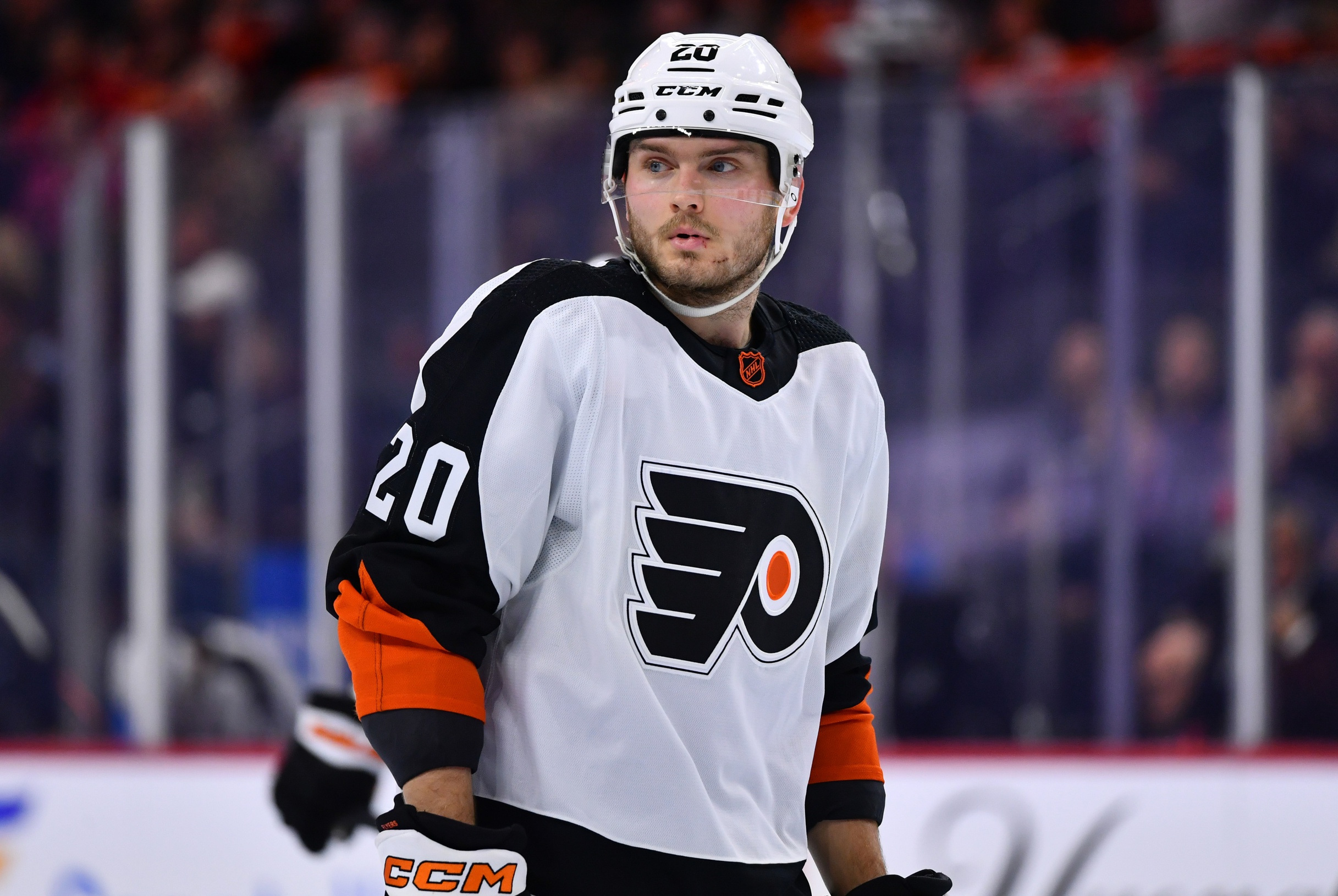 Image courtesy of © Kyle Ross - USA TODAY Sports
The Stanley Cup Final is over. Congratulations to the Vegas Golden Knights. We can only watch longingly from afar. For most of us in the State of Hockey, we can save a little time for daydreaming, but for the Minnesota Wild front office, it's time to get to work.
In the NHL world, the offseason calendar ramps up immediately following the season. Even for those involved in the final series, there's little time to regroup before next season's roster begins to take shape. First on the calendar is the NHL Entry Draft in less than two weeks, followed quickly by free agency. But there's a deadline between those two can't-miss events that largely goes unnoticed in the NHL world. However, it's going to be an important one for the Wild.
June 30 is that significant date. It's the deadline for teams to submit qualifying offers for the restricted free agents they have yet to extend. If qualified, the team earns the right of first refusal on any contract another team offers and will be bound to any arbitration award given to a player. If a team doesn't qualify a player, they become a Group VI UFA, able to sign with any team. (The rules on RFA's can be confusing. Read here if you wish to get into the nitty gritty details at Cap Friendly.)
So why is this deadline important for the Wild? The NHL finds itself in a unique financial landscape still being affected by the COVID pandemic. The salary cap seems it will once again increase by a minimal amount. Its effect on the market has been noticeable for younger players not among the likes of Alex DeBrincat and Trevor Zegras. While those star players will undoubtedly sign for large dollars, the market squeeze has recently affected those who are still finding their way in the NHL.
Last summer, the Wild benefited from such a market, capitalizing on the Anaheim Ducks not qualifying Sam Steel, their former first-round pick. The young center remained unsigned for much of the summer before settling on a low AAV contract with Minnesota. You can have your opinions on Steel's performance last year, but getting a 28-point center for just $825k was a Steel (sorry, but it was right there) for the Wild.
And Steel wasn't the only bargain bin add later in the summer as rosters filled up and money ran out. His former teammate Sonny Milano also found himself taking a below-market contract. Goaltender Ilya Samsonov signed for just $1.8 million in Toronto and was a key piece of their regular season success. With the cap remaining flat for another summer, there is a strong belief lower-tier RFAs will once again find themselves without a qualifying offer and very little opportunity once they hit the market as unrestricted free agents.
With the Wild facing even harsher dead cap hits this year, it wouldn't be surprising to see them completely inactive when free agency opens on July 1st. Rather, they'll likely wait out the market to see which young player they can sign at near the league minimum to make an impact on the roster next year. So what players could be available? With just two weeks until the qualifying offer deadline, it's not too early to start keeping an eye on a few potential targets.
Kieffer Bellows – LW, Philadelphia Flyers
Bellows' situation is difficult to gauge. He's currently a Flyer, a team that has signaled the beginning of a rebuild. A young, big, former first-round pick seems to be precisely the type of player head coach John Tortorella would want to start a rebuild with. However, Bellows fell out of favor last season in the City of Brotherly Love. Following a waiver wire claim from the New York Islanders, the former Edina Hornet only played in 27 games with three goals scored, bouncing between the NHL and AHL. As of Thursday, the Flyers did not qualify Bellows so he could look to return to his home state on a discount in an attempt to reinvent his game. Bill Guerin and Co. would surely covet his size and skill.
Noah Gregor – C, San Jose Sharks
Here's where the Sam Steel comparison rings most true. While Gregor's production has been okay considering his draft slot (fourth round in 2016), he still found himself as a healthy scratch for stretches in San Jose this year, and he wasn't happy about it. His arbitration case and qualifying offer aren't too rich for a rebuilding Sharks franchise. However, they could look to turn over their roster even further with some of their stars potentially on the trading block this summer.
Should Gregor become available, he could view the Wild similarly to how Steel did last summer. While he could receive a slightly higher contract from another team, Minnesota's center depth is severely lacking. The speedy center could see an opportunity to play in a top-six forward role in Minnesota and cash in next year. If the Wild move on from Steel this summer, they could attempt another reclamation project down the middle.
Jesse Puljujarvi – LW, Carolina Hurricanes
Here we go again. The analytics darling with a lack of on-ice production likely finds himself needing a new team this summer. You can pretty much guarantee it. Carolina is entering an offseason with limited room, and they certainly won't submit the $3 million qualifying offer to sign a player who scored zero goals in 24 games last season and was a healthy scratch for half their playoff games.
Puljujarvi could just take his gear with him back to Europe and stay, but if he wishes to extend his NHL career, Minnesota might be a good fit. The Wild lost their identity last season whey they deconstructed their once heralded "GREEF" line. Puljujarvi has always produced fantastic defensive metrics, so perhaps he could pair with Marcus Foligno and Joel Eriksson Ek to form their own version of a "PEEF" line (I apologize for nothing).
Mackenzie Blackwood – G, New Jersey Devils
If the Wild can't find a way to sign pending RFA goaltender Filip Gustavsson, they may need to trade his rights in the coming weeks. In such an event, they'll need to fill the void left behind in net. A few intriguing goalies will find themselves with a decent payday this summer, but Blackwood likely won't fall in that category.
The former second-round draft pick was once viewed as the next up-and-coming young goaltender in the NHL. But his game has fallen off the past two seasons and his reputation as a locker-room disrupter has been well documented. But the Wild will need a one-year stopgap before prized prospect Jesper Wallstedt arrives in St. Paul. With a respected pro like Marc-Andre Fleury to share the net with, perhaps Blackwood can mature a bit and regain his form behind a staunch defensive core.
2