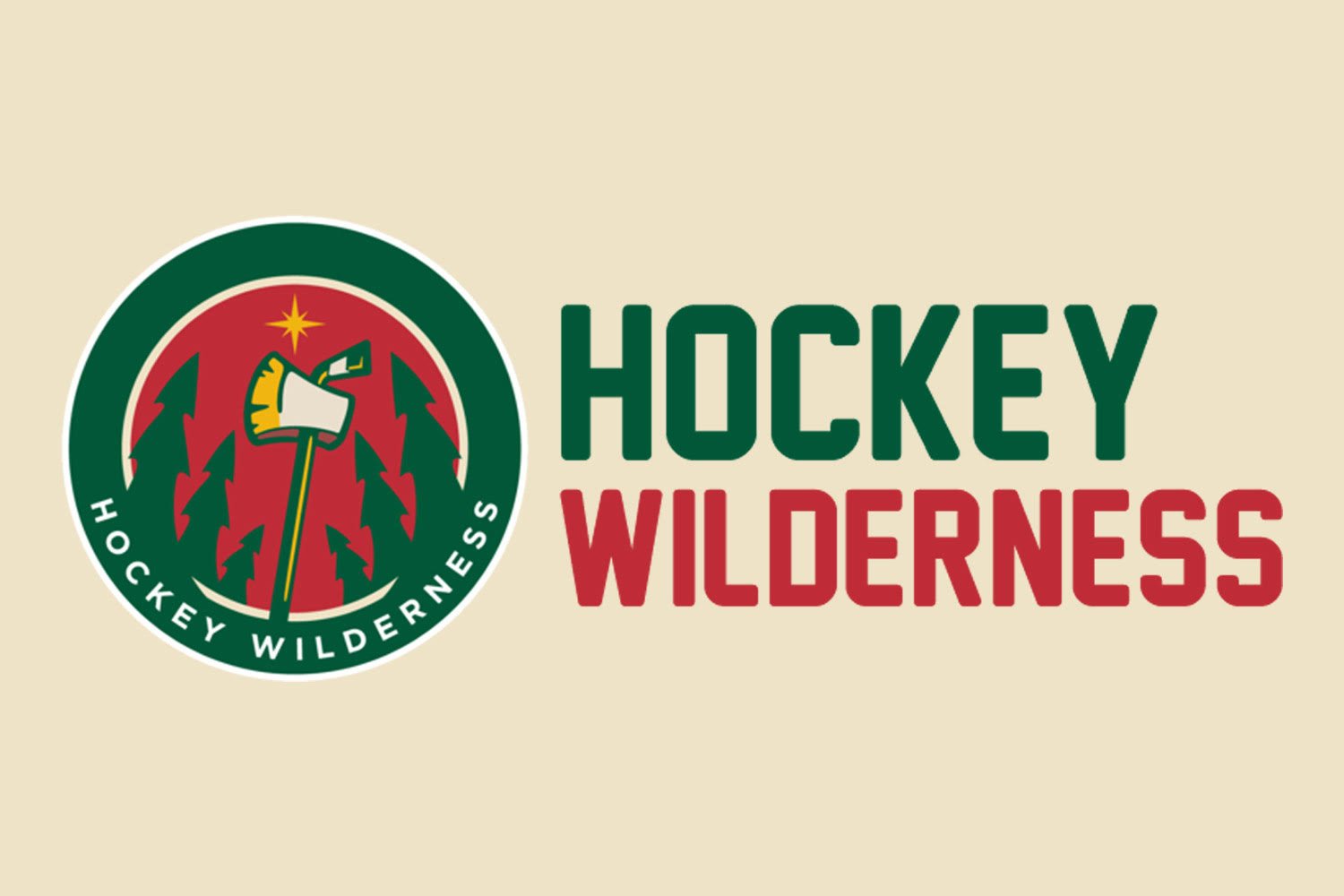 At that point (or even earlier) a number of fans turned the game off. I am included in this contingent. Why? For me, the answer was simple: I've watched a majority of the games this season, and after going down even one goal, much less three, the Wild simply don't climb back. Early in the season they could, but that was November; 2 months and 20 degrees ago. This is not that Wild.
Add (for me) the fact that my fiancee has sat through disappointing loss after disappointing loss and graciously allowed me to fume and rage- occasionally and unfairly at her- and we turned the game off and continued watching season 7 of 24.
Band-Wagoners: Get Off Here
That evening, after the Wild had come back to tie the game, I saw a tweet to the effect of "too bad the band wagon fans aren't watching the game anymore" with the implication that anyone who turned the game off was a band-wagon fan.
Inherent in such a statement is the idea that a "band-wagon" fan is somehow less of a fan than a die-hard fan, and Joe wrote a great article about this a few months ago.Of course band-wagon fans aren't "worse" fans than a die-hard; they're simply different. As I tell my third graders- differences are OK.
Seen That Movie Too
Some of you may have seen Steve Dangle's Leafs Fan Reaction videos on YouTube (and the rest of you should start). Regularly we see Steve say something to the effect of "here we go again:" a feeling we, as Wild fans, are more than familiar with this season.
We've seen that game: the game where the Wild come out early with energy, play well, maybe go up a goal, and then collapse. It's nothing new, not to MN sports teams, and not this season for the Wild. The games aren't fun to watch, and the sentiment has been rampant that watching the Wild lose in this fashion is more of a chore than fun.
Look, in the end, this is a sport. Granted, it's a sport that I and the others here at Hockey Wilderness (and some of you too, probably) think too much about. It's a distraction from our day-to-day lives, and a community we are a part of. But when the distraction no longer is entertaining, it loses it's draw. Can anyone blame us, as fans, for not wanting to watch our team lose (again) in agonizing fashion?
Bad Fan
So, what constitutes a "bad fan"? that's hard to decide. Quite frankly, I'm not sure they exist. Certainly we can't call someone a bad fan for simply not wanting to watch their team lose in the same way as they have time and again before.
Rather than turning on each other, Wild fans should be coming together. Instead of calling each other silly pseudo-insults like "bandwagon," we should be welcoming each other into the revelry of our mediocrity. The bottom of the standings are a kind of club for fans, and the Wild close to putting us in the club. We don't have to like being there, but driving others away will only make the experience more unbearable.
Light at the End of the Tunnel
If there's one thing we can be sure of, it's that the Wild organization won't likely stand for the sub-par season we've had. Whether that means Chuck Fletcher makes moves this offseason (or before the trade deadline), or perhaps Craig Leipold makes a management change, something is coming. All we have to do is keep a level head (as much as possible), and come together in community.
Because again, something's coming (even if it's only an outdoor game)
<iframe width="420" height="315" src="//www.youtube.com/embed/xu7sRdRrm_w" frameborder="0" allowfullscreen></iframe>