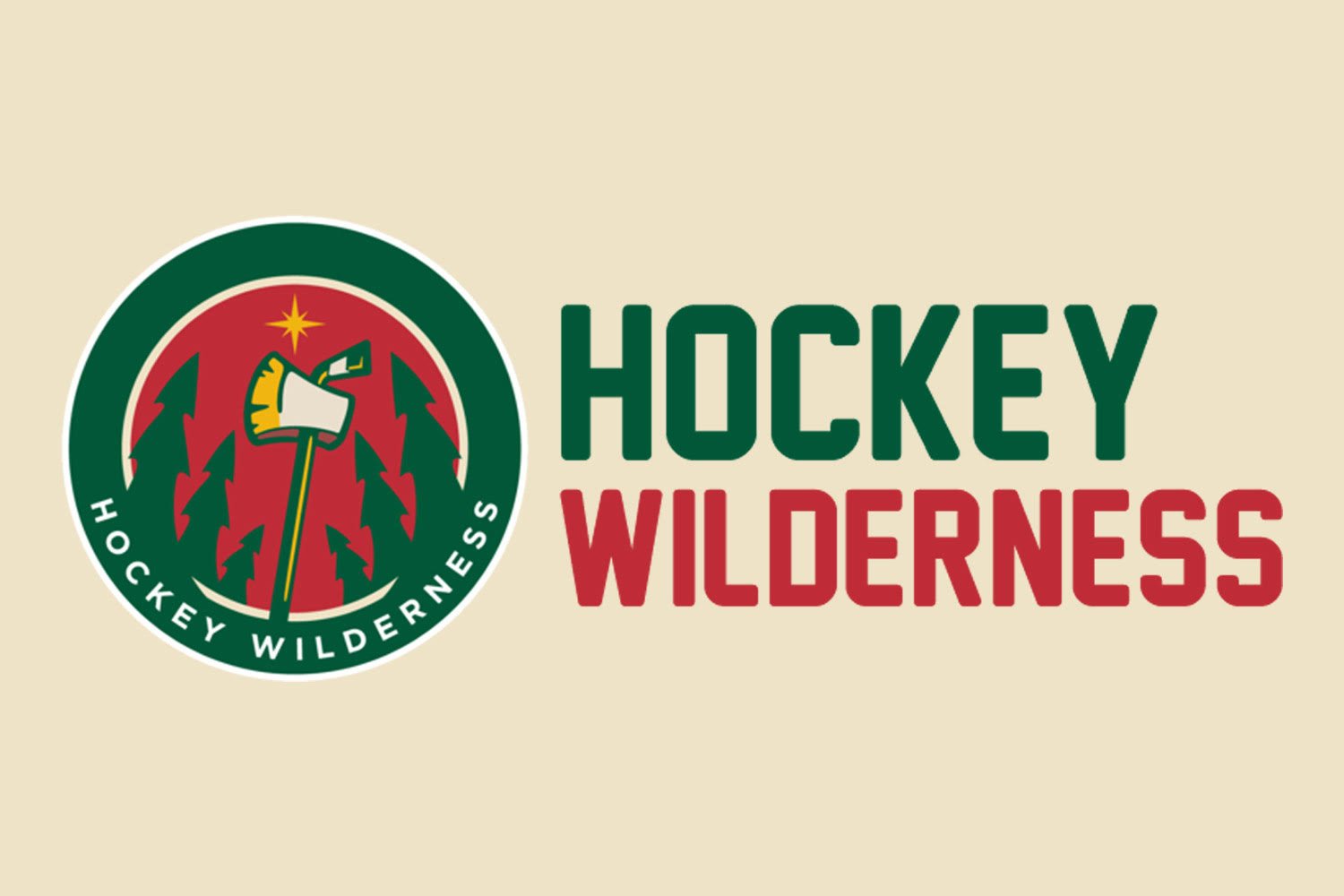 Last summer, when the Minnesota Wild signed former Pittsburgh Pengiuns agitator Matt Cooke, I wasn't all that crazy about the idea. I know I wasn't the only one that felt this way, either. I got a text from a buddy of mine telling me that my worst nightmare had come true, the Wild signed Matt Cooke to a contract.
But, then again, none of us are perfect. Right?
Okay I admit, I couldn't see past my blind hatred for the guy. My hatred for Cooke didn't allow me to see what he could bring to the Minnesota Wild hockey team. After watching him for a season, it seems like a good offseason signing.
Cooke has cleaned up his act, and in the past three seasons he hasn't had more than 55 PIM in a season, for three consecutive seasons. That's pretty respectable. That's also a major transformation in the way he plays hockey. According to website hockey fights, Cooke hasn't been in a fight since the 2010-11 season. Think about this, if you add up Cooke's penalty minutes for the past three seasons (134 PIM), he only surpasses his 2010-11 penalty minutes by five minutes.
Wild head coach Mike Yeo seems to approve of the way that Cooke played against the Nashville Predators on Sunday night. I think this is a preview of how Cooke will play in the Stanley Cup Playoffs.
In closing, I like this version of Matt Cooke, team player and one that's cleaned up his on-ice antics. I am just happy that he's on the Minnesota Wild.
Let's take a trip down memory lane
Former Minnesota Wild forward Andrew Andrew Brunette scores the game winning goal against Patrick Roy in overtime of 2003 Stanley Cup Playoffs. This game would be the last of Roy's All-Star hockey career.