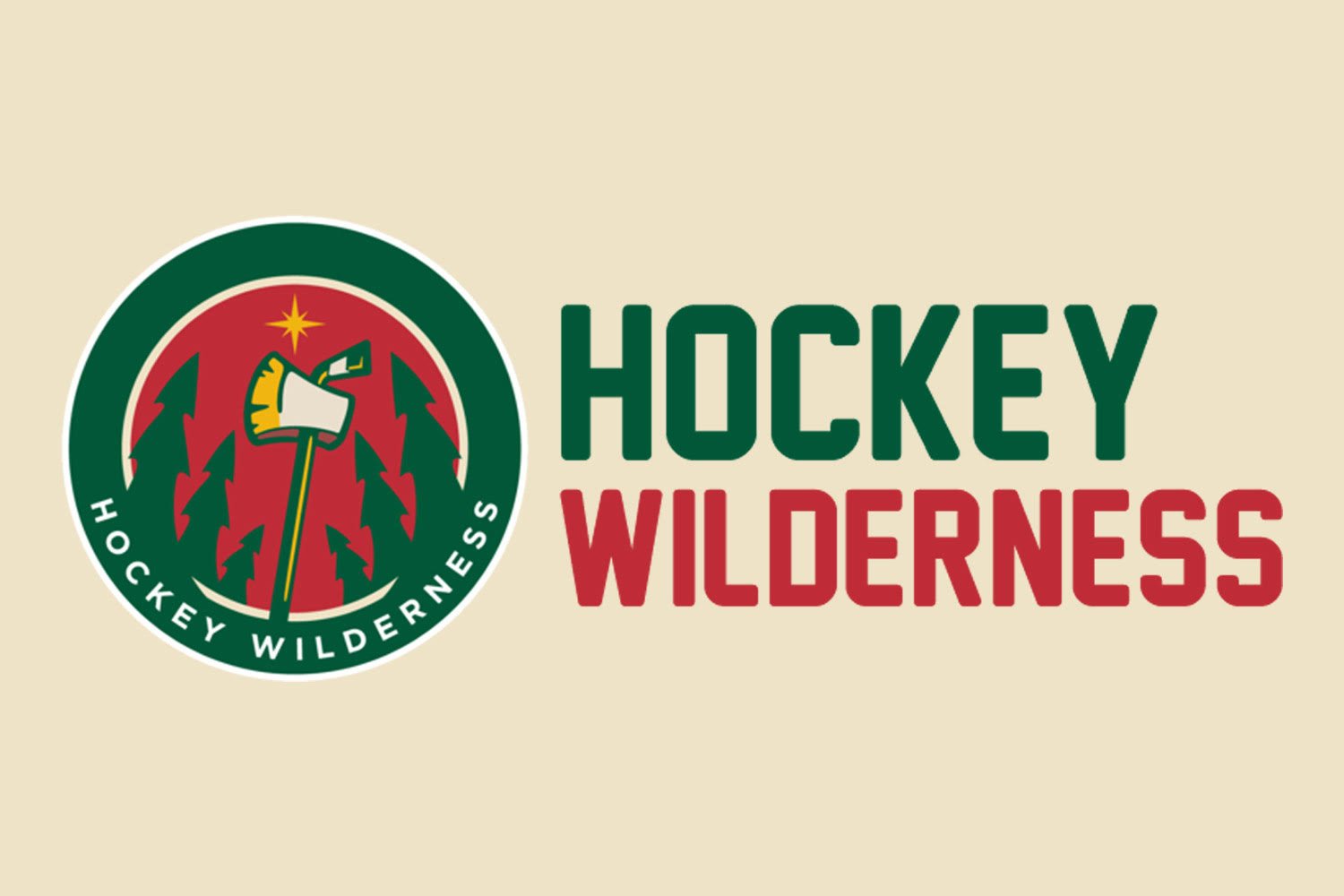 The 2016 NHL Entry Draft is 28 days away and the Minnesota Wild are looking to find that next star to raise their franchise to the next level. Hockey Wilderness is counting down the days with a mock draft. We are at Pick 10 today, and the Colorado Avalanche is on the clock.
The Colorado Avalanche have a good ol' boys club of former players manning the front office and behind the bench. After another season of disappointment in Mile High, rumors started circulating on whether or not General Manager Joe Sakic would axe longtime teammate, friend, and beloved goalie turned coach Patrick Roy. Instead, Sakic chose not to part ways with Roy, but instead have shopped good, young defenseman Tyson Barrie, and have been rumored to have Captain Matt Duchene as a possible party on the trade block. The Avalanche have needed to play better on defense, and they could use more defensemen in the system coming through the ranks.
But the Avs don't care what you think their deficiencies are, they'll grab another forward instead. With that, the Avalanche select Logan Brown from the Windsor Spitfires.
Mile High System
The future is bleak, at best, outside of Mikko Rantanen, who scored 24 goals and 60 points for the San Antonio Rampage in the AHL. The Finnish native played 9 games in the NHL scoring zero points. Rantanen is as promising as the come for Colorado and Avs fans are really excited about him.
JT Compher, a former Michigan Wolverine, had a fantastic junior season as the Wolverines lost in the National semifinal to North Dakota. With 16 goals and 47 assists in 38 games, Compher was considered a top playmaker in the NCAA and will likely get a good look in training camp.
Nikita Zadorov is a 21 year old defenseman that got a taste of of the NHL this season as well, and showed that he still has some growing to go.
Outside of those three players, there's less promise throughout the Avalanche system.
About Logan Brown
Brown is a tall, heavy forward for the Spitfires standing at 6'6" and 225 pounds. The son of former NHL All-Star Jeff Brown, Logan, a center, is a playmaker that uses his size to win battles in the corner. The kid can also move. His speed is "deceptive" as Mike Morreale from NHL.com labeled it, and the "fluid stride" allows him to move his large frame around the ice to make plays for himself and his teammates.
Corey Pronmon from ESPN.com doesn't like Brown's effort in the defensive zone as he tends to shy away from the physical play, but loves the overall package that he offers.
He has a huge shot for which people will come out of their seats. He's able to put all 225 pounds into his stick that is deadly accurate. When you watch him play, you can easily pick him out because he just towers over everyone else. He's a a physical specimen that Future Considerations said has, "high-end NHL upside."
How He'd Fit the Wild
The Wild's recent drafts have heavily trended in the good-skating, large forwards. If Brown could fall to them, he'd fit that exact same trend. His playmaking ability on the ice is something that the young depth of this team could use. Not to mention that his shot is one that you could feed on the power play because its so accurate. His size is intoxicating and for Brent Flahr and scouts, if he magically fell to the Wild at 15, his size, skating, and shot would get them drunk.