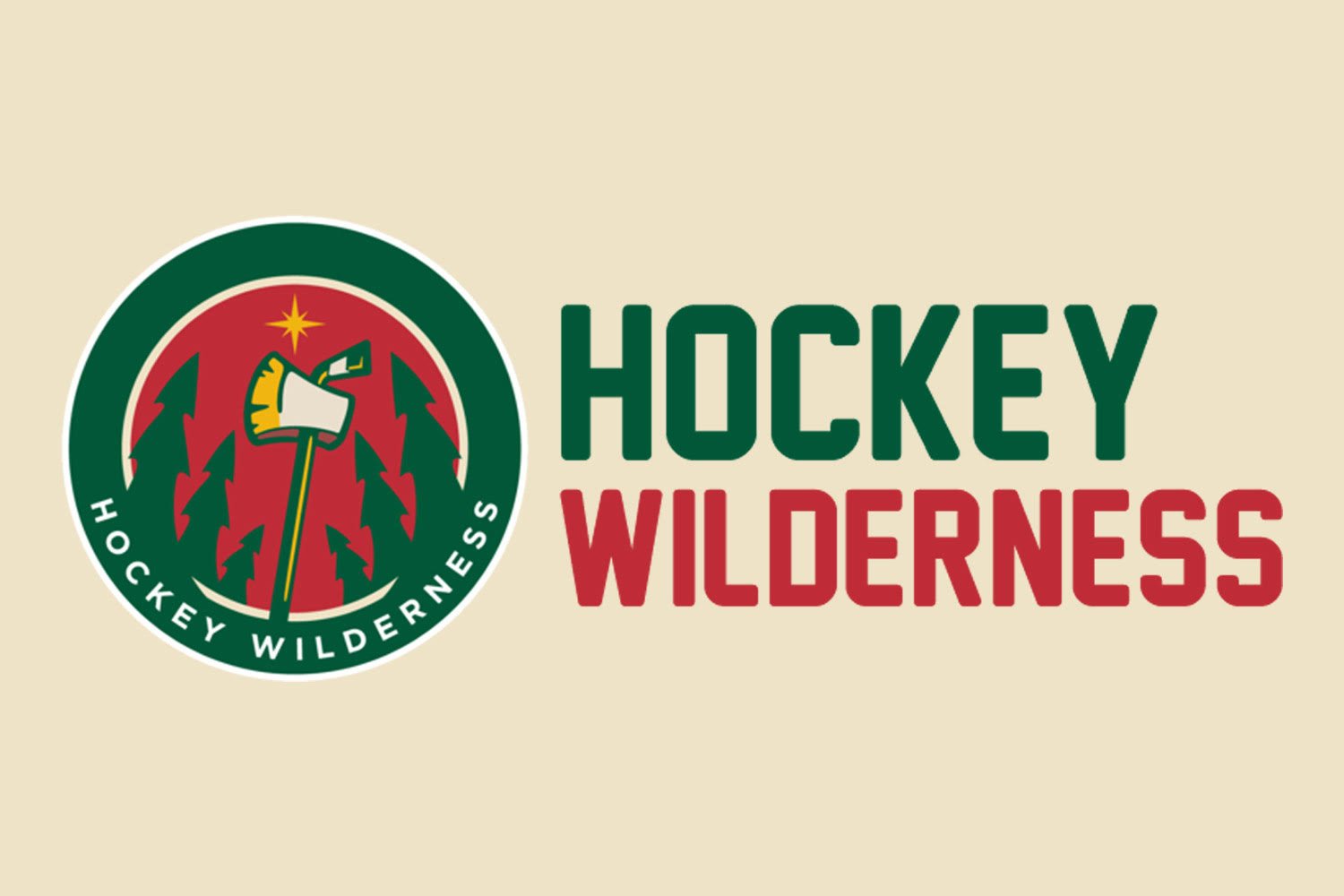 Finally, after over four months of waiting, the Minnesota Wild were playing in an actual National Hockey League game — an exhibition game, but a hockey game nonetheless.
Unfortunately for them, it didn't take long for the Colorado Avalanche to get on the board as Alex Stalock couldn't control a low-danger Colorado shot. The rebound went right to Joonas Donskoi for an easy goal to give the Avalanche an early 1-0 lead.
The Wild answered quickly, however, as a few penalties on each side gave Minnesota a 4-on-3 power play, and they capitalized quickly on a nice one-timer by Matt Dumba to tie the game at one goal apiece.
It didn't take long for the Avalanche to regain the lead as Nathan MacKinnon used his blazing speed to blow by the Minnesota defense and into the offensive zone, where he ripped a shot short-side past Stalock's glove and into the net to give Colorado a 2-1 lead.
That second Colorado goal seemed to wake the Wild up a bit, though. They started to sustain a lot of good pressure in the offensive zone, which resulted in several good scoring chances for Minnesota, including this one from Jared Spurgeon, who was stopped by Philipp Grubauer from in close.
A few minutes later, after Minnesota failed to convert on a power play, Eric Staal was able to corral a rebound off of himself and then poke it in from the side of the net to tie the game at 2-2.
The rest of the first period would go by with the Wild controlling much of the play, and Luke Kunin came close to breaking the tie in the last minute of the period on a nice redirection of a Jonas Brodin pass, but the puck went just wide and the clock ran down on the first period with the Wild and Avalanche tied at 2-2.
The first few minutes of the second were mostly even with not much action offensively until a redirect by Mikko Rantanen went just wide. Later, Nathan MacKinnon was absolutely robbed by Stalock with a great pad save.
Not long after, penalties by Mikko Koivu and Marcus Foligno gave the Avalanche a 5-on-3 power play, and it didn't take long for them to strike as Gabriel Landeskog swiped a rebound into a wide open net to make it 3-2 in favor of Colorado.
Also, this probably doesn't come as a surprise to anyone, but the long period without games didn't seem to have much of an impact on Kevin Fiala, as he was flying out there like he had before the season was paused. Here's a near breakaway that he created all by himself in the middle of the second period.
Despite getting two more power plays in the second period, the Wild failed to convert on either and were then forced to kill off an Alex Galchenyuk penalty in the last two minutes of the period. After 40 minutes, the teams went into the second intermission with the Avalanche leading 3-2.
The start of the third would see the Avalanche take two high-sticking penalties — the first of which they killed off with relative ease as Minnesota failed to generate much in the way of scoring chances. The second high-sticking penalty against Colorado was a double minor, as Conor Timmins got Marcus Foligno in the face with the blade of his stick, causing him to draw blood.
It was a wasted opportunity for the Wild to tie the game, as they just couldn't ever get set in the offensive zone on the extended power play. Their lone shot came with just eight seconds left on the penalty.
When the Wild and Avalanche play each other, there is usually at least a few post-whistle scrums, usually involving Colorado captain Gabriel Landeskog. This game, despite being an exhibition game, was no different.
As for the rest of the third period, Minnesota never really got any high-quality scoring chances, and despite pulling the goalie for the extra attacker with about two minutes to go, they were unable to tie the game, therefore resulting in a 3-2 loss to Colorado in their only exhibition game before their qualifying round series against the Vancouver Canucks begins on Sunday night.
Answers to our Burning Questions
1. How does the team look in their first game in nearly five months?
The Wild controlled the play for most of the first period, and aside from the first five minutes, spent a lot of time in the offensive zone where they were consistently generating scoring chances. After that, they were just OK, as it was evident there was still a bit of rust in their game after not playing for more than four months. There was one area, however, that particularly struggled in this game, and that was their power play. Going 1-for-8 on power plays in a game is never good, but what was particularly bad about their power play was the pure lack of shots and scoring chances. They never were really able to get any sustained pressure going despite having many chances, and it will definitely be something that will need to be improved upon for their play-in series against Vancouver.
2. What does the goaltending look like?
It was not a great start for Stalock, as right away he gave up a big rebound to Joonas Donskoi for an easy goal. Just minutes later, he got caught out of position and was beat on his short-side by Nathan Mackinnon. While he wasn't necessarily terrible, the fact that he gave up three goals on 17 shots combined with how solid Devan Dubnyk looked in stopping all 12 shots he faced should at least make it a bit of a harder decision for Dean Evason as he chooses which goaltender will start Game 1 against Vancouver.
3. Do any roster additions play and do they play well?
None of the roster additions such as Gerrald Mayhew, Kyle Rau, or Nico Sturm played in this game, although they will all be readily available to play if they are needed in the play-in series — or beyond depending on how far the Wild advance into the playoffs.