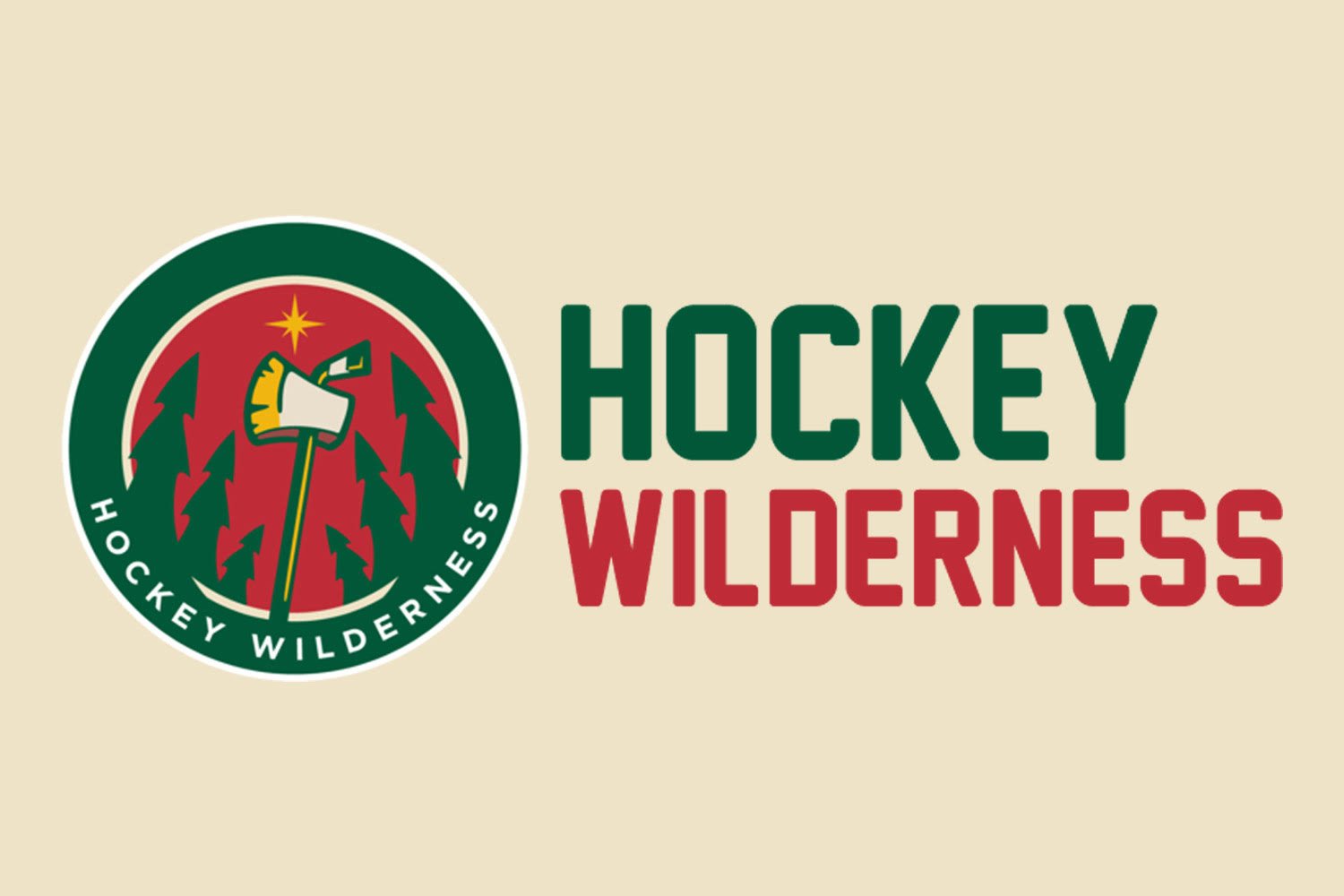 It's terrible. The play from the team has gradually been becoming worse while the goaltending is still not even remotely interested in bailing them out. And then there are times like last night, when the Wild did manage to put together an impressive effort against a tough opponent, and they can't manage to get a goal when needed. It's unbelievably frustrating.
It hasn't exactly been a secret that the Wild are pretty much a dumpster fire right now. Chances are really good that you've noticed it, whether on your own, with the help of Hockey Wilderness, on SportsCenter, or maybe when Colorado Avalanche fans started mocking them last night.
You don't need me to tell you this, and you're probably sick of hearing about it. So, let's try a new tack: lavishly praising one of the few players that has performed incredibly well for the Wild this season.
Aren't you all glad that the Wild still have Jason Zucker?
If you spent much time in the Hockey Wilderness comment section over the summer (great content all-year round from us!), you'd have seen Jason Zucker thrown around in just about every trade proposal that was put out there. The reason? Jason Zucker was seen by most Wild fans (and, according to speculation, the Wild brass) as an expendable piece. Zucker was pretty underwhelming in his first two seasons with the Wild, scoring only 10 points in 41 games, capped off with a horrible stint in Iowa, and injuries that cut his season short.
Luckily for the Wild, they either couldn't find a strong enough return on their investment, or wisely decided to stay the course with Zucker's development, and it's paid dividends for them this season. Through 35 games, the speedy left-winger has amassed 15 goals and 20 points for the Wild.
What? You think "amassed" is too strong of a word? Are you thinking that 20 points through 35 games isn't so impressive? True, the counting numbers aren't so impressive- he's only 6th on the Wild in points, which means he's tied for 155th among the NHL. But a deeper look into his scoring is guaranteed to raise your eyebrows and get you excited.
The biggest problem with comparing Zucker's counting stats to other players is fairly obvious, when you think about it: Zucker just doesn't get the minutes that top-flight NHLers get. Despite playing well throughout this season, Zucker's only managed to eclipse 17 minutes in a game 8 times, just barely over 20% of his games. His average TOI of merely 15:17 per game is going to make comparisons to most 1st and 2nd-liners in the NHL less flattering. So how can we accurately compare him to others?
One way to do it is per-minute stats. Which is actually pretty easy- you take the stat you want to measure, you divide it by the amount of TOI a player (or set of players) accrued, and you multiply by 60. Bam! Everyone's on equal footing. So, now let's use per-60-minute stats to see how well Zucker has done this season. (All these facts were accurate before last night's game- the goal he scored last night would make these numbers even- slightly- higher, and they only include 5v5 minutes.)
What's truly impressive, however, is what Zucker's 13 (14, after Thursday's game) 5v5 goals. After Zucker scored his 14th 5v5 goal of the season (15th overall, he has one Short-Handed Goal) last night, he moved in a tie for 4th in the entire NHL in 5v5 goals.
That's right, Jason Zucker has been better at scoring goals (at 5v5) than literally everyone in hockey, but Rick Nash. All my research indicates that if you're better than everybody than Rick Nash at something, you're probably doing it very well.
Points/60:
Tarasenko: 2.77
Zucker: 2.50
Goals/60:
Zucker: 1.81
Tarasenko: 1.60
Shots/60:
Zucker: 10.30
Tarasenko: 10.00
These are very, very similar numbers, suggesting that a comparison between Zucker and a budding star in the midst of his breakout season isn't at all far-fetched.
Does this mean that the Wild have their own budding superstar on their hands? There are some hurdles Zucker will have to clear before he gets there. First of all, he's going to have to show that he can be an equal force on the power play in order to get the gaudy numbers a player like Tarasenko enjoys. It's been extremely tough for Zucker to catch up in that regard, since his coach has only thrown him 28 minutes on the power play for the entire year.
But the big thing is he's going to have to prove that he can keep this play up with more minutes, and against tougher competition. Is he going to be able to show off that same speed, shoot quite as frequently, and find so many of those scoring areas when he stops taking teams by surprise and becomes a focal point of opponent's defenses?
It's possible, and if it does, look out, NHL. But even if this tantalizing hint of super-stardom doesn't come into fruition, I'm extremely glad that it's there now to make a lost season a little bit more enjoyable.