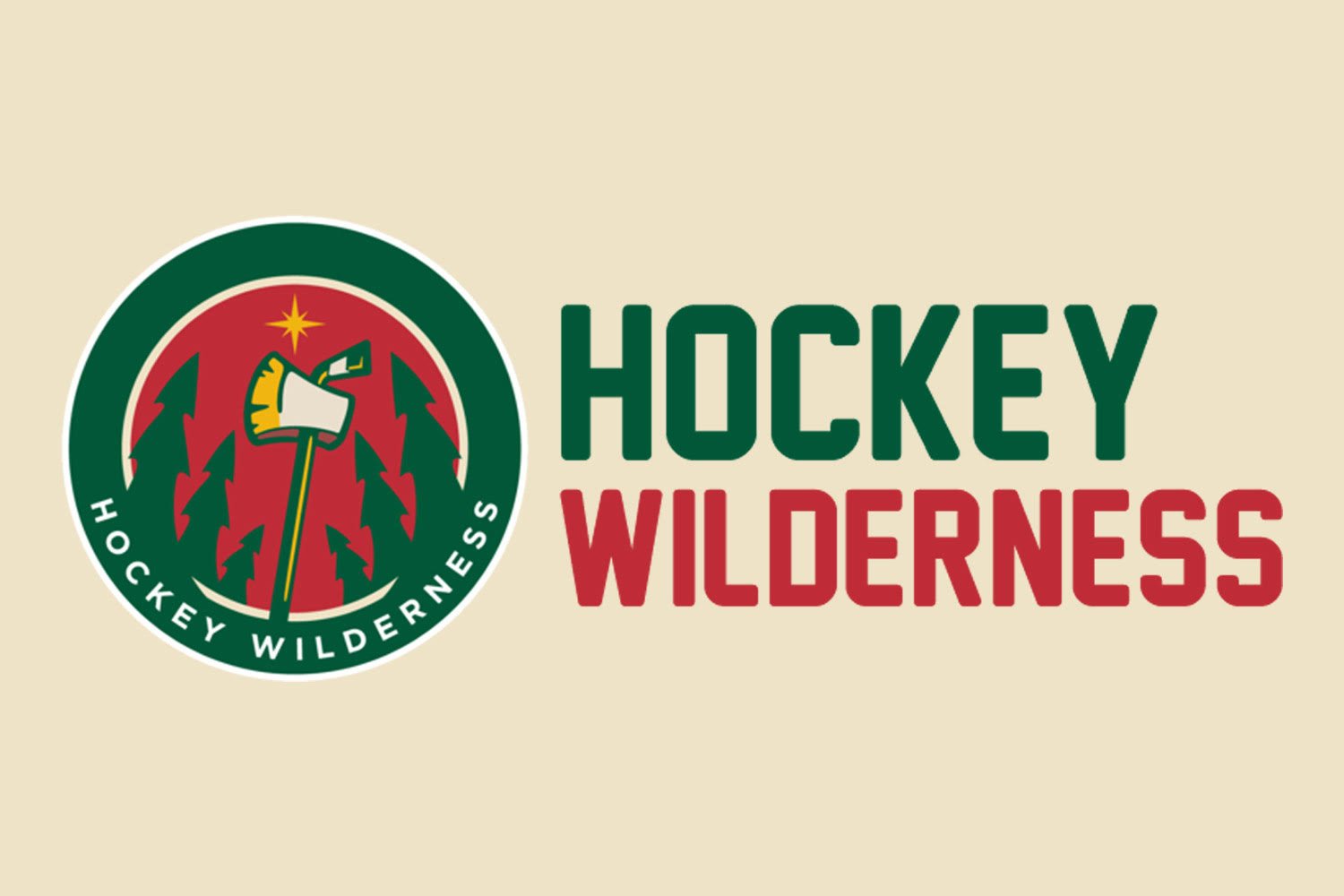 Dubynk after the game had this to say about his lost shutout, "I guess McLeod had nothing to do with me going into the net, which is somewhat mind-boggling."
Minnesota also had to be strong on the penalty kill. In the second period penalty-fest, Dubnyk and the penalty killers held strong and held the Av's power play scoreless. No where was that more apparent than a huge 5-on-3 kill where Dubnyk came up huge, but the penalty killers blocked shots and clogged the passing lanes. The Wild penalty kill ended with a perfect 7-for-7 on the night.
Things got chippy in the third period. Zach Parse said post-game of the aggression from the Avs, "I'd probably be frustrated too if you play a team, haven't scored on them in 4 games except on a dump-in."
Patrick Roy decided to pull the goalie with three minutes remaining down by two goals. Brodziak cleared the puck off the glass after hitting it out of mid-air that ended up in the empty net. But for Brodziak it was not to be because after review, the officials determined that his stick was too high.
The chippiness spilled into the stands as a Wild fan and Avalanche fan got into a fight during the third period with the Minnesota fan getting the escort out of the arena. I don't know who you think you are, but stuff like that shouldn't happen, even amongst heated rivals. It's just hockey. People go to games to root for their favorite teams and players and shouldn't expect to have to deal with a fight in the stands. There are families in the stands and kids are watching their sports idols. People want to feel safe when entering an arena no matter if it's an opposing arena or one of friendly confines. When you look at it in any way, it's just stupid. Don't ruin sports for the people around you or for other fans that want to travel to see their teams.
Anyways, back to the game.