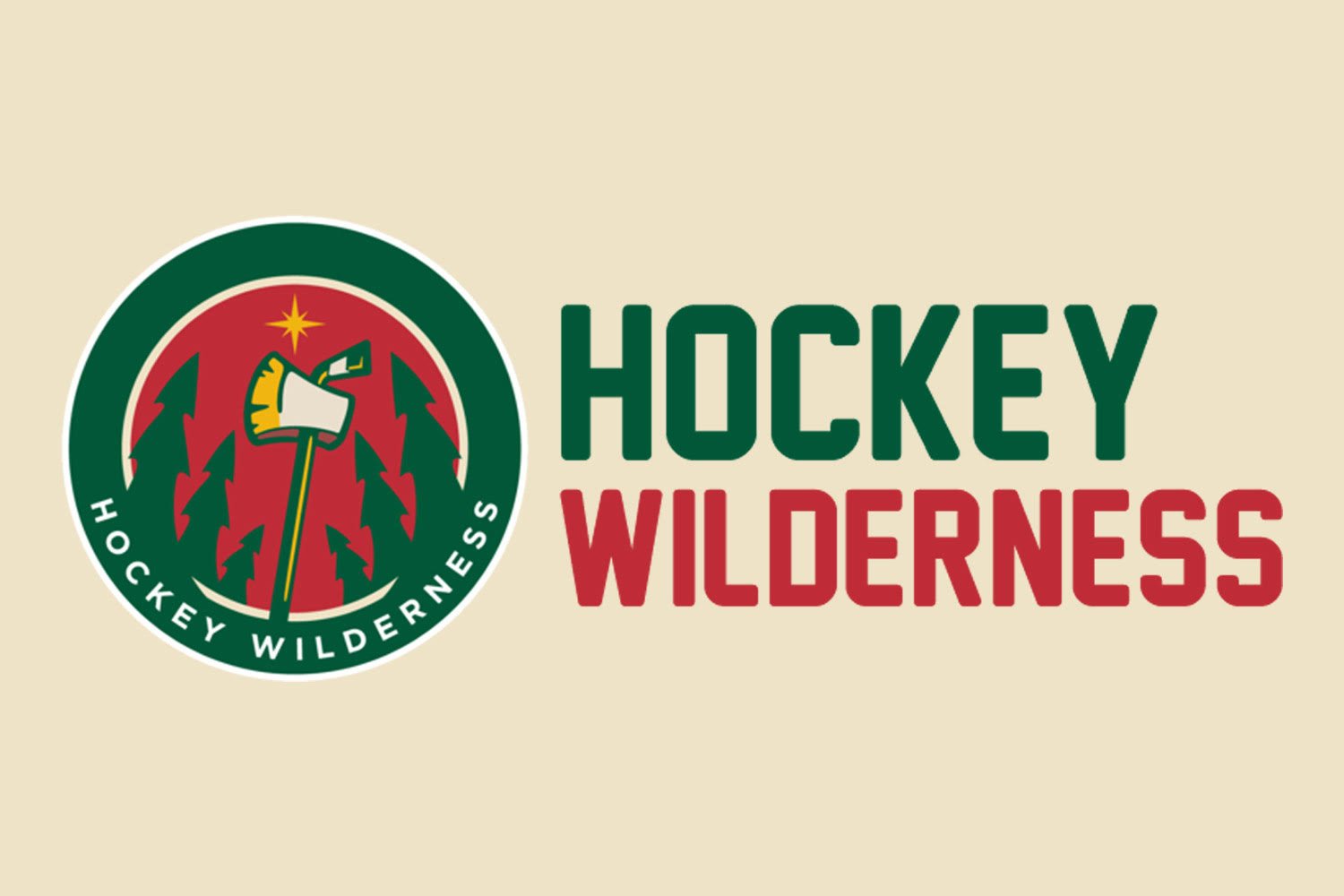 One of the best stories in Big Ten hockey this year has been the resurgence of the Wisconsin Badgers. From Luke Kunin's striking resemblance to a sort-of-Zach Parise and a halfsies Mikko Koivu on the ice, to Tony Granato's steady elevation of his team's game, the Badgers are just a better hockey team. They're smarter on offense and play a defensive game that isn't wholly dependent on cheap shots and dangerous hits.
But these factors alone don't mean that they are indisputably a better team. In fact, they may be living a lie.
And the Gophers have a lie detector, or something like that. I don't know, why don't you finish my metaphor for me?
On the ice, the Badgers appear to be a much improved hockey team, and the simple test - wins - proves that they're already 2 games better this year than they were thoughout the entirety of the 2015-2016 season. Watching their play, they're still as quick as ever, but their patience is so much improved, and they don't show the typical stress fractures of Badgers teams of the past.
But beneath that surface, there's still plenty to be concerned about with the Badgers. Despite scoring 3.6 goals per game (0.6 higher than all of 2015-2016), they're still allowing their opponents to score 3.3 goals per game.
To be clear, those goal averages are the product of porous goaltending, not the defense on the ice, which has limited high danger scoring chances and has stifled opponents and allowed them only 25 per game.
In addition to their woes in the crease, the Badgers are still a team trying to find its identity, as evidenced by the flow of their game. Despite their strong play late in games (they've done well in the second period all year), they're a lethargic team out of the gate.
Each of these factors, in and of themselves, aren't wholly damning, but taken together against an opponent who excels in those areas, they could be fatal.
The Gophers are just that team. They're shooting a respectable-but-not-outlandish 11.2% on the year and are sinking opponents with 3.8 goals per game. Their scoring is coming from across the board, too, as 9 players have at least double digit points.
They've also benefited from strong goaltending as of late, with Eric Schierhorn settling into the middle part of the year with poise. He's played well during their 6-game winning streak, with the team allowing only 10 goals while stuffing in 26.
For the Badgers, the only saving grace from how well the Gophers have played lately is their powerplay. The Gophers have punished opponents on the man advantage, cashing in on 23.9% of all power play opportunities. The Badgers haven't had the same offensive success, but their discipline this year has meant they are offering fewer and fewer chances than in past years. They've also handled the penalty kill better, limiting opponents to a 13.6% conversion rate.
In the end, the matchup on paper looks to heavily favor the Gophers. However, I've attended these road contests every season for the past few years, and at this point I know better than to expect these games to be easy ones for the Gophers. For Wisconsin, these games are about pride and proving to a historic rival that they can and will keep themselves in any one of these games.
Worse Badger squads have found ways to win against much better Gophers teams. Often, it's been through brute force and ugly hockey, but I wouldn't expect that here. Granato has done so much to make this Wisconsin group a respectable one, and I expect a more sophisticated game from them tonight.
That's not to say these games won't be without their typical vitriol. I've attended these weekends every year for the past few years, and they always, always boil over at some point. I still expect them to contain just as much frustration and bitterness as they have in the past, it's just that now I expect the games will actually mean something.