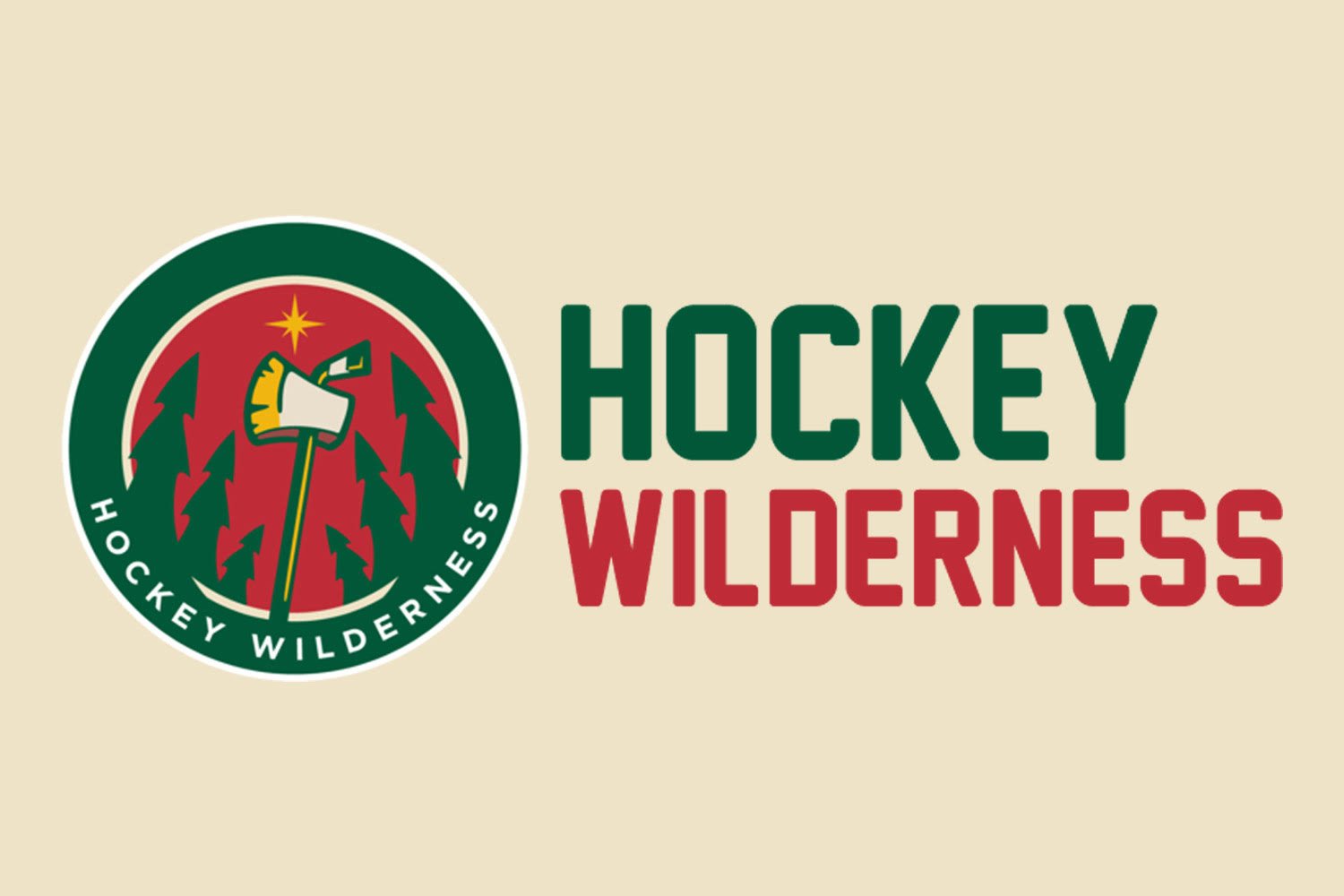 Come on in Jared, good to see you. I can't wait to delve into your season and look ahead at what's to come.
For the second year in a row you set your career high in goals, and you also set a career high in points. You did this while playing around 23 minutes per game against the top lines of opposing teams. More important than the point totals though, throughout the swooniest of swoons, and coaching changes, somehow you remained a model of consistency.
You played 92% of your even strength minutes with Ryan Suter, which no doubt helped deal with those tough matchups, and is one reason for your consistency. The two of you put up a 49.4 CF% while on the ice together which is respectable given your opposition and the overall team mark of 47.7%. Being paired with Ryan has no doubt helped your development, but you have made such progression that each year we are inching closer to a point where Ryan is the real beneficiary of that pairing. At one point we tried splitting the two of you up for more balance down the lineup, but that meant Ryan had to play with the left-handed Jonas Brodin, and that... well, that didn't go over so well.
Expectations for next season
Honestly, we just want you to bring the same game you've brought over the past three seasons. You have shown incremental improvement year over year, and next season should be no different. With Bruce Boudreau taking over, and a new assistant coach handling the defenseman, you should expect to see a wider array of partners early in the year as they test out the different combinations.
Offseason homework
Stats courtesy of puckalytics.com.