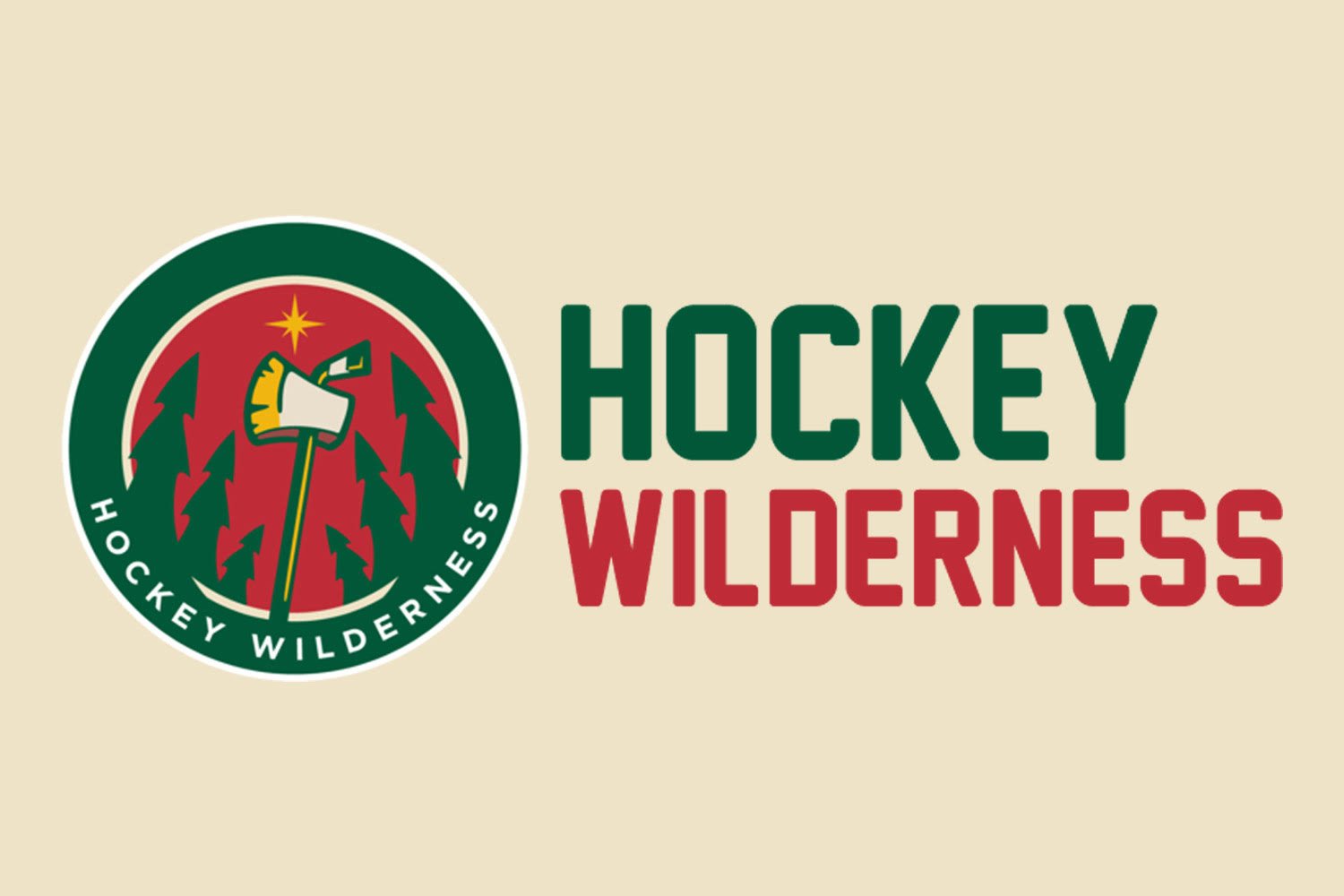 Even though the season is over, and SBN is having massive tech issues, We are excited to bring you yet another new staff member.
Most of you may know Felix from his awesome Youtube videos that are always up super fast on twitter for hits/goals/injuries/awesome plays. He's been commenting here every so often, but now the time has come to make him a full blown writer.
He'll be pitching in over the summer to help bring new content to the site every day (that's the goal guys, new content every day this summer!), and will be helping out with Wild coverage and general NHL coverage next season. He'll probably be pitching in wherever we need him too as well.
Here's a little more about him, straight from his mouth (fingertips really I guess...). Also, He wanted me to add in that he REALLY likes beer.