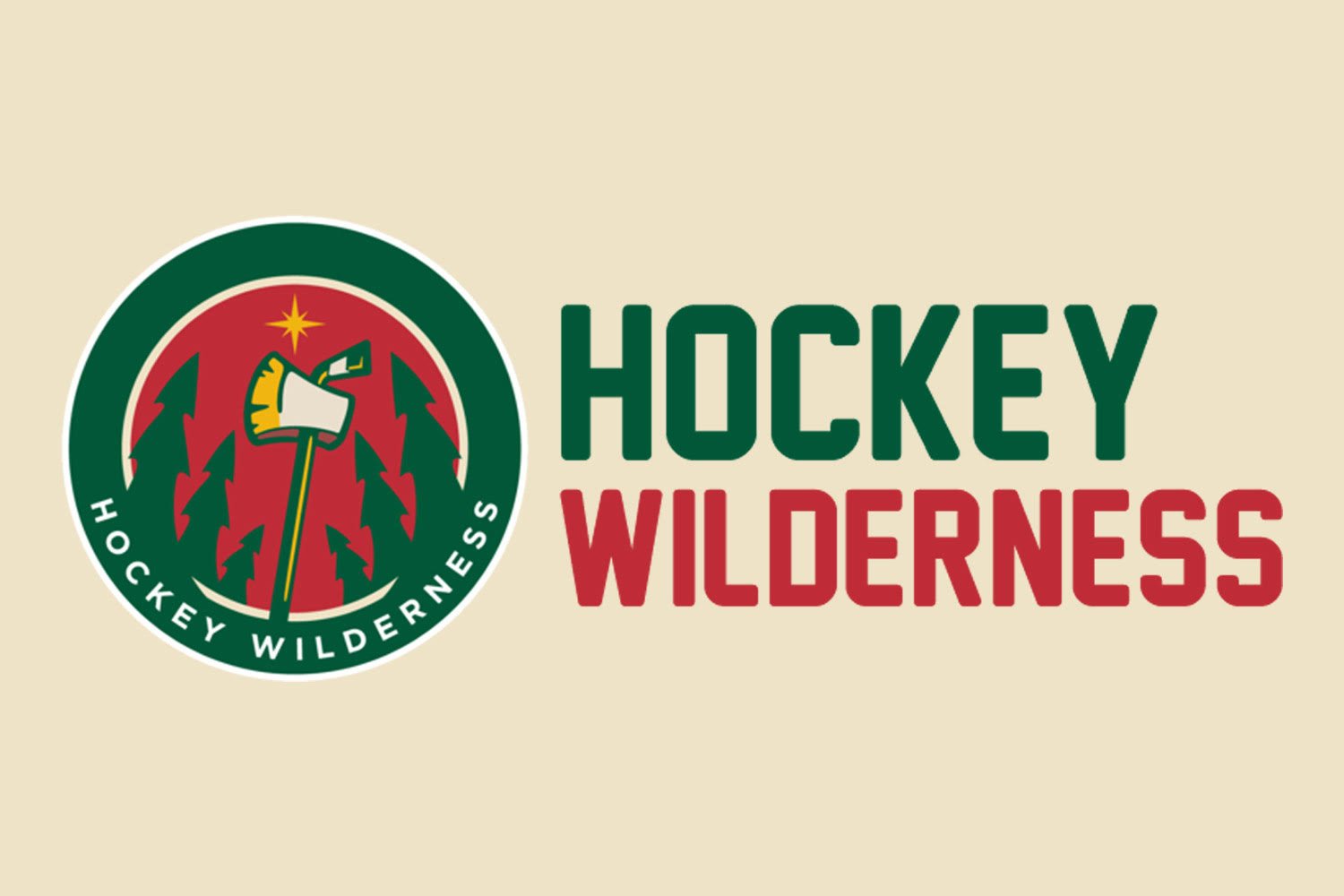 Last night, we learned of the tragic passing of one of our friends and colleagues, Tim Allen of Canis Hoopus (SBN's Timberwolves site). Nathan and I have both met Tim personally, and had many conversations with him, and the the staff of CH. They are friends, and they are family. At a time like this, we want nothing more than to support them and let them know we are here for them.
SB Nation's basketball league manager, Seth Pollack has posted a statement over at CH that we want to share with you, and you can find it after the jump.
I think I'm good on writing posts through tears for awhile now.
Statement from Seth on Canis Hoopus:
Rest in peace, Tim.