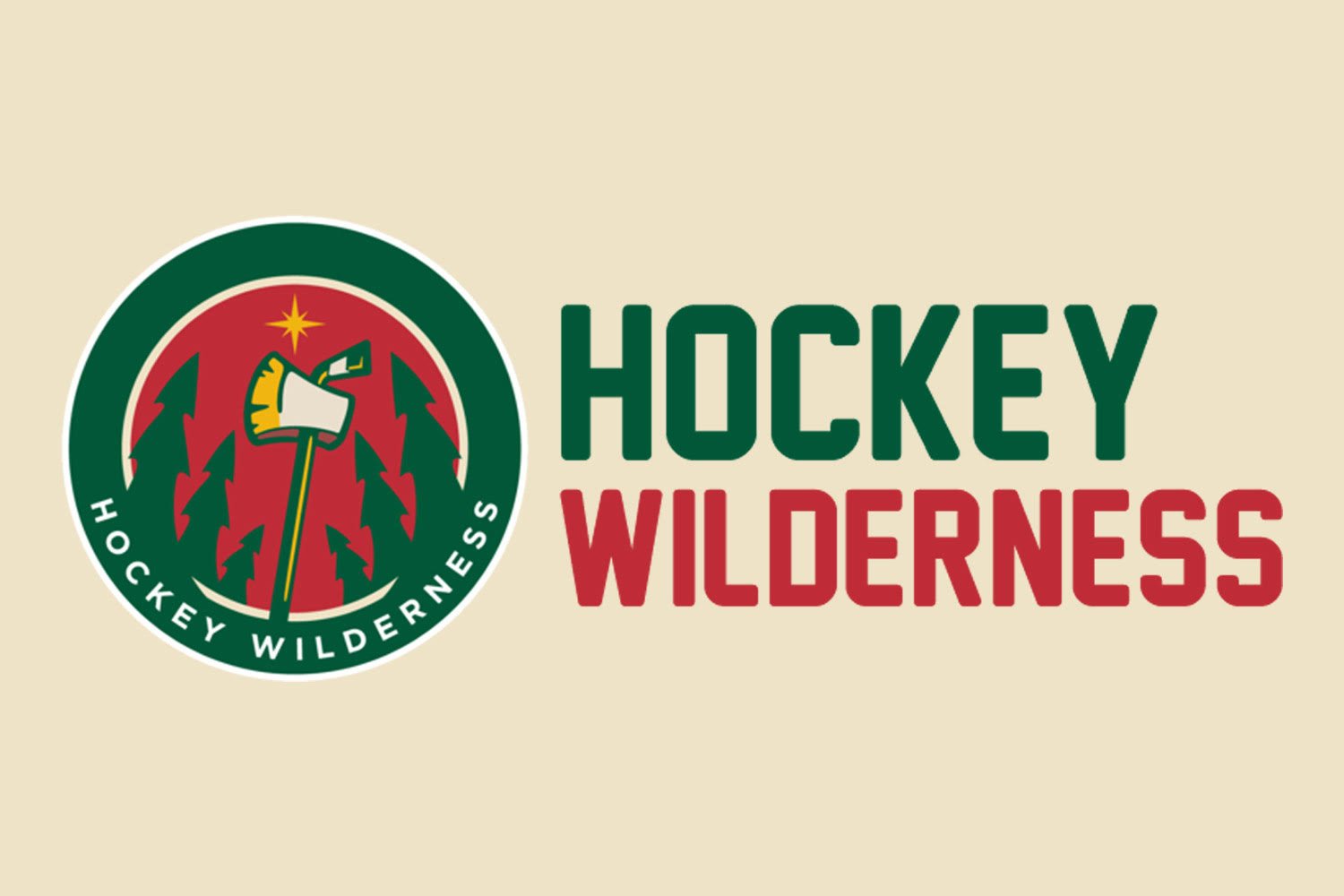 Another game day, and another night where six of the seven Central Division teams are in action - against each other or facing out of division opponents with the Chicago Wolves being the odd ones out. Iowa holds their destiny in their own hands as they start their ninth five-game segment of the season with the Bakersfield Condors (Edmonton Oilers) making the trip from California.
Head Coach Derek Lalonde made it pretty clear that a winning percentage in the .500s isn't going to cut it in a division where only four points separate the 2-seed from the 6-seed. As of this moment, Iowa has found a spot at No. 4, just barely in the playoffs on a winning percentage of .563.
For the visual learners:
If you're having trouble seeing Iowa, that's mostly because of how competitive the meat of the division is right now - meeting up with the Wolves, but in fourth due to percentage points. Sure, Cleveland could go on a tear and Manitoba could tank, but the Moose look like they're unstoppable.
Going into tonight's contest with a Western foe, Iowa should have a bit of confidence. The Condors are second-to-last in their division, though they are 5-2-3 in their last ten contests. Lalonde has talked a lot about defensive efforts out of Iowa, and tonight will be the night to put them on display as the Edmonton-affiliate currently has the fifth lowest scoring offense in the entire league; just 103 goals for in 37 games (2.78 per game).
Top Performers
Bakersfield - Points
Rattie is one of those names that you've probably heard before, but are wondering the "why?" Mostly, it has to do with the one foot in, one foot out career he's had - the majority of it with the St. Louis Blues. In his last five games, the former second-rounder has five goals (one on the PP) and a secondary assist. Through 37 games, he's tied for fourth in the league in goals (along with two others).
In terms of scoring, the Bakersfield squad isn't exactly prospect heavy. However, there are a couple of names that have performed well the last few games from the blueline. Left-handed Caleb Jones has four assists (2 primary/2 secondary) in his last five games and has 13 points (1G/12A) on the year. Another 20 year old, Ethan Bear, has added a couple of assists of his own - one while on the power play.
With Ryan Nugent-Hopkins hitting IR for the Oilers, Iiro Pakarinen is getting a call up with the big club, which could bode well for Iowa. In the Condors' last five games, the 112-game NHL vet posted 2 goals and 2 assist (one secondary).
Iowa - Points
#FreeSammy
The names haven't changed in a while, and that's mostly because Lalonde's third line has been the most productive out of anyone. Brennan Menell (16 pts - 5G/11A) did have an empty-netter against Cleveland on Jan. 7th, but returned to the even-strength goal column on Wed., his first since Dec. 18th - it was a beauty.
Zach Palmquist also continues to quietly make a case for himself as a potential NHL call-up. The South St. Paul native has tallied a point in five of Iowa's last seven games - including a three point performance on Jan. 6th. He's come a long way from being a consistent healthy scratch to start the season.
Also, the return of Luke Kunin.
Bakersfield - Goalies
After starting the season as Cam Talbot's back-up in Edmonton, Brossoit has since been sent down to Bakersfield to get some reps, starting the Condors' last four games. He has the NHL pedigree, and falls into a similar field as what Iowa saw in the Manitoba tandem of Hutchinson and Comrie.
Pasquale might be more of a victim of an anemic offense rather than terrible goaltending as he has given up less than three goals in seven of his last eight starts dating back to Dec. 1st. In that span, he's had a .918 SV% on 237 shots against with a shutout on Jan. 3rd.
Ellis, a Des Moines Buccaneers alum, has been splitting time with Pasquale, more or less, though the arrival of Brossoit might mean the ECHL for him. His last start came on Jan. 6th, a 38-save, two goal win over the Texas Stars (Dallas).
Iowa - Goalies
Apart from their records, Iowa has, more or less, two statistically identical goalies to pick from as the schedule turns to "playoff hockey" from here on out. Svedberg earned his first win in his second start after returning from his mid-December injury. He looked good, stopping all that Chicago had to throw at him and he even threw a few punches of his own.
When asked about the aggression out his goalie, Lalonde expressed that Sveds plays his best when he has that added edge to him.
The mild-mannered Michalek has some intrigue attached to him, namely his ability to preform well in high shot volume games (4-0-0) and faltering in situations where Iowa holds the opposition to under 30 shots against (1-3-2). He'll get the opportunity to get his 10th win of the season tonight, something that took him 22 starts to achieve last season.
Game Plan
Get hot, stay hot. Lalonde pointed to the first period against Chicago as one that was cautious, one where the bench estimated that both sides only had one real scoring chance. The second period started with some zest, and the rest was history. Iowa is 10-1-8 when scoring first. Those wins look nice, but the 8 OTLs have to do with third period leads squandered.
As Lalonde also said, the team needs to be better defensively, and the way they closed out Chicago showed a lot of maturity. Iowa can't afford to get behind, as they're an alarming 0-12-0 when heading into the third period from behind.
Michalek needs to shake the past mistakes and put together a solid first and go from there. It was something that came up last season and is slowly creeping again: soft goals in the first, zaps the energy from the offense, and Iowa ends up letting that 0-12-0 trailing record become them.
Once again, #FreeSammy.