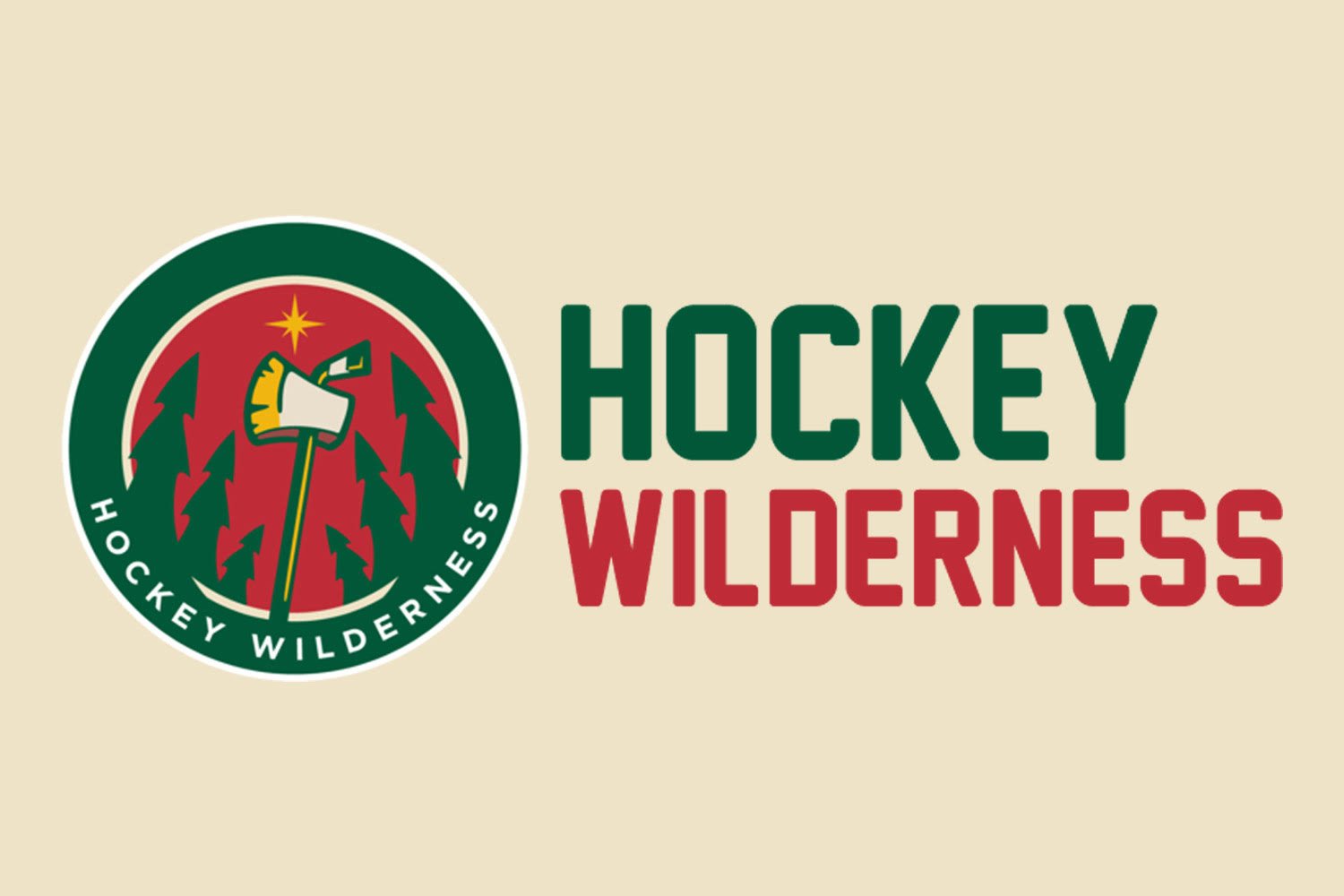 The Iowa Wild got a much needed week of rest as they've opened the New Year, and what you could consider the opening of the playoff battle, with a bit of a struggle. Derek Lalonde's squad was the only Central Division club that wasn't in action on Wednesday night, and were one of two teams idle on Friday night; as a result, the Baby Wild currently find themselves on the outside looking in on the playoff party in the fifth position.
Fear not, though. Despite Manitoba (Winnipeg) seemingly running away with the division and Cleveland (Columbus) slumbering in the cellar, there are still only two points separating spots two through six in the division, and Iowa has at least one game in hand on three of those teams.
The Moose have been on a tear this season, having only failed to pick up points in three games since Nov. 12th. Where they stand apart from the Des Moines club is that they've picked up 17 wins in that stretch.
Iowa has been able to pick up points, but they're coming dangerously close to having more overtime losses than wins as the playoff picture continues to develop in the locked "darkroom" of arguably the toughest division in the entire league.
Practice was loose this week, and there were some additions as well as subtractions to the Wild's roster. Niklas Svedberg is back from a nagging, lower-body injury that has kept him out of action since Dec. 15th and 2014 seventh-round pick, Pavel Jenys, is getting his shot to make a name for himself in the organization.
Top Performers
Manitoba - Scoring
Finally, the Winnipeg Jets sought Jack Roslovic fit for promotion after amassing 35 points (15G/20A) in 31 games down in the A. The 20-year-old has made two appearances since his Jan. 5th call-up.
It's another rookie, Appleton, who claims the throne atop the Moose scoring list. A 2015 sixth-rounder, the Green Bay, Wisc. native has needed little time to adjust to the AHL game and is just shy of that point-per-game pace (0.95). He's been a large part of the Manitoba power play (22.4%, 2nd in the league) with his five goals - tied for the team high with Niku.
Keeping with the trend of the ever popular offensive-defenseman, Niku has transitioned well to the North America game after spending the last few seasons with JyP Jyväskylä in the Finnish Liiga. Just 21-years-old, the Haapavesi, Finn., native continues to lie-in-wait for his NHL opportunity.
Also providing some hope for Jets fans is Nic Petan, a 22-year-old from Delta, B.C. who turned pro at 20 and has a full season on NHL experience under his belt. He is just one more piece of undoubtedly the youngest team in the division, and one of the more talented ones at that.
Iowa - Scoring
When looking at the scoring charts and the progression of performance this season, Iowa has benefit greatly from strength down the middle of it's line-up. The Mayhew-Kloos-Anas line is almost an automatic point each night and the veteran leadership of Cannone and O'Reilly have paid great dividends in the top two lines. You also cannot forget Lalonde's Swiss Army Knife of Colton Beck, who has played all around the line-up this season.
Anas continues to be one of the more intriguing parts of Iowa's roster. 24-years-old, undrafted, undersized, but plays all over the ice. Most players need to find the creativity to progress their game, but Sam has creativity in spades - scoring from a variety of spots on the ice instead of being a "get to this spot" kind of player. Since starting the season six games in, he's rarely been held off of the score sheet. As of late, being on Kloos' wing has been some exciting hockey to watch.
Noticeably absent has been Luke Kunin, who is taking some recovery time after blocking a shot in Iowa's last go around with Manitoba. The gamer that he is, Kunin tried as hard as he could to continue playing, but the body (and the training staff) have seen fit to give him some rest.
With Kunin out and Chase Lang being sent to Rapid City, we'll be getting our first look at 21-year-old, Pavel Jenys - a 2014 draftee that is in the third year of a four year ELC. He skates hard and has a very noticeable shot - keeping with the trend of Minnesota's hard shooting, Eastern Europeans.
Manitoba - Goalies
On top of having one of the more youthful, successful teams, the Moose also have the experience of a 99-game NHL vet in Hutchinson and a very capable fourth goalie in Comrie - the latter being drafted in the second round of 2013.
Hutchinson is in a league of his own at the moment, just slightly behind the numbers of Toronto Marlies No. 1, Garret Sparks, in GAA, but besting him in save percentage. Sometimes save percentage can be muddled, especially when taking time to see just how many shots a goalie sees, but Hutchinson has seen the seventh most shots in the entire A (668) while commanding the best percentage out of those names. Sparks has seen almost 100 less shots (583) in comparison.
At any rate, Iowa will have a challenge against whomever Pascal Vincent decides to put in net this weekend.
Iowa - Goalies
All appears to be back to normal as Svedberg returns from a nagging injury and C.J. Motte has headed back to "the Coast" after some impressive play for a guy still trying to find his legs as a pro.
Apart from the records, Stevie and Sveds aren't too far apart in performance and both have their own unique set of peccadilloes when it comes to their play and development. Michalek has shown some regression, namely in the form of early goals like what happened on New Year's Day against Chicago.
Despite the best efforts of players like Nick Seeler in stopping pucks, Svedberg has seen the 22nd most shots in the league despite having not played in almost a month. Of those 21 goalies ahead of the Sollentuna, Swe., native, seven see more shots per night on average than Sved's 30.29; five of those goalies are on teams that hold a playoff spots as of today with Hutchinson being one of them.
With Michalek already professing a need to be "active" (40+ shots per night), some burden falls on Svedberg to take on some high volume games if Lalonde sees fit to use a tandem from here on out.
Puck drop is scheduled for 2:00 CST from the Bell MTS Place in Winnipeg, Manitoba.