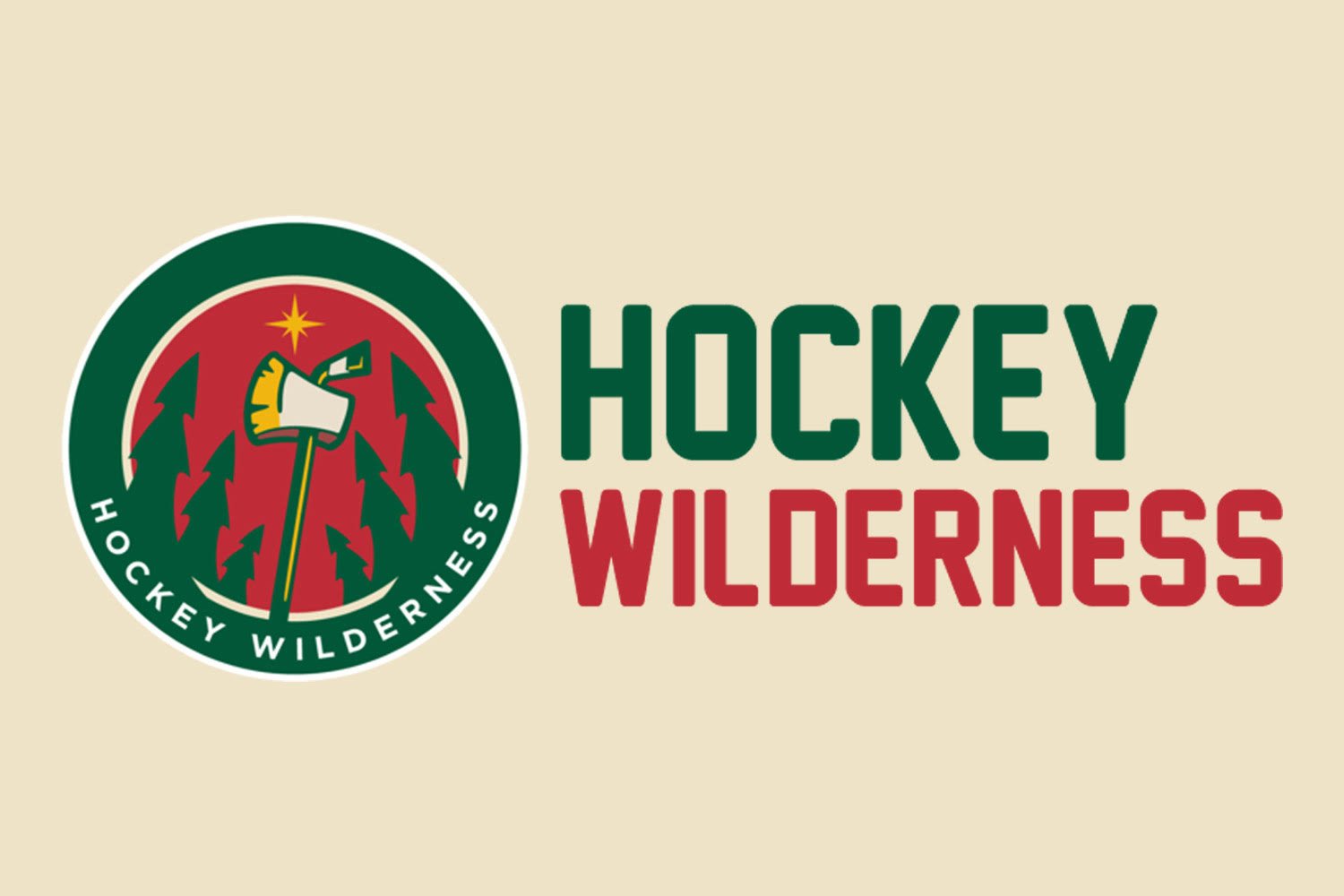 Some of you may remember last year when Bryan posted this story last May about a five year old named John "Mikko" Gegen was diagnosed with Neuroblastoma, which is a form of cancer that forms in nerve cells. In order to give Mikko and his family something to look forward to during rounds of chemotherapy, Mini-sticks for Mikko was born.
Yesterday, Bryan got this tweet form the Mini-sticks for Mikko account.
This sweet, amazing, soon to be seven year old boy has now finished his treatment program, and all of his tests have come back normal. That means there is zero evidence of cancer cells remaining in his body!
The Gegen family sent this message through the Mini-sticks for Mikko website:
Hockey Wilderness helped to round up some sticks to send, and I want to take the time to thank each and every one of you for sending things in to help the Gegen family, sending prayers and well-wishes, and being the amazingly supportive community that you are.
I am not a parent, and I cannot imagine how tough the last year was for this family. On behalf of the Hockey Wilderness community I would like to say WAY TO KICK CANCERS BUTT MIKKO!
Dangle. Snipe. Celly.
You can keep up with the Gegen family, and Mini-Sticks for Mikko at http://thegegenfive.wordpress.com/ and http://ministicksformikko.wordpress.com/