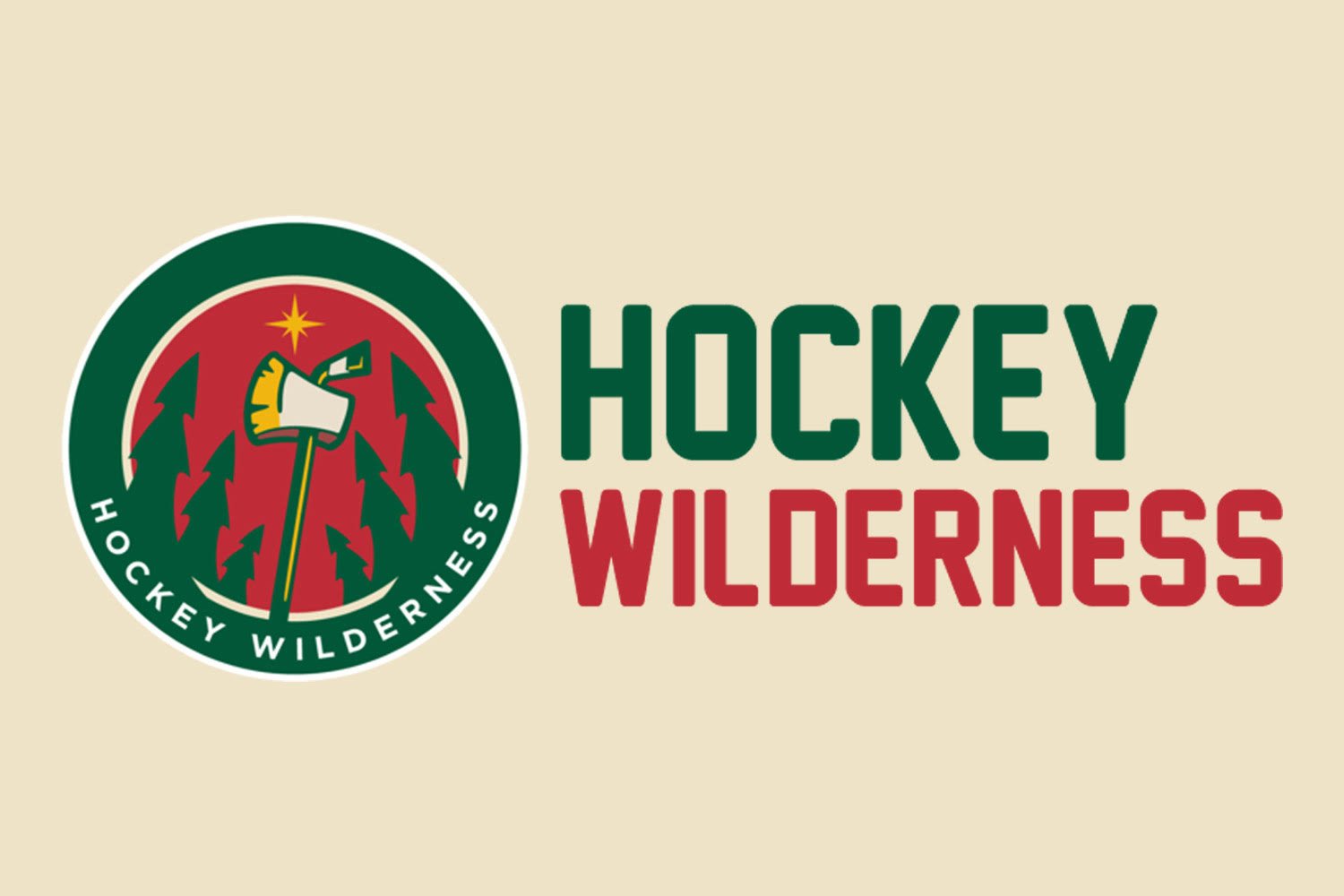 Amanda Kessel will make her triumphant return to the ice this weekend for the Minnesota Golden Gopher Women's Hockey team. The two-time All-American was last seen leading the Gophers to a perfect 41-0-0 record on its way to a national championship in the 2011-12 season. Kessel won the Patty Kazmaier Memorial Award that year and has also been the recipient of USA Hockey Bob Allen Women's Player of the Year, USCHO.com Co-Player of the Year, and WCHA Player of the Year honors.
Kessel has been away from the Gophers since 2012 due to her involvement with the US National Team and took a red-shirt year from the University of Minnesota in 2013-14 to prepare for the Sochi Olympics. During the run of games to prepare for the Olympics, Kessel incurred a concussion. She would be cleared to play in the Olympics and wound up winning a silver medal, but concussion symptoms would return prior to the 2014-15 season for the Gophers. Gophers nation was shocked when it was announced that she would miss the entire season. The team had been counting on her return to continue their great run in NCAA hockey, sporting her 3 points-per-game average from her previous collegiate season.
News surfaced a couple of weeks ago that Kessel had resumed skating with the team, but Coach Brad Frost would not speculate on her return, only that he was happy that her health permitted her to see some time on the ice. However, it was announced today that she would join the team for this weekend's series as the No. 3 Gophers faceoff against the No. 8 North Dakota Fighting Hawks at Ridder arena. It is a triumphant return for a heroic player on home ice which will be rejoiced throughout the sport of Women's Hockey. Among her famous hockey family including Phil Sr, Phil Jr, and Blake, Amanda is perhaps the finest Kessel to grace the ice.
Kessel returns to the Gophers looking to add on to her career total of 231 points including 97 goals in 114 games. She is currently 5th in Gophers history in points, 5th in goals and 3rd in assists with 134.