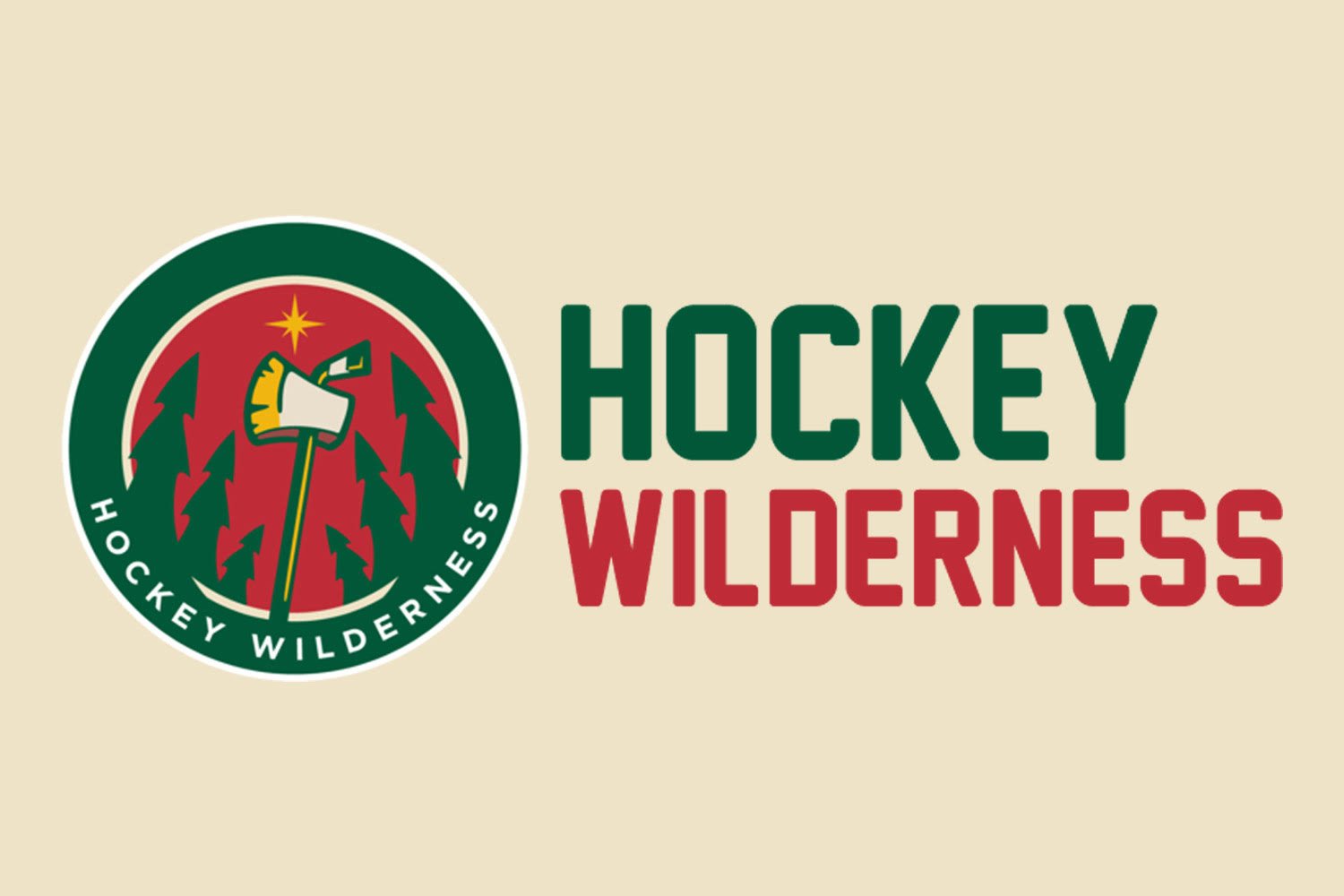 During their stop to Montreal after a nice little train ride from Ottawa, the Wild had a former player stop by to say hello, PMB. Wild fans should know those initials well, but if you are still thinking about it, it's Pierre-Marc Bouchard. Now a full-time resident of Montreal, he was invited to the Bell Centre to watch practice. It's been quite awhile since I've thought or heard from Bouchard and it's tough to believe that it's been five years since his departure from Minnesota. 
With the re-appearance of PMB, it got my hamster wheel moving and thought to myself, who are some of the former or current Wild players that everyone loves. It might be slightly biased towards my own views, but I generally believe there are a few players that have came through this organization that were truly a fan favorite and were never put on blast. For example, Zach Parise is perhaps a likable player but because of his contract (not his fault) he becomes a scapegoat for when this team is unsuccessful. Trust me, I believe it's a lazy argument but that's what folks still go with. He's got his haters, albeit they are wrong, they still exist more than they should. 
Now I know the list that I came up with isn't perfect, so therefore we have room for discussions. I understand that maybe some of them had their critics when they played but majority I felt were loved by fans of all ages. Of course, there will be that one ding bat that will hate every player on this list because well, there must be that one guy… don't be that guy.
Ol' Wessy, do people call him that? Probably not.
If there was a picture in the hockey dictionary of the Wild's style of hockey in the 2000's, Walz's picture would be front and center. Walz was the gritty player this franchise had before we beat that term like a dead horse. My apologizes to PETA, but I had no better way to describe it and "feed a fed horse" is just not something I'm going to use. That would just overstuff the said horse, and perhaps it will pass. Not cool, I can't have that on my conscience. 
In the early stages of the franchise, Gaborik was the star but Walz was what made this team go. He had speed, tenacity and just worked until the final whistle. He fit the mold of what Jacques Lemaire wanted and his career was made here. Only scoring 82 goals in his seven years with the Wild, he wasn't an offense powerhouse, not even a threat really, but it didn't matter. Wes played the game that Minnesotans loved, he brought the lunch pail game in and game out. If there was a player that may have deserved the captaincy for this team permanently, it was Walz. If there was a Mount Rushmore for Wild players, he's on it. That gives me a great idea for another article… stay tuned.  
#46 Jared Spurgeon
How could anyone not root for Spurgy? He has been rock solid since joining the Wild and arguably the best defenseman on this team for the last few seasons. Spurgeon stands at 5'9" and weighs a whopping 167lbs. That basically tells you that anyone can be successful in this league when it comes to size. I haven't found a Wild fan that's ever been disgusted with Jared Spurgeon, I'm guessing one exists, and I don't want to meet that curmudgeon.
He literally does everything well. Plays the solid "stay at home" defense when needed and can bring the offense when given the opportunities. What he lacks in size, he makes up with pin point positioning that rivals any top blueliner in the NHL, that's a skill that is overlooked in hockey. It's nice to have the big bruising D-man but if he can't be in position, what's the point? Right Cam Barker? What an absolute train wreck he was.  I'll take six Spurgeons over one Barker, every time.
#35 Manny Fernandez
Many might think that Niklas Backstrom should be in this spot since I'm choosing a goaltender but remember this article is about the players that were loved by all and let's be honest, Backstrom had some haters towards the end of career here in Minnesota. Don't get mad at me, I liked him (full disclosure, I was bitter towards the end). Manny was and will always be a fan favorite. In his 260 games played, he accumulated 113 wins, doesn't sound too impressive but remember, they were an expansion team and were terrible for a few seasons. 
Fernandez split time with Dwayne Roloson (another fan favorite) but it was Manny that came away with the better career here in Minnesota. A 2-time winner of the William M. Jennings award, his time with the Wild was a success and to be honest, a huge surprise for the unknown free agent signing with the new expansion team. The odds seemed stacked against him but like the Wild in the early stages, he went out there and battled every game and he was a big reason they got to the Western Conference Finals in 2003. At some point he will be very low on the list of stats for the Wild organization but should never be forgotten for what he helped them accomplish. 
#15 Andrew Brunette 
Bruno will go down as an all timer for the Wild and there is simply one reason, the goal. As fans we all know it, the OT winner in game 7 over the Avalanche. Beating Patrick Roy and essentially ending his career with that shocking defeat, it gives me goosebumps just writing about it. The look of pure shock and excitement on Brunette's face is etched in my memory forever. 
Brunette was one of those players that didn't blow you away with any specific skill, he just flat out knew the game and tried to be smarter than everyone else on the ice. Again, not a pure goal scorer by any means. In his 2 stints with the Wild, he scored 119 goals and 321 points. He was a playmaker that saw the game well.  
Brunette still walks the halls of the Xcel Center as the Director of Player Personnel and continues to try and put a stamp on this organization. He's there to help scout and support players as needed, a pretty good guy to have on staff to show the youngsters how to be a professional. 
#7 Matt Cullen
You can't have a list of all-time fan favorites with out Mr. Cullen. So much has already been said about this man and everything he represents for hockey in this state. It's unfortunate he was never able to lift the Stanley Cup for the Wild, but no matter what, he will go down as one of the best to play the game from Minnesota.  If you want your children to watch a player and learn from, Matt Cullen should be high on that list. No more needs to be said about this great man. Simply put, he's one of the seven wonders of the world.
This has been a fun little walk down memory lane and a good way to appreciate the former players that we have all loved to watch. You might be wondering why I brought up Bouchard to start and didn't add him to the list. Well, I believe he was not as appreciated as he is now during his tenure in Minnesota. He draws comparisons to Mikael Granlund, not in head size, PMB wins that by a landslide, but by his style of play and that brings critics.  
What have I learned by doing this? Going through the all-time Wild roster, it was hard to choose what I believed to be fan favorites from day on until their time was done with the Wild. Are we too critical here? Maybe we need to start appreciating the talent that comes through, myself included…