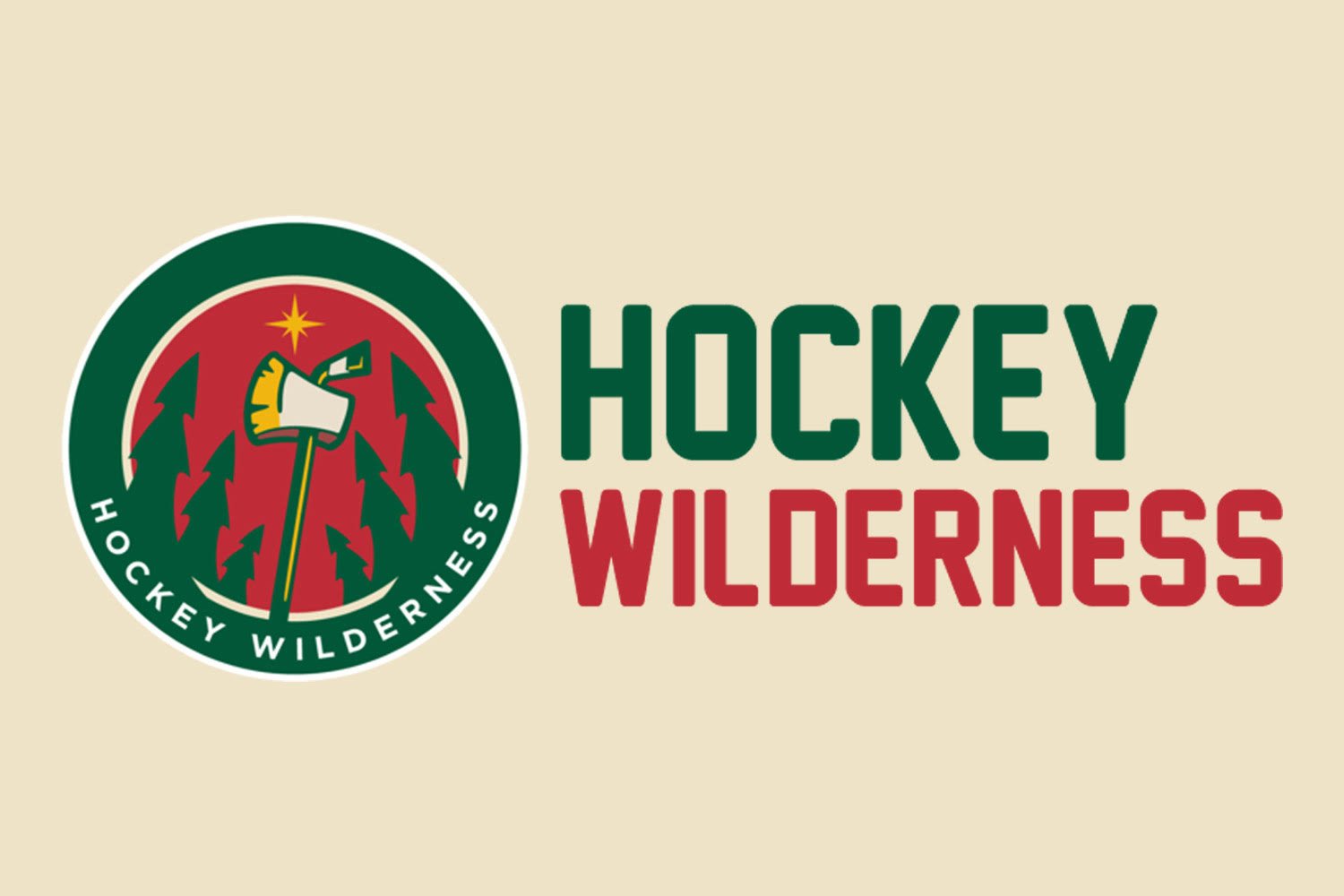 Is the All-Star Break really a break?  For the Minnesota Wild it was a 5 day hockey hiatus, but the Wild had a five day "break" at the beginning of November as well (no game from November 6-10 2007).  I know other NHL teams get more than 5 days and it just depends on how the schedule is set-up, but I get irritated about the term break when it just seems like a regular part of the Minnesota Wild schedule.  
After the five days off in November, the Wild lost 6 of the next 7 games so I am not a big fan of too many days off – it breaks the teams' momentum and I have to say I am fearful that the Wild will return from this 5 day break and falter in the next few games.
The good thing is the Wild start up at home vs. the Anaheim Mighty Ducks on Wednesday January 30th and then goes to Columbus for a match-up with the Blue Jackets, but then the Wild are at the Xcel Energy Center for 3 games that first week in February vs. Detroit Red Wings, Dallas Stars and New York Islanders. Those 4 home games in the next five games should prevent the Wild from repeating the November losing streak...I hope.