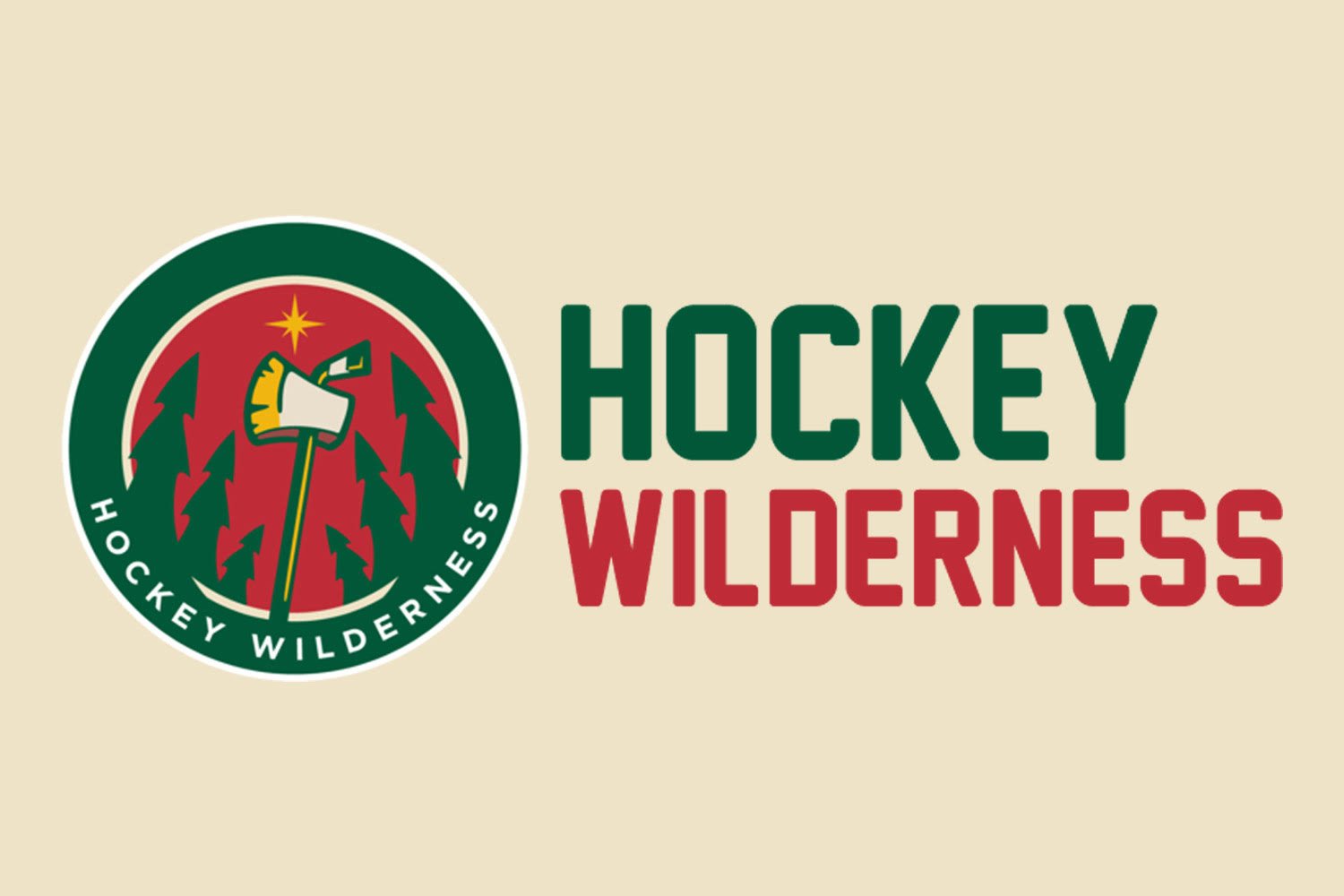 This week marks the fifth installment of the All-NHL Team of the Week. For those of you who haven't been reading every week (where have you been?) here is a quick history of who was selected for the All-NHL weekly honor.
Week One
Week Two
Goalie: Devan Dubnky
Week Three
Week Four
Now if you would have guessed that the only player to appear on this list in two separate weeks was Devan Dubnyk give yourself a pat on the back or put a gold star on your sticker chart because that is impressive. Also before I get started with this week's All-NHL Team of the Week, if you have nominations for players that should be considered please send them my way via twitter (#AllNHL) or email. Now that the shameless plug is behind us let's take a look at who made the cut this week.