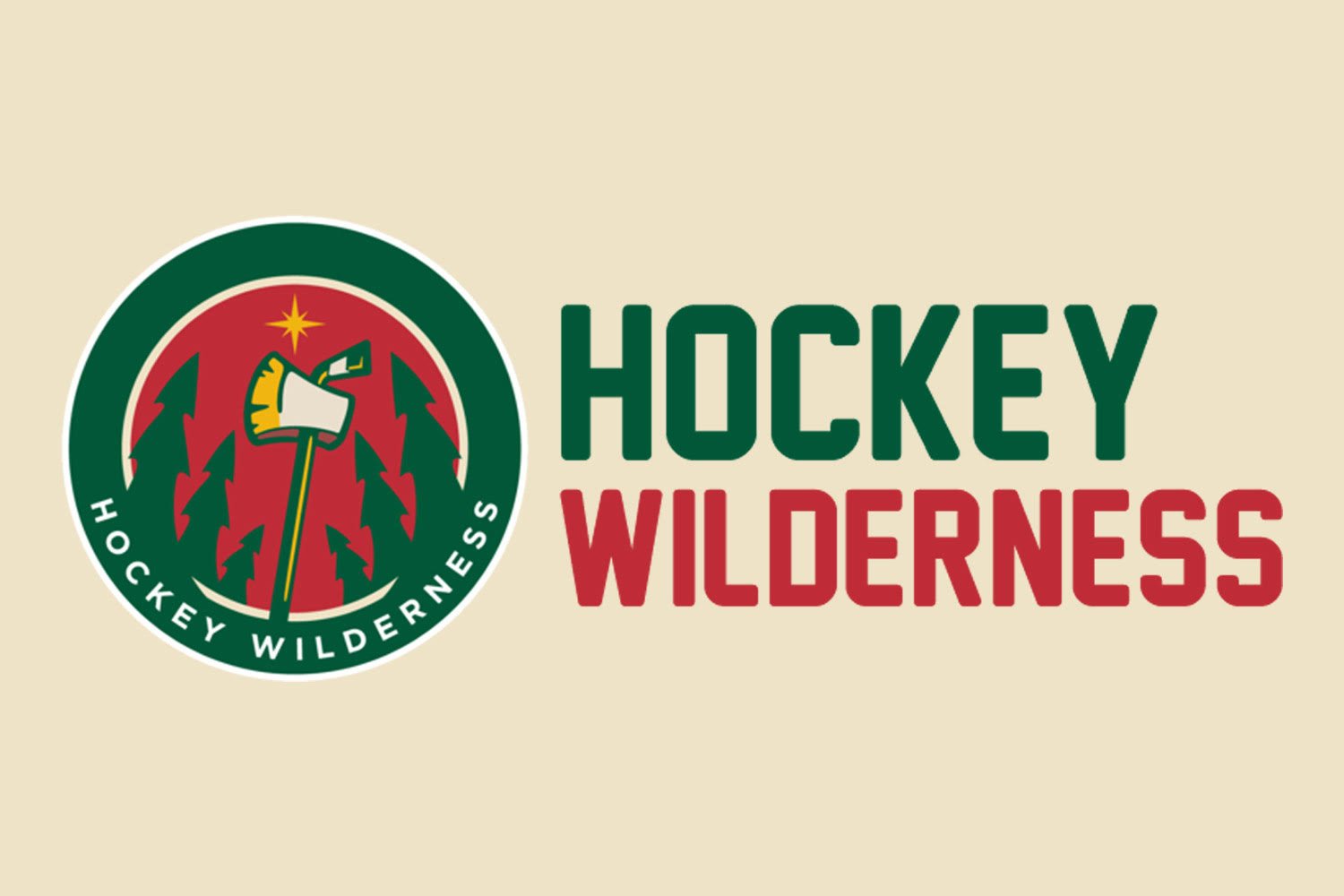 We're coming down to the virtual wire, and the big names are on the board. Alex Tuch, the first round draft pick from 2014, comes in at number seven on our list.
Tuch is getting to be a household name for Wild faithful, and the winger looks to be challenging for NHL minutes this season. The Boston College player garnered 62 points in 77 games, and is hoping to skip the AHL on his journey to professional hockey.
That will be a hard reach for the winger, but not impossible. Injuries or finding good form could see Tuch in the big leagues for a long term basis. But that scenario puts the Wild in a tough spot, and Minnesotans will be hoping the youngster can provide a lift to the AHL club.
At 6'4" and 220 pounds, Tuch is a big winger who can skate and move the puck effectively. He's got good hands and a good eye; the question will be can he adjust to the speed of the NHL and how will he gel with Bruce Boudreau's tactics?
Tuch looks to be a top-line winger in the near future, and this year will be Wild fans' first real chance to get a gander at him up close in Iowa.
One of Tuch's strengths, owing to his large frame, is his ability on the forecheck. His speed and size combination. Add to that his vision and ability to execute passes, and you have the recipe for a player who can turn dangerous in transition, particularly if he has line mates who know what to do with the puck.
Ultimately, it will probably be more worth Tuch's time to spend the season in Iowa paired with Joel Eriksson-Ek on the top line rather than grinding out bottom-6 minutes in the NHL. Still, the future looks bright for the Syracuse native.
See here:
Alex Tuch's snipe from distance to win the Beanpot
Tuch's shootout goal from a Wild Development Camp (and check that celly!)
And lastly, his hat trick against Sweden (turn your volume down)