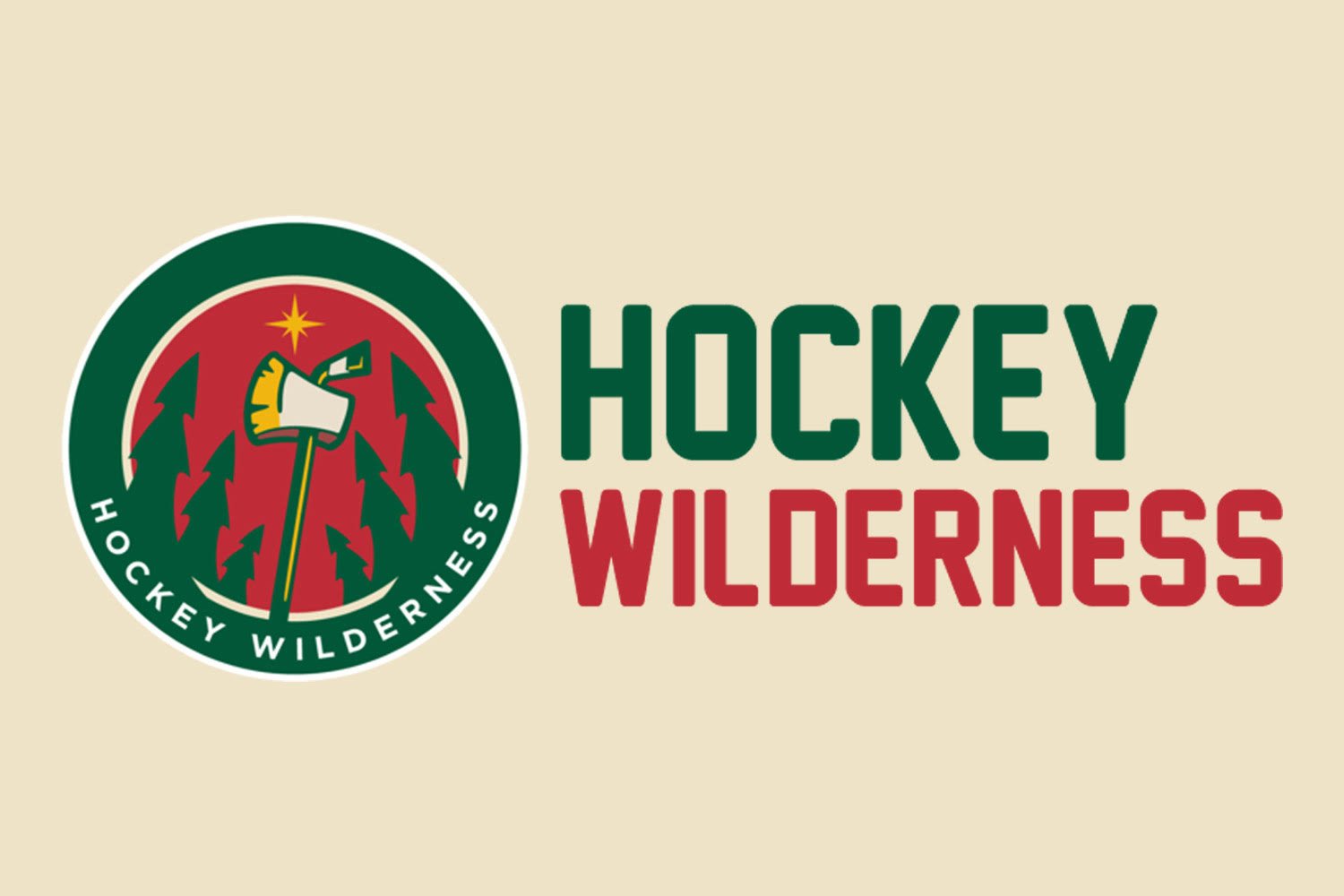 The Minnesota Wild announced today via twitter that Alex Tuch has been called up to the Minnesota Wild. Tuch has been playing well of late, and many thought this was an imminent decision. Between the Wild's heavy defeat last night to the Flames and Charlie Coyle's stuggles of late, today seems like the perfect time.
Tuch has 11 goals and 11 assists in 34 games playing for the Iowa Wild in the AHL. After a slow start, the first-round pick has come into his own in the league and been one of the leaders. At 6'4" and 217 pounds, Tuch is a power forward with a scorer's touch who could make an impact in the NHL if things go according to plan.
After leaving Boston College last offseason, Tuch is well on his way to earning a spot in the NHL, and we'll likely see a few games of him before he is sent back down. Unless, that is, he impressed Bruce Boudreau.
The question would then become: how do the Wild make room for Tuch to stay up? Given the lack of waiver-exempt players the Wild have, it's unlikely Bruce would sacrifice someone for a relative newcomer to the world of professional hockey.
Don't be surprised to see Tuch make his first appearance (in jersey #53) when the Wild take on Vancouver on Saturday.