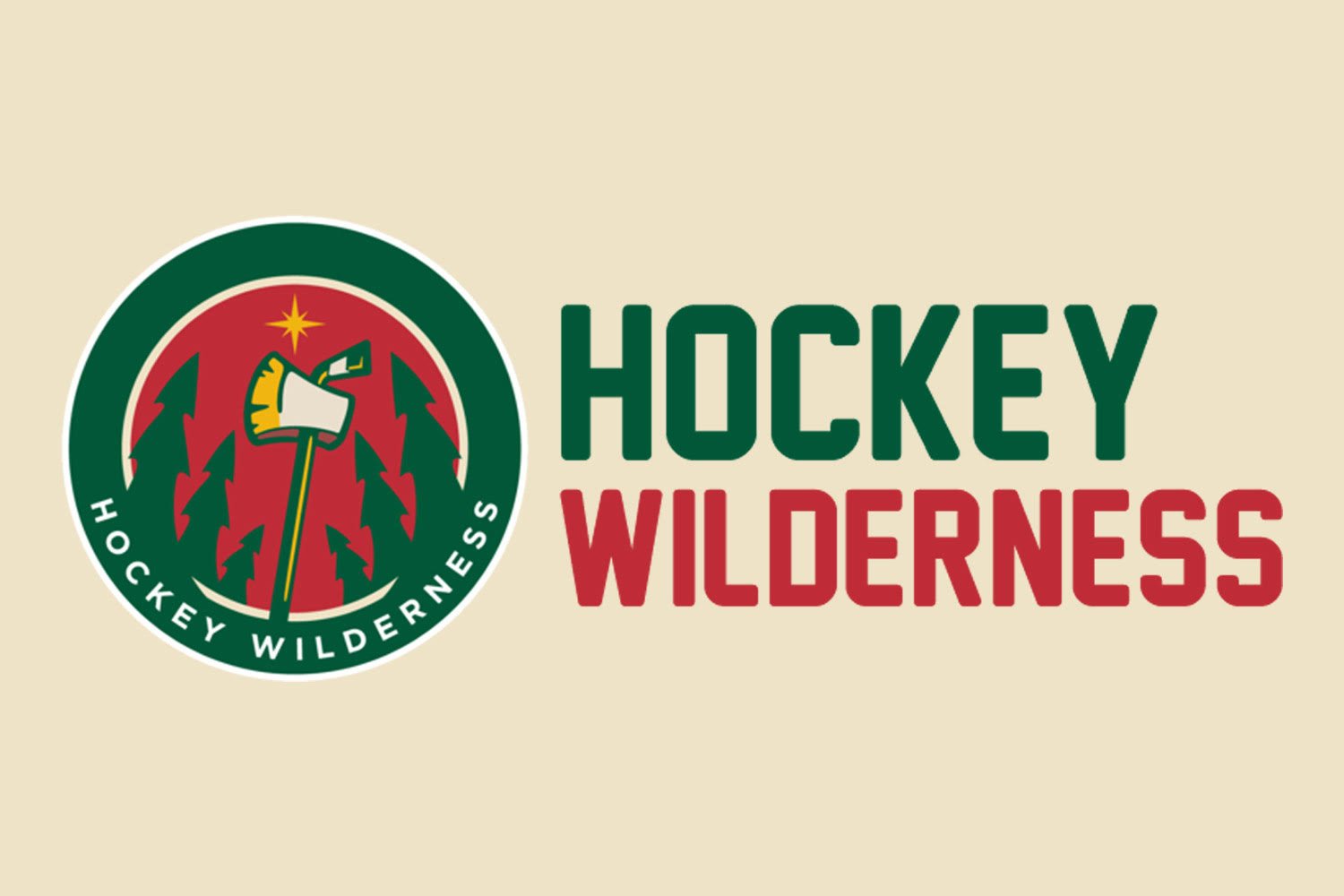 The Minnesota Wild have placed goaltender Alex Stalock on waivers on Sunday, leaving 24 hours for teams to take him and the two years and $785,000 AAV cap hit remaining on his deal.
With youngster Kappo Kahkonen forced into a starting role with absences and playing like an NHL caliber netminder, this move was inevitable.
Many fans may feel conflicted about seeing Stalock placed on waivers. He's exciting to watch handle the puck, he's a fun guy to have in the locker room, and he's a hometown kid who played for the South St. Paul Packers.
On the other hand, when a goalie walks the line between exciting to watch and, "hoping for average," that's rarely a recipe for success. In Stalock's case, the results have been poor. Some fans may counter that his unique puck-handling and aggression out of his net make up for his goaltending errors, but the prevailing wisdom is that that's unlikely. His underlying numbers shown below leave a lot to be desired, and his PK struggles sank the Wild's stout defensive squad last year.
Still, Stalock's save percentage has been better than his underlying numbers with the Wild as a result of their strong defense. There are teams that are willing to take flyers on goalies, especially given how inconsistent the position can be. Some teams are probably just bad at evaluating goalie talent or desperate for a change, which we saw this off-season when the Sharks acquired Devan Dubnyk to back up Martin "Muffin" Jones (cause he lets in soft goals).
The 33-year-old goaltender is returning from an injury he sustained early in the season. He has not appeared in any professional game yet this year.
If a team were to claim Stalock, the rostered goalies will likely continue to be Talbot and Kahkonen with the Hamburglar on the taxi squad. This is a good scenario for the team in terms of development, as it will allow young goalies to continue to see playing time in Iowa. It would also clear $785,000 in cap space this season and next, which isn't a lot but would give the organization some breathing room.
It would be sad to see Stalock go, but it's likely the smart hockey move given the goaltending we've seen from the current tandem of Talbot and Kaapo. Hopefully the South St. Paul Wall gets a chance to continue playing pro hockey. We at Hockey Wilderness with the hometown kid all the best.