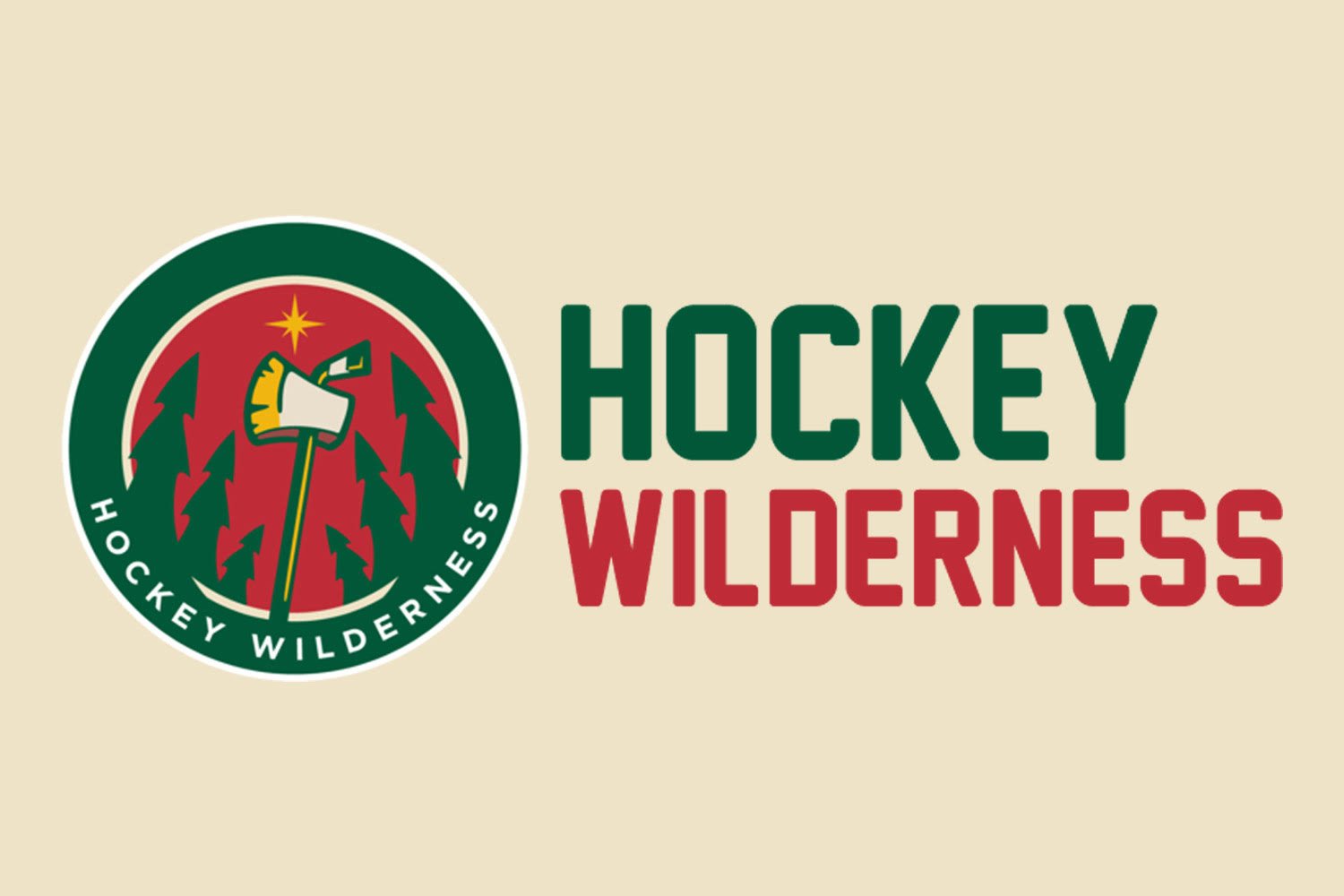 Gather 'round, Wilderness. The calendar has turned from August into September, which means it's time for the 2017 Hockey Wilderness Top-25 Under-25!
For those of you who haven't been here in previous seasons, our Top-25 Under-25 is our ranking of the Minnesota Wild's organizational depth among players under 25 years old. The list is created by compiling ballots from several Hockey Wilderness writers.
The list serves two purposes: The first is to give a sense for the young, cost-controlled talent the Wild have at their disposal. In the salary cap era, it's so important to keep churning out young talent. This is doubly true for a team laden with expensive veterans like Minnesota. The more cheap, young talent they have, the easier it is to take the expensive cap hits from Zach Parise, Ryan Suter, and Mikko Koivu.
The second is to give you some proper context for what to expect from Minnesota's top prospects. Not all prospect systems are created equally. The #1 prospect in a weak organization might have a tough time cracking the Top-10 in a deep prospect pool. So if we listed the Top-10 Wild prospects, how much does that really tell you? But by stacking them up alongside players you already know, you'll have a ballpark estimate of what to expect from them.
Unfortunately for Minnesota, the past year has taken a huge toll on their Under-25 crop.
Four of last year's Top-6 turned (or will soon turn) 25 this year, meaning they are no longer eligible for the list. That group of players involves Nino Niederreiter (#1), Charlie Coyle (#2), Mikael Granlund (#4), and Jason Zucker (#6). Additionally, the Wild traded Alex Tuch (#8) and Tyler Graovac (#16).
That's not so bad. The Wild still have the first four guys in their lineup still. What is bad is the Wild haven't been able to replenish that level of skill, given that they've had so few high draft picks in recent years.
But that doesn't mean the cupboard is totally bare. There now becomes new opportunities for players to shine and move up in the rankings. Which leads us to our first entry in the 2017 Top 25 Under 25: Ales Stezka.
Stezka, a 20-year-old goalie from the Czech Republic, was the Wild's 4th-round pick in the 2015 Draft. According to International Scouting Services' scouting report, Stezka's biggest attribute was his size (6'3" then, 6'4" currently). Not only did Stezka possess a large frame, he knew how to use it, and drew praise for his positional play.
That size came with a downside, as ISS gave his ability to move laterally mediocre reviews. But still, he put up solid numbers in his junior league, and he still had the raw tools today's modern goalies need.
He immediately crossed the ocean to play in North America. Specifically, the USHL's Sioux Falls Stampede. But it was a rough adjustment, and Stezka toiled as a back-up, putting up a completely unremarkable .893 save percentage in his first USHL season.
Luckily for Stezka, he got another opportunity. Prior to the 2016-17 season, Stezka got traded to the Chicago Steel. Stezka flourished in Chicago, starting his season out with the 4th-longest shutout streak in USHL history. That helped him seize playing time with the Steel, and at the end of the season, Stezka had a .916 save percentage in 37 games. Spectacular? No. Solid? Yes. A huge improvement over the season before? Absolutely.
Stezka also got hot at the right time: The playoffs. Stezka was brilliant during the Clark Cup playoffs, leading the league with a .936 save percentage. That performance was able to carry the Steel to Clark Cup Champion status.
Despite the accolades, things have been a bit murky for Stezka since he won the Clark Cup. No longer junior eligible, Stezka really had nowhere to play. He didn't sign on to an NCAA club. He's not yet under contract with the Wild, meaning that playing for either the Iowa Wild (AHL) or Rapid City Rush (ECHL) is out of the question.
So what next? Stezka went home, and is playing in the Extraliga, which is the top professional league in the Czech Republic. But there's one glaring issue: He's currently the backup on his team. Yet again, Stezka is in a position where he is battling for playing time.
That's not exactly great for his development- a 20-year-old goalie needs sunshine, love, and lots and lots of playing time. But Stezka has forced his way into a starting gig before, and he can do so again.
The hardest part of ranking Stezka was the fact that there just isn't much of a body of work to go on. The USHL is solid, but not nearly as high-profile as Canadian Juniors, and the competition in the Czech Republic isn't quite the level of a country like Finland or Sweden. And with him struggling to get in net on a consistent basis, it's even harder to put his accomplishments into context.
But if Stezka can adapt to professional hockey, and continue to put up the kind of strong numbers he did last season, he could very well move up this list next season. Stezka certainly has the ability to fashion himself into a legitimate prospect. He just needs an opening to prove himself.