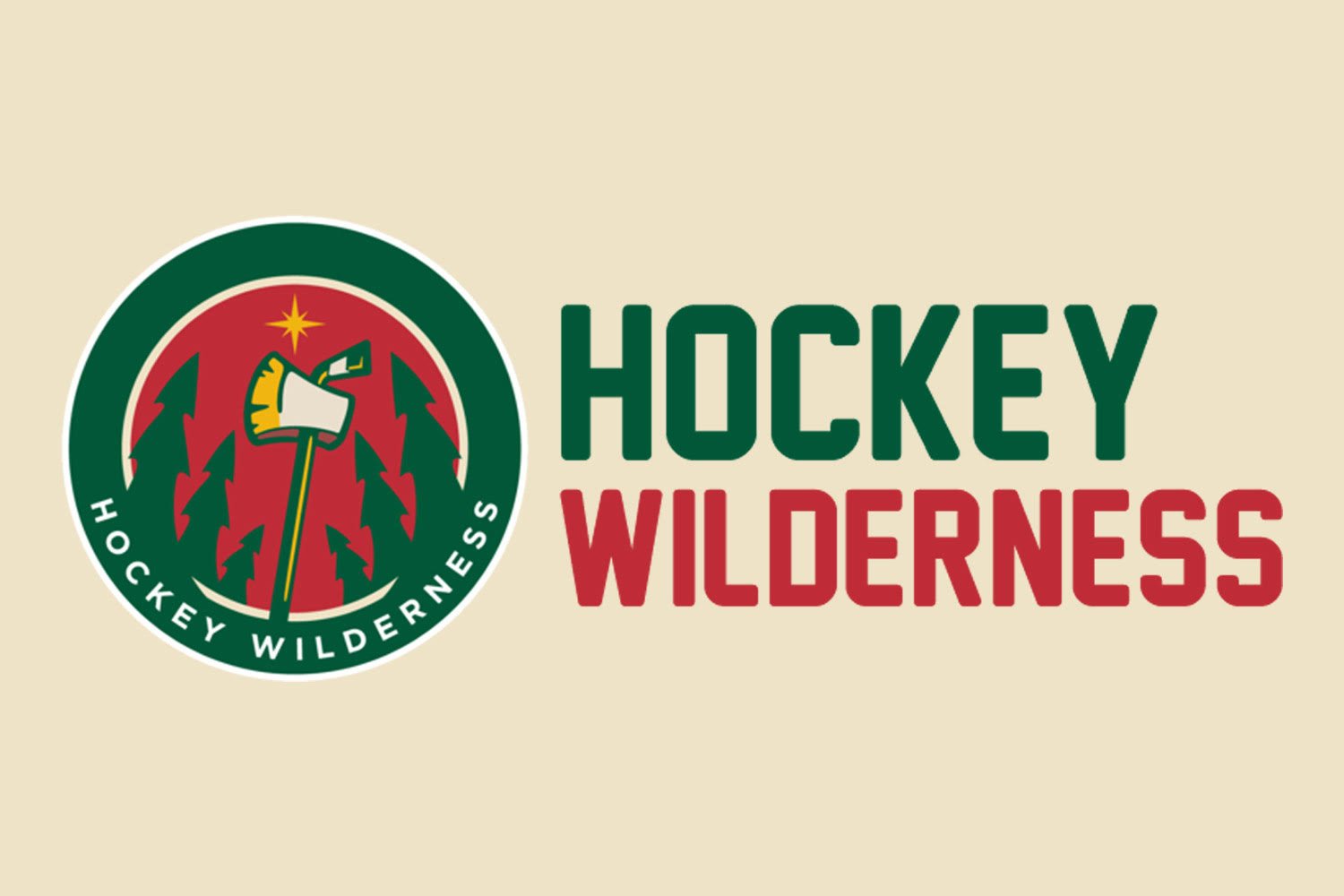 I'm still here and counting down the days until October 7th by breaking down the Iowa Wild's schedule for the 2017-18 season. The Baby Wild will begin their fifth season at Wells Fargo and have added four contests to the schedule against another AHL newcomer: the Tucson Roadrunners.
This will be their second season of operations, and if you're noticing a trend, the Roadrunners are just one of a handful of affiliates that the NHL clubs moved closer to their home base (their previous home in Springfield, Mass. was 2,618 miles from Phoenix). With a cash strapped league, it should come as no surprise.
Like the Edmonton Oilers/Bakersfield Condors in the last post, the Coyotes went with a young roster last season with 10 players under the age of 25 playing in at least 50 games (the youngest was Jakob Chychrun at 18 with 68 GP). Unlike the Oilers, however, Arizona has two teams in the top five of Rob Vollman's "Worst Teams since 2007"; the 2016-17 Coyotes were fourth on the list.
2017-18 looks to be another uphill battle for the Zombie Jets.
Key Dates
Friday, October 27th at Tucson (Tucson Convention Center, 21:05 CST)
Saturday, October 28th at Tucson (Tucson Convention Center, 21:05 CST)
Friday, March 30th at Iowa (Wells Fargo Arena, 19:00 CST)
Saturday, March 31st at Iowa (Wells Fargo Arena, 18:00 CST)
The clubs will meet near the bookends of the 2017-18 season, playing back-to-back contests in the desert to start their series at the end of October. For Iowa, it will be their second road test of the season, but is oddly sandwiched between home contests against Rockford (Chicago Blackhawks) and San Antonio (Colorado Avalanche).
Given the nature of the unruly beast that is the A, the rosters could look dramatically different when Tucson comes to town after St. Patrick's Day. With a team like Arizona collecting prospects and a possible 23 picks (at least one in each round) over the next three drafts, you'll be able to get a good look at what Arizona will be rolling out against the Minnesota Wild out in the West for seasons to come.
Last Season
Between these two clubs, there is no last season. In fact, Iowa has never played an affiliate of the Arizona Coyotes in their short history as a franchise. Tucson began their 2016-17 campaign under first year head coach Mark Lamb pretty much where they left off in Springfield.
Why Lamb was picked to run a development club is a mystery to me from success standpoint. As head coach with the Swift Current Broncos, his career winning percentage was .486 in seven seasons and he never made it out of the first round of the WHL playoffs. The only thing he has going for him was that he was on Dave Tippett's Dallas Stars staff that was gutted after 2008-09 season.
Arizona's prospect reservoir went 29-31-8 (66 pts) in their first year which was good enough for 7th in the 8-team Pacific Division. The AHL-affiliates for the Coyotes have only made the Calder Cup Playoffs twice since 2010.
Tucson spent the majority of the season above the .500 mark, and didn't dip below until February 4th, 2017. From that date on, the Roadrunners had three losing streaks that were 5 games or more. They lost 13 of their final 20 games of the season, but ended on a high note with three straights W's.
Production-wise, they had the fifth-worst goal differential in the entire league at -50. They were one of the worst teams in their division in goal production with 187 and gave up the third most goals at 237. Their leading scorer, much like Iowa, was a 30-year-old, AHL-journeyman in Chris Mueller whose 67 points (19G/48A) were 20 ahead of the next guy on that sad, sad list.
Prospects
Tuscon dressed 11 different AHL-rookies last season, but only two of those players scored more than 40 points. Both of those players made the NHL.com top prospect list and they're Christian Fischer (7 NHL GP) and Kyle Wood (0 NHL GP). Adin Hill was also on that list and got his first taste as the #1 netminder for the Roadrunners in 2016-17.
Christian Fischer (2nd round, #32 - 2015) was third on the NHL.com list behind Clayton Keller and Dylan Strome, who are expected to make the Coyotes roster this season. Fischer is only 20 but was a top ten scorer amongst rookies in the AHL with 47 points (20G/27A), ten ahead of Iowa's best rookie, Alex Tuch.
EliteProspects.com expects Fischer to start the year in Tucson , but RotoWorld has him listed as the third line, right winger between Anthony Duclair (15 pts in 58 games) and Lawson Crouse (12 pts in 72 games). The lack of depth in Arizona allows for the young guys to push their way onto the roster, success at the NHL level, however, is far from certain.
Kyle Wood (3rd round, #84 - 2014) made the top 20 scoring list among AHL rookies in 2016-17 with 43 points (14G/29A) and was 11th among all AHL defensmen in scoring. Unlike Christian Fischer, Wood never got the call-up by the Coyotes last year and has yet to log an NHL minute.
This off-season, Arizona added arguably the best defensive-defenseman in the World in Niklas Hjalmarsson and are about to have a deadly top pairing. The aforementioned Jacob Chychrun has an uncertain future with a knee injury which might allow for Wood to crack the NHL squad. However, EliteProspects.com sees him beginning the year with Tucson and RotoWorld has him listed as the 8th defenseman for the Coyotes.
Adin Hill (3rd round, #76 - 2015) got his first taste in the number one role last season with 40 starts for the Roadrunners. The numbers, however, weren't all that impressive. He was second to last in AHL rookie netminders with a 3.16 GAA. His 0.906 save percentage put him at 11th on the list, though there were only five rookies that saw more than 1200 shot attempts.
Among goalies that started 40+ contests (17 of them), his numbers still put him at the bottom of the pool. He'll be back as the number one in Tucson and third on the depth chart in the organization behind newly-acquired Antti Raanta and Louis Domingue.
If you're asking for names that might stick out on the Tucson roster that you could be seeing in Des Moines, that list is pretty slim. On a team that didn't produce much offensively, the scoring descrepancy among players is alarming. 67, 47, 43, 43, 28 are the top five totals. Ryan MacInnis (son of Al) will be in his second full professional season and is a former second round pick and is the most notable (17 pts in 68 games).
Up Next: Milwaukee Admirals (Nashville Predators)