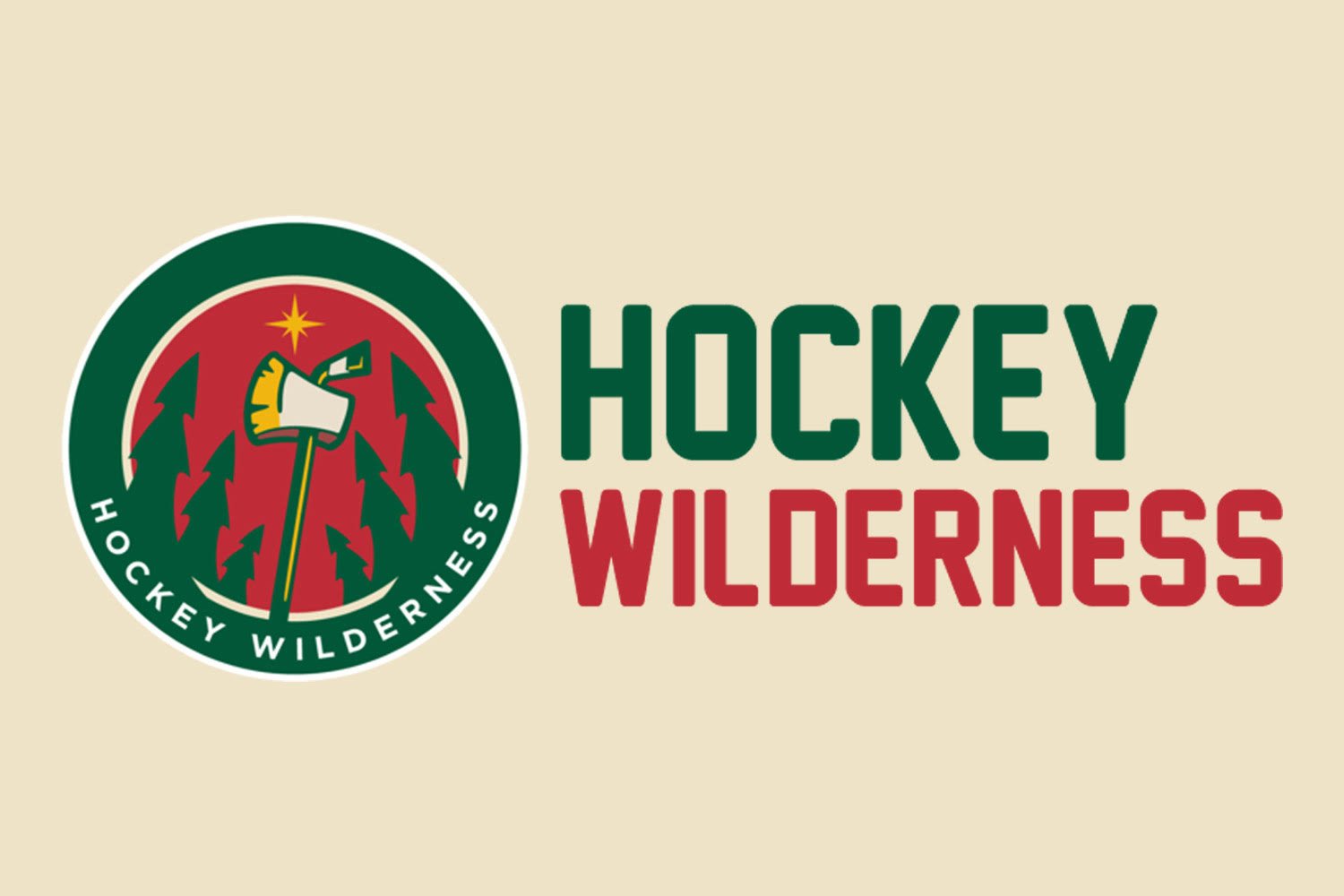 The breakdown of the AHL schedule continues with the Texas Stars (Dallas Stars) down in Austin (kind of). If you haven't been to Texas or the Austin area before and are looking to get out of the cold this winter, maybe go down and enjoy "Bat City". There is a pseudo-rivalry here. Iowa's last AHL-franchise, the Stars/Chops, skipped town in 2008 for the Lone Star State, much like how Minnesota got cucked by Dallas in the early 90s.
Key Dates
Tuesday, December 5th at Texas (Cedar Park Center, 19:30 CST)
Sunday, February 18th at Iowa (Wells Fargo Arena, 19:00 CST)
Monday, 19th February at Iowa (Wells Fargo Arena, 13:00 CST)
Wednesday, 7th March at Texas (Cedar Park Center, 19:30 CST)
Last Season
January 20th, 2017: Texas 3 - 2 Iowa (OT)
January 21st, 2017: Iowa 3 - 2 Texas
March 10th, 2017: Iowa 5 - 1 Texas
March 11th, 2017: Iowa 3 - 2 Texas
Texas took a step back in the third year of the Derek Laxdal regime, going 34-37-5 (73 pts), missing out on the fourth position and a playoff spot in the Pacific by four points to the Stockton Heat (Calgary Flames). Overall, there were only three teams in the Pacific to break 80 points.
Laxdal came to the Stars in 2014 after winning two league titles in four years with the Edmonton Oil Kings of the WHL. He also won a Kelly Cup behind the bench with the Idaho Steelheads of the ECHL back in 2007.
While the Stars managed to crack that 200 goals for threshold, they were second to last in terms of goals against. As a team, and Justin Peters getting 31 starts, Texas gave up 265 goals, missing out on the sieve crown by one goal to the now-defunct Binghamton Senators who finished in the basement of the East's North Division.
For a team that fluttered around .500 all year, Iowa had a lot of success against the Texas teams last season. Against the Stars, the Baby Wild were 3-1 with a goal differential of +5 (13-8).
Prospects
Texas hasn't been much of a hot spot for NHL talent, showing a lack of organizational depth the last few years. Under Laxdal, only three of the Texas Stars' top five scorers have made more than 15 NHL appearances for the big club in big D: Julius Honka (15), Gemel Smith (17), and Curtis McKenzie (92).
That being said, there is a lot of hope playing for the the Little Stars as the top prospects from NHL.com include three players who spent time in Cedar Park last season: Julius Honka (15 NHL GP), Denis Gurianov (1 NHL GP), Roope Hintz (0 NHL GP). Ham Lake, Minnesota-native and current Minnesota-Mankato winger Riley Tufte rounded out their list, but will be back in the NCHC this season.
For 20-year-old Denis Gurianov (1st round, #12 - 2015), the 2016-17 season in the A was where the learning curve was drawn. He was a teammate of Kirill Kaprizov (if you still care) on the bronze medal 2017 World Juniors Russian squad (he average 1.00 PPG) and has been described as a "shifty forward with a heavy shot" at NHL.com. Against Iowa last season, he earned one point in four games with an assist on an Ethan Werek goal on March 10th. Despite playing in 57 games in the A, the Tolyatt, Russia-native finished 10 points behind then Wild prospect Alex Tuch with 27 total (12G/15A) and was ranked 50th among AHL rookies in scoring. The big concern would be that you'd probably expect more out of a top 15 pick. However, the organization is still high on his size (6'3"/200) and eye on the ice.
Roope Hintz (2nd round, #49 - 2015) will be making his return to North America in 2017-18 following four seasons in the Finnish SM-Liiga with Ilves Tampere and HIFK Helsinki (he played in 20 games for the Tampa Bay juniors and 2 for the Bismarck Bobcats of the NAHL in 2012-13). Tied for in goals last season in the SM-Liiga with 19, the Tampere-native was second on HIFK Helsinki in scoring with 30 points. Another big-bodied forward (6'3"/205), this center is expected to start the 2017-18 season with Texas before getting his beak wet in the NHL.
Julius Honka (1st round, #14 - 2014) is a player that Dallas is going to see if he'll sink or swim in 2017. He's already played three seasons in the A (all under Laxdal) and was a top five scorer for the club last season in 50 games played with 31 points (7G/24A) from the blueline. He's a smaller player (5'11"/185), but with defensive-minded coach Ken Hitchcock coming in this season, he's expected to improve his game to complement his scoring ability. One spot of concern is that NHL.com writers note that he's "built for 3-on-3 overtime" which hardly sounds like praise for a player that is considered their second best prospect in a game that won in 5-on-5.
Top five on NHL.com is hardly comprehensive, and I'm hardly a professional scout, but there are a few guys left off of their list to keep an eye on. One is Nicholas Caamano who made his professional debut last season as an 18-year-old after finishing up his 0.96 PPG OHL season with the Flint Firebirds. Another guy is Jason Dickinson, another former first rounder, who has 11 NHL caps and two full seasons in the A. He was a top five scorer in 2015-16, but saw a nine point increase in production in 2016-17 despite playing 15 less games than the year before.