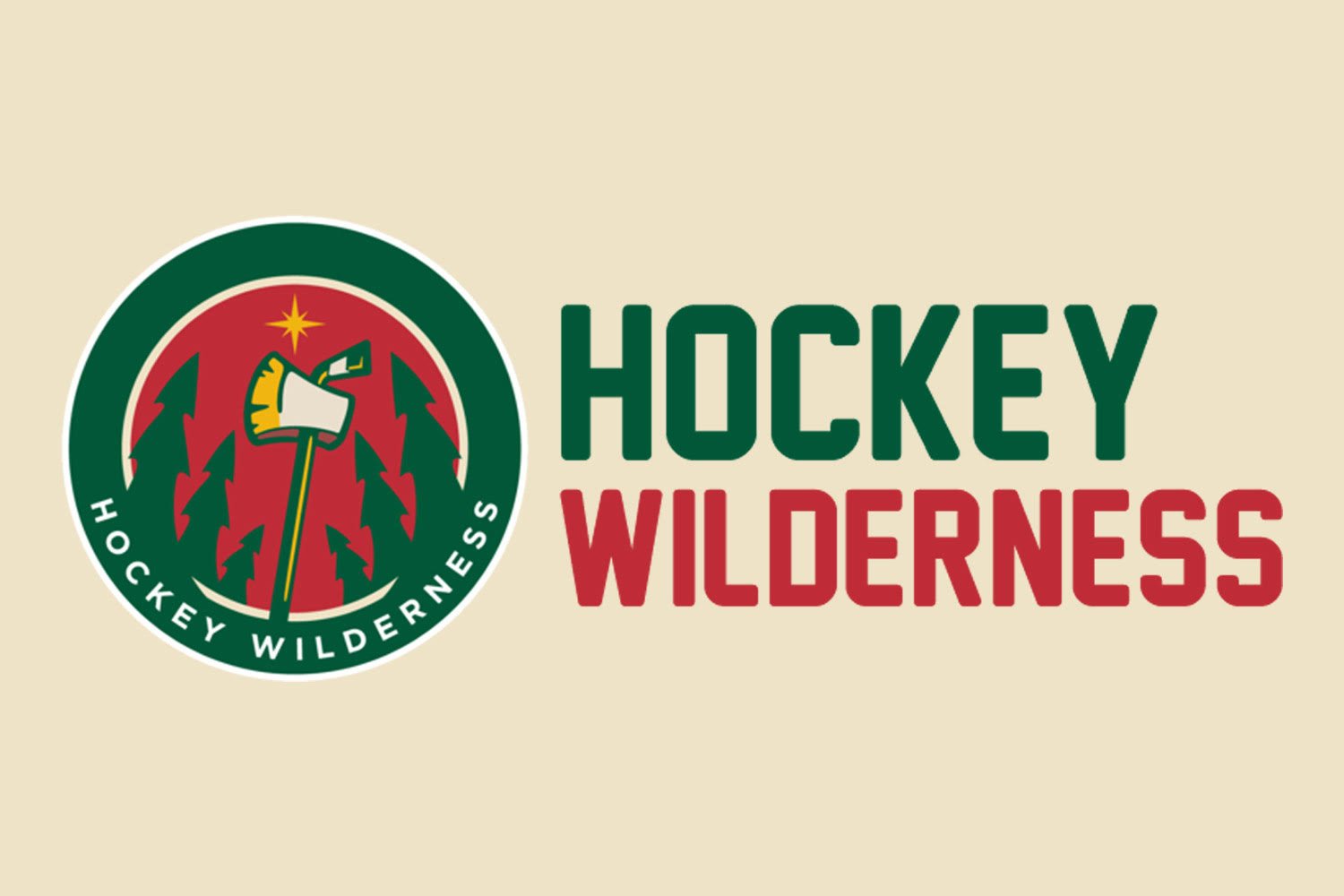 The Iowa Wild recently announced their schedule for the 2017-18 season and will once against be playing their out of division games against the AHL's Pacific Division. In no particular order, I want to give a closer look to each of the Wild's upcoming opponents for this season, starting with the San Diego Gulls (Anaheim Ducks).
Key Dates
Saturday, December 9th at Iowa (Wells Fargo Arena, 19:00 CST)
Tuesday, February 6th at San Diego (Valley View Casino Center, 21:00 CST)
Like last season, the two clubs will split the season series, playing one game in Des Moines and the other out west in San Diego. The two-game set is also split by the All-Star break, so both teams could look very different between meetings.
Last Season
January 16th, 2017: San Diego 3 - 1 Iowa
February 14th, 2017: San Diego 5 - 1 Iowa
The teams only had two meetings, but San Diego dominated ending a four-game winning streak for the Wild in January, and then trounced them in San Diego on Valentine's Day.
The Gulls had a successful season under second-year head coach Dallas Eakins, finishing the 2016-17 campaign with a 43-20-5 record (91 pts) and a second place finish behind the San Jose Barracuda (San Jose Sharks). If that name sounds familiar, Eakins is getting another chance at head coaching after a lackluster tenure in Edmonton that didn't last two seasons. He's had some AHL success teaching the Maple Leaf youngsters as head coach of the Marlies (also under a Randy Carlyle system).
San Diego had a hot and cold start to 2016, not breaking the .500 mark until November 26th. That date came after their fifth win during an eight game winning streak (their longest of the season).
At the All-Star break, they sat at 21-12-4 and finished the second half of the season strong, going 22-7-1 to close out the year.
Prospects
Of the 2016-17 Gulls, fourteen players saw NHL minutes with Anaheim, six with significant stretches with the club.
According to NHL.com, of the top 5 Ducks prospects for 2017-18, three saw action with San Diego in the previous season: Brandon Montour (27 NHL GP), Nic Kerdiles (1 NHL GP), and Max Jones (9 NHL GP).
Kerdiles (2nd round, #36 - 2012) missed a majority of last season following a concussion, but in 27 games for the Gulls, he tallied 15 points with 7 goals and 8 assists from the wing. One of those assists came against Iowa in that February 14th slashing. He left the University of Wisconsin to join the organization in 2013 and so far has spent four years in the "Always Hungry League" with only one game in the show.
Max Jones (1st round, #24 - 2016) started the season with the London Knights in the O and was on their playoff roster that went 14 games deep. His professional debut came in 9 playoff games for the Gulls where he continued his offensive success scoring his first professional goal and tacking on his first pro assist. He's already been bitten a few times by the injury bug, most recently while representing Team USA at the World Junior Summer Showcase (a team that cut Ivan Lodnia). He also does stuff like this:
Brandon Montour (2nd round, #55 - 2014) spent just one year at UMass-Amherst before the Ducks decided that college should wait. He's been with the organization since Norfolk and got a pretty hefty dose of NHL action with 6 points (2G/4A) in 27 games. Where he probably impressed the front office, however, was his seven assists in 17 postseason games while averaging bottom pairing minutes. In three years in the A, he's been an All-Star twice, and against Iowa last season he scored a goal and was a +3 in their January 16th meeting. He probably won't be on the Gulls roster come December, but getting in the head of a GM is a foolhardy endeavor.
NHL might have snubbed a few guys in their extensive five prospect list. Kalle Kosilla scored 48 points in 2016-17 with San Diego at the wing. The Kaunianen, Finland-native finished his final year at St. Cloud St. as the conference's second leading scorer with 54 points in 41 games (second only to Burnsville-native Brock Boeser). Another guy that will probably get minutes for both San Diego and Anaheim is defenseman Jaycob Megna who wore the "A" in SD last season.