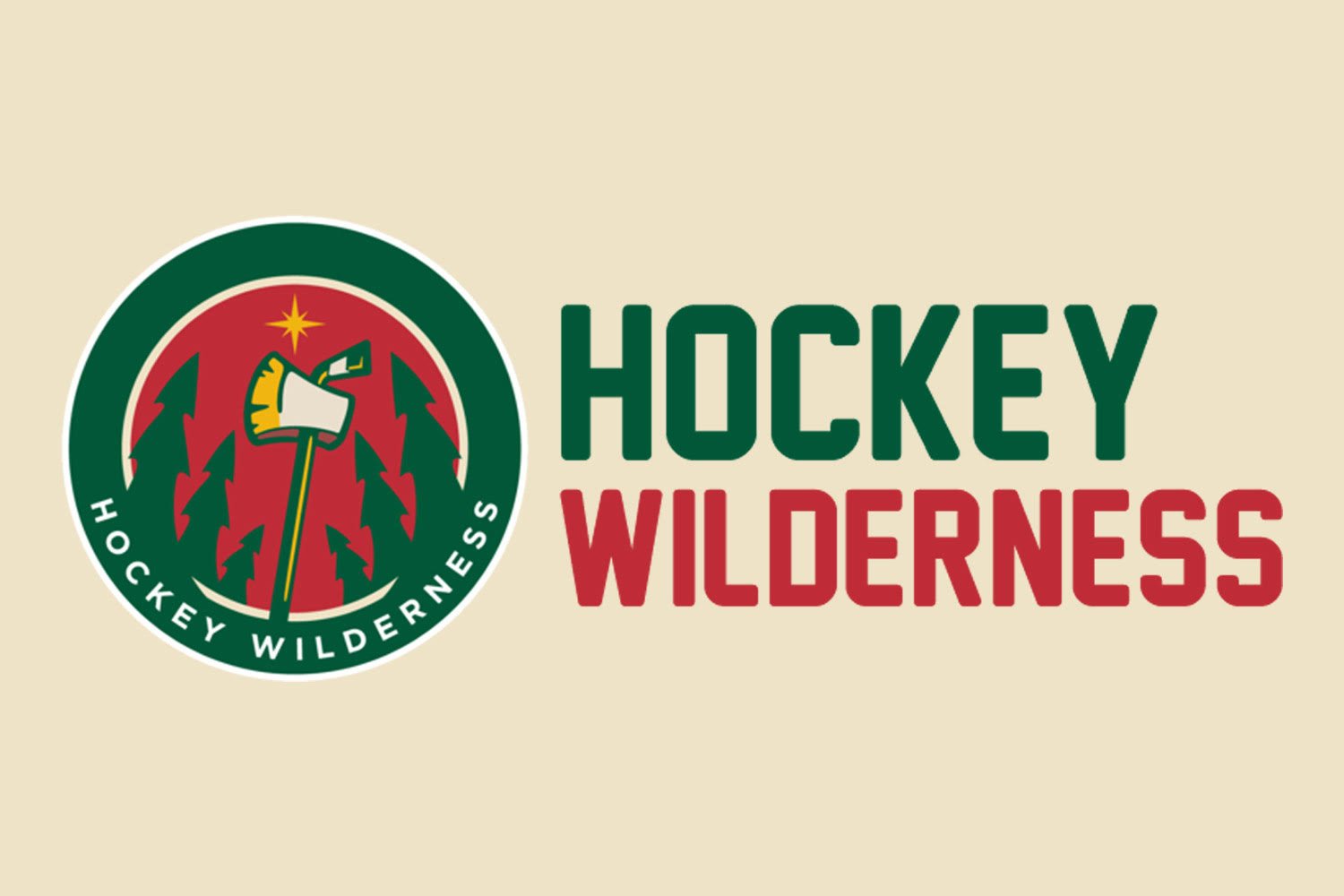 Another day closer to October and another team to cross off the list. If you missed out on the post for the San Diego Gulls, I will be breaking down the Iowa Wild's schedule leading up to their season opener on October 7th (it's really not that far away). Starting with their out of division games against the Pacific, we find ourselves looking at the San Antonio Rampage, the AHL-affiliate of the Colorado Avalanche.
Key Dates
Thursday, November 2nd at Iowa (Wells Fargo Arena, 19:00 CST)
Friday, November 3rd at Iowa (Wells Fargo Arena, 19:00 CST)
Friday, December 1st at San Antonio (AT&T Center, 19:30 CST)
Sunday, December 2nd at San Antonio (AT&T Center, 19:00 CST)
Monday, February 12th at Iowa (Wells Fargo Arena, 19:00 CST)
Friday, March 9th at San Antonio (AT&T Center, 19:30 CST)
Iowa and San Antonio well go head-to-head in two more games than last season, splitting the six-game series between Wells Fargo and the AT&T Center. There will be two back-to-back series played and will split the final two match-ups following the All-Star Break.
Last Season
December 9th, 2016: San Antonio 1 - 0 Iowa
December 10th, 2016: Iowa 4 - 0 San Antionio
January 13th, 2017: Iowa 4 - San Antonio 1
January 14th, 2017: Iowa 2 - San Antonio 1 (SO)
It was a rough year for the Avs and the same can be said for their top farm club (the Colorado Eagles, however, won the ECHL's Kelly Cup). They finished last in their division and had the third lowest point total in the AHL. First year head coach Éric Veilleux is facing an uphill battle following a 27-42-7 (61 pts) season and a team that never broke .500 over the course of the season (the closest they came was November 19th). The Cherry on top? A 12-game slide that lasted a month.
Veilleux hasn't had much success coaching at the professional level, though he did coach two different league runner-ups during his time in the Q (Shawinigan and Baie-Comeau). The team needs to develop some kind of offensive identity, scoring the third fewest goals in the minors last season (two ahead of Iowa's 182, however) and had a goal differential of -56 (ouch).
Save the first meeting, Iowa took the season series 3 games to 1 with a goal differential of +5 (8-3) with Alex Stalock getting the 23-save shutout on December 10th. The four-game battle was a microcosm of the chaotic nature of hockey: two blowouts and two nail-biters.
Prospects
Once again by turning to NHL.com for prospects, two of the top five Avs prospects for 2017-18 logged minutes for the Rampage last season: JT Compher (21 NHL GP) and AJ Greer (5 NHL GP and former Des Moines Buc). The club had twelve players see NHL action in 2016-17, with top ten pick Mikko Rantanen playing just four games in the A before establishing himself in 75 appearances in Denver.
AJ Greer (2nd round, #39 - 2015) played the majority of his first professional season in San Antonio, garnering 38 points (15G/23A) in 63 games; enough to be the second leading scorer on the team (ahead of Compher who scored eight less points, but in 22 less games). He was a bright flash of youthful talent on a team that struggled (much like Tuch in Des Moines). At age 20, it's almost sink or swim time for the youth in Colorado's organization which has been in shambles. If he gets off to a hot start and Colorado is looking like Colorado, he'll spend a lot of the year on that two-way road. He also throws down:
JT Compher (2nd round, #35 - 2013) split last season between the Avalanche and Rampage playing 41 games and scoring 30 points (13G/17A) down in San Antonio and recording his first five NHL points (3G/2A) in Colorado while averaging third line minutes in 21 appearances. He's the All-American guy from the Chicago suburbs, playing for the USNDT, went to Michigan, and has represented the Red, White, and Blue in the last two World Championship tournaments. The only real knock is that he's a ginger, but so was Lanny McDonald. He's another guy I wouldn't expect to see in San Antonio for very long.
Like always, there are a few names left off of the NHL prospect list that could be making an impact both against Iowa and in Colorado in 2017. Rocco Grimaldi of the All-Name team was the Rampage's leading scorer with 55 (31G/24A) last season. He's 23, but is playing behind a decent middle for the Avs. He's also on his second stint in San Antonio with his second franchise (Florida Panthers). Chris Bigras played 31 games for the Avalanche under Patrick Roy in 2015-16 as a 20-year-old but was snubbed last season. In 45 games down south, he scored 19 points (5G/14A) from the blue line.