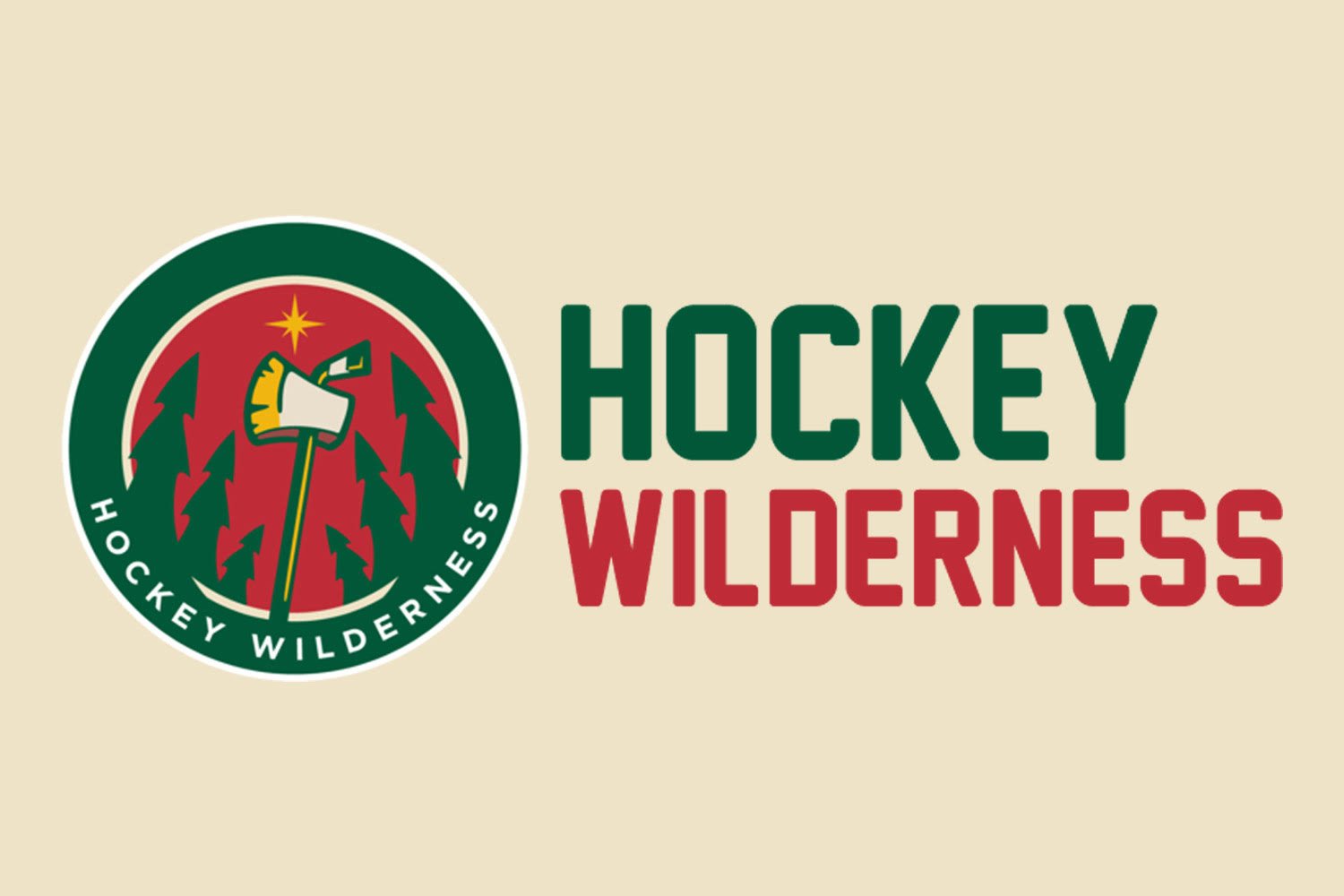 We're on a roll here with breaking down the Iowa Wild's 2017-18 opponents, beginning with their out-of-division games against the Pacific. While it's just two games against Bakersfield (Edmonton Oilers), the possible four points are big, especially for a Wild group that missed the postseason by just five last year.
With the Edmonton Oilers having a gaggle of players under 24 on their current roster, the Condors come into their 2017-18 campaign on the tail end of the Oilers' rebuild following their drafting of McYeezus (and Yak, and Hall, and RNH...)
The biggest change in Bakersfield's roster is the departure of their leading scorer, former second rounder Anton Lander, who didn't get an NHL offer when his contract expired. He's over playing with the Kazan (Admiral) Ak-Bars in the KHL.
Key Dates
Friday, January 19th at Iowa (Wells Fargo Arena, 19:00 CST)
Friday, February 2nd at Bakersfield (Rabobank Arena, 21:00 CST)
The teams will square off for the first of their two game series in Des Moines, hopefully under the circumstances of closing out a strong first half of the season. At the same time last season, Iowa found themselves at in the middle of their longest win streak (also a franchise record at six).
The AHL isn't a rich man's league, which shouldn't be a surprise. Traveling to California is best done in a single stretch and Bakersfield will be the first Cali stop during a five-game road trip that starts January 25th.
Iowa will come into the match-up either fresh or lethargic with seven days rest following their back-to-back in Cleveland. The Condors will be on four days rest themselves.
Last Season
This will be the first meeting between the two clubs and Iowa's first against the Edmonton Oilers organization since the Oklahoma City Barons in Feburary, 2015. The Condors joined the AHL in 2015-16.
Bakersfield was one of five teams that didn't break 80 points in the top-heavy Pacific last season, finishing sixth with a record of 33-29-6 (72 pts). The Condors saw a dip in goal production in 2016 with 200, down from 212 the season before. On the flip side, they only allowed 188 goals behind a three-headed goalie battery, a 34 goal turnaround from 2015-16.
Gerry Fleming has been behind an Oilers AHL-affiliate bench since 2008 when their primary club was the Springfield Falcons. He enters his third full season with the reigns after replacing Todd Nelson (head coach of the 2017 Calder Cup champion Griffins) back in 2014. Hopefully he plans to do more than just simply right the ship (they finished with 71 and 72 points the last two seasons).
Prospects
For Oilers fans, last year's playoff run got a lot of people excited about the "Oil Capital of Canada". With Connor McDavid signing a record deal at 20, the Bermuda Draisaitl getting paid in his own right, a roster that has more than half of it's players under 25, 22 of 48 organizational contracts being ELCs, and all of their own draft picks through 2020, youth is something that Edmonton isn't short of.
I'm always a fan of the "next man up" mentality.
The NHL.com prospect list named Jesse Puljujärvi as their top pick, Caleb Jones at fourth, and Ethan Bear rounds out their top five. Bear will be making his professional debut with the Condors in 2017-18 after four seasons with the Seattle Thunderbirds in the WHL. Jones wet his beak in three games with Bakersfield in 2015-16, but will look to start his first full season at the professional level.
Puljujärvi (1st round, #4 - 2016) comes into 2017-18 with a winning pedigree that should get Oilers fans salivating for "what could be". He's played on a SM-Liiga champion with Karpat (though played in 0 postseason games) and won two gold medals at the junior level with Finland at the World Juniors for the U-18 and U-20 squads. Last season with Bakersfield, he contributed 28 points (12G/16A) for the club in 39 appearances. He was also the only player on the roster under 20.
He's a biggin' (6'4"/203) and has speed, but hasn't quite caught up with the NHL game just yet (at least in NHL.com writers assessments). In his 28 games with Edmonton last season, he collected his first NHL points with 8 (1G/7A) while playing fourth line minutes. He also had more takeaways (12) than giveaways (10). Right now he's the projected third line right winger, but it's possible that he could be spending a little time in the A as well (but probably not much).
Ethan Bear (5th round, #124 - 2015) comes in with a winning history of his own. Fresh off of a WHL title with Seattle, he's also been a member of Team Canada's junior program, representing the Great White North on the U-17 and U-18 squads. However, this is going to be his jump to the professional ranks, and defensmen aren't scoring 70 points (28G/42A) a season.
However, he can throw his size around down in the A (5'11"/203) if he can match the speed. If he can continue his scoring with clappers from the blueline, he has the opportunity to pass up guys like Mark Fayne or Yohann Auvitu (who?) on the Oilers' defensive depth chart. Down in Bakersfield, he'll most likely compete with other youngsters Regardless, expect to see him get his professional legs against Iowa this year.
Bear is also a member of the First Nations if you're looking for a cool story and was recently honored by the Assembly of First Nations in Regina in July.
If Caleb Jones' (4th round, #117 - 2015) name sounds familiar, he's the younger brother of Seth Jones and he recently played with Luke Kunin and Jordan Greenway on Team USA's gold medal winning WJC squad (he's also won Gold at the U18-WJCs). Last season with the Portland Winterhawks, he was the team's fourth leading scorer with 62 points (9G/53A) in 63 games...so close to that 1.00 PPG.
He's a decently sized defenseman (6'1"/190) and was praised by Curtis Joe of EliteProspects.com as a "heads-up defenseman who plays a solid, smart all-around game" that isn't afraid to battle along the boards. Look for him to be a potential defensive partner with Bear when Iowa plays them in January.
There are a few snubs that didn't make the NHL list (like the other stories before). Russian Ziyat Pagin (7th round, #209 - 2015) will be playing his first full year in North America and will likely compete alongside Jones and Bear for top minutes on Flemings' young roster. Another top prospect that could've been on this list, Griffin Reinhart, is on his third team in four seasons since being picked at number four overall by the New York Islanders in 2012 (he was claimed by Vegas in expansion.
Up Next: Tucson Roadrunners (Arizona Coyotes)