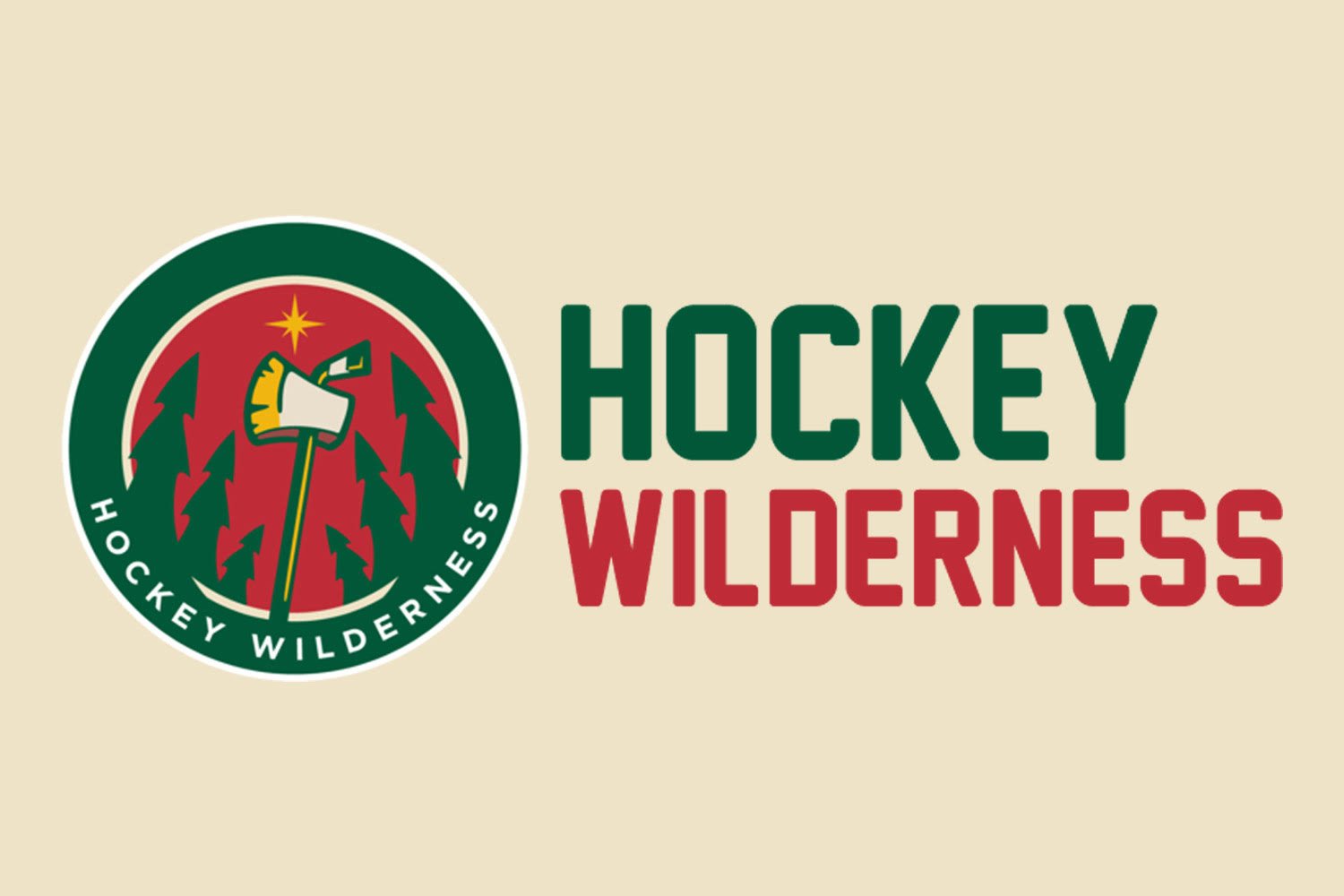 And Kovalchuk opens his mouth as wide as he can, and in a performance usually reserved for the summer Olympics, inserts his foot squarely in his mouth:
Forgive him the language barrier, if you must, but you know what Ilya? Buddy? I have two kids and a family, too. Don't try and sell me the "I have a family" routine. You and your agent have turned down contracts worth more money than 99.99999% of the world will ever see.You get a lot of over draft notices, do ya, Ilya? Trouble finding enough bread to feed your poor, starving children?
I am not going to beat the already dead horse on this topic. It should be clear where I stand on this issue already.
Respect for Ilya Kovalchuk = 0.
Later all.
-Buddha