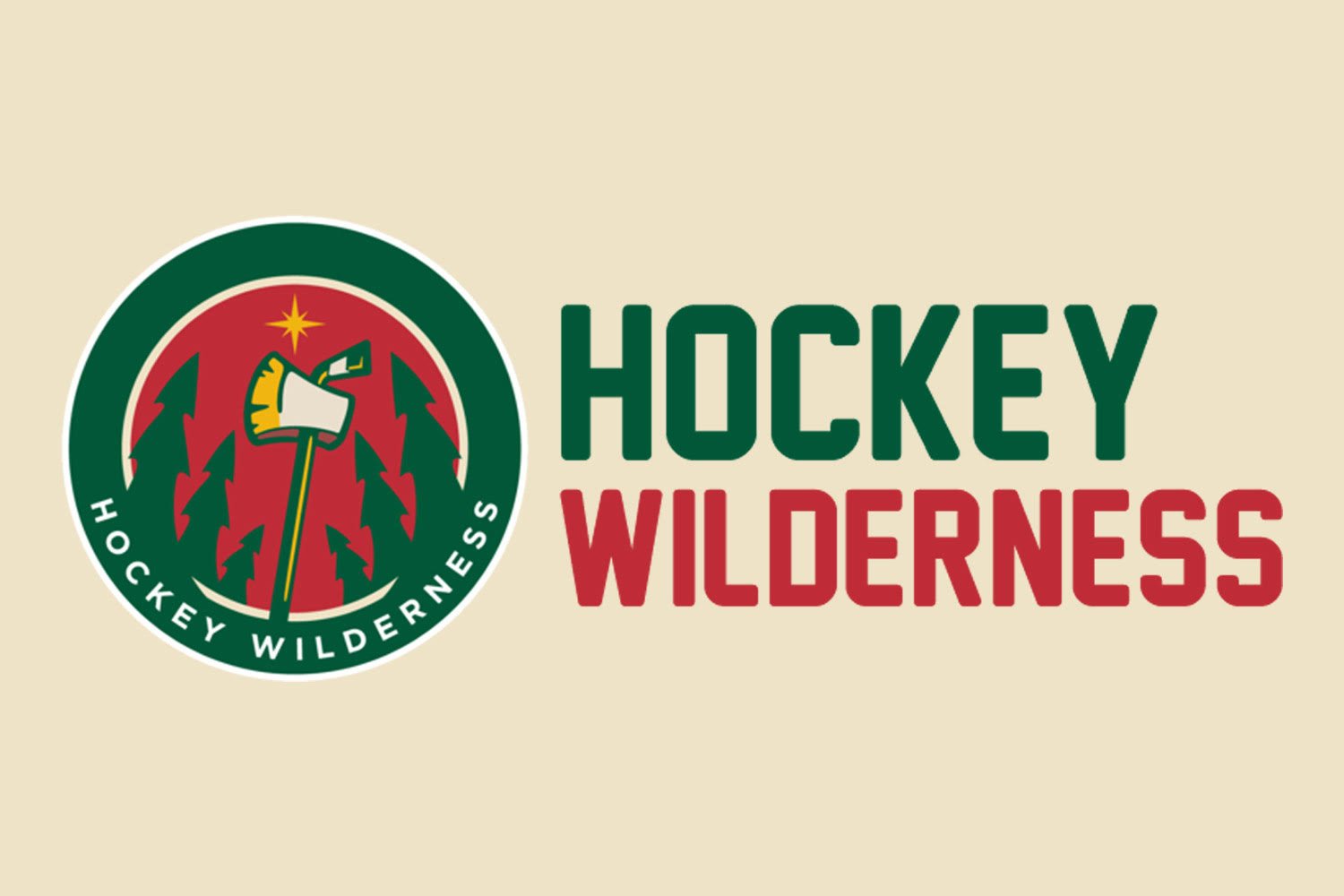 Saturday afternoon Minnesota met St. Cloud to finish off the series. Emma Polusny remained between the pipes for the Huskies, but today Sidney Peters was in net for the Gophers. Clearly feeling they had something to prove after the game got away from them the day before, Minnesota took control early on and never took their foot off the pedal. Taylor Williamson wrapped around the net and attempted to drive the puck home, but instead it slide across the crease, allowing Lindsay Agnew to backdoor it at 1:55. Sophie Skarzynski had the second assist. Seconds later Williamson took a tripping penalty at 2:14. The Huskies didn't get much in the way of chances on their power play and were unable to convert.
Minnesota got caught with too many skaters on the ice and received a team penalty at 5:10, which Tianna Gunderson served. This time St. Cloud got better chances and when Abby Thiessen shot through traffic, Hallie Theodosopoulos redirected the puck into goal at 6:11. Laura Kluge had the second assist on the tying goal. This did not deter the Gophers and they went straight back on the attack, culminating in a Skarzynski to Williamson to Agnew for the tip in goal at 8:22. St. Cloud remained under pressure through the end of Dana Rasmussen's tripping penalty, which started at 14:03 and expired harmlessly two minutes later, before they got any offense going again. However, once they did the Huskies' flurry turned into an outright blizzard that nearly tied the game again before Minnesota finally cleared.
Second period started with a fair amount of back and forth. Alyssa Erickson had a good chance, but Peters denied her. Then Williamson nearly earned her third point of the game, but Polusny stopped her shot. Sydney Baldwin flew in, fired, and while Polusny blocked the shot, she didn't cover the puck, which allowed Baldwin to catch her own rebound and score at 9:29. Grace Zumwinkle had the lone assist. The Gophers kept pressing and that turned into Cara Piazza scoring from the bottom of a circle at 14:17. Emily Brown and Caitlin Reilly assisted.
Then, according to Dan Hamann's play-by-play, there were six St. Cloud skaters on the ice and even though the leaving Husky played the puck, there wasn't a call. The referees did catch Emma Turbyville checking and set her to the box at 16:09. Gophers makes a lot of attempts to convert, including an excellent one by Baldwin and Alex Woken, but all that happened on their power play was that Zumwinkle earned a high sticking penalty at 18:07 for retaliating after getting poked by a Husky. St. Cloud couldn't do a thing with this power play either and it expired a few seconds into the third period.
Baldwin shot from the slot and scored on Polusny's glove side at 3:42. Zumwinkle and Woken assisted. Then Julia Tylke and Piazza get into it after a play and were sent to the box on mutual roughing penalties at 4:07. Gophers made a lot of attempts with the opened ice and Williamson got away with taking down Kluge, but the scoreboard didn't chance before the skaters were released. Play continued to get more physical, as the Huskies were tired with Jordan Stewart and Patti Marshall exchanging jabs after Peters covered the puck. Rasmussen took Williamson into the boards, but not hard enough to get penalized for it. Instead, Rasmussen got dinged on a slightly delayed tripping penalty at 10:38, which St. Cloud killed.
Brown hooked Tylke at 14:01 and had to sit for two. At 15:18 Katie Robinson joined Brown in the box for roughing Tylke. Unsurprisingly, Huskies made the best of their 5-on-3 advantage and Rachel Herzog sent the puck to Turbyville for a one-timer that Hannah Potrykus redirected into goal, scoring at 16:12. St. Cloud pulled Polusny at 16:37 because it was such a good strategy the game before, but she had to be put back in immediately as Kluge took a tripping penalty at 16:43. Piazza took a couple hits to the wrists from a Husky without call in an otherwise uneventful power play. When regulation ended the Gophers won 5-2 after outshooting the Huskies 35 to 11.
Minnesota has next weekend off, as they were supposed to host North Dakota, but will be back in action against Wisconsin come February 16th in Madison. If you need a fix of women's hockey before then, the rest of the WCHA should be playing that weekend (plus the other conferences out east) and the NWHL will be hosting their All-Star event in St. Paul. If past history's anything to go by, that should be a fun event with a skills competition Saturday and the game itself Sunday.
Oh, right, there's also the Olympics—can't forget about the Olympics. Women's hockey starts on February 10th with games each day typically at 1:40 am CT and 6:10 am CT until February 13th when a 9:10 pm CT game is added to the rotation. On February 14th men's hockey starts, which slotted into some of those game times instead of women's hockey or runs concurrently. NBC has the full schedule listed. Most importantly, the women's bronze medal game occurs at 1:40 am CT on February 21st and the gold medal game at 10:10 pm CT.