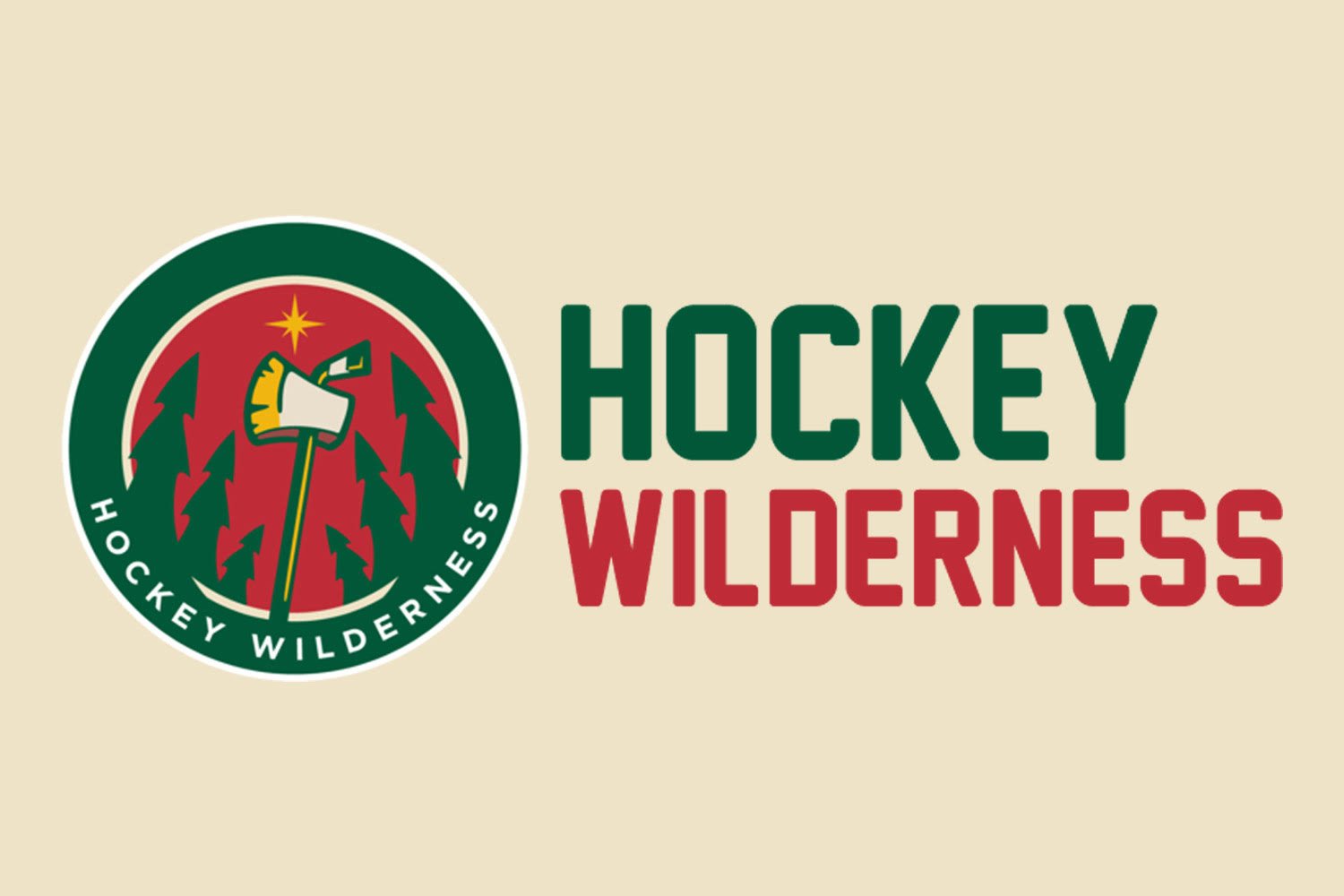 Friday night Wisconsin hosted Minnesota at LaBahn Arena in a game that was broadcast on Fox Sports North Plus/Fox Sports Wisconsin. Both teams went with their typical starters, which meant that Sidney Peters was in goal for Minnesota and Kristen Campbell for Wisconsin. Early in the period Abby Roque deflected Presley Norby's shot onto goal and while Peters blocked the shot, the puck was still loose in the crease leading to a scramble until play was whistled down. Cara Piazza checked Brette Pettet at 7:46 and while Wisconsin had a lot of chances on the power play, they were unable to convert.
On Minnesota's second shot of the game Sydney Baldwin scored, putting the puck in on Campbell's glove side from the top of the slot at 11:05. Taylor Wente and Grace Zumwinkle assisted. Pettet had a shot ricochet off Peters's mask. A little later Alex Woken shot after coming down the right side, the puck bounced off Campbell, and Baldwin banged home the rebound at 14:22. Piazza had the second assist. Wisconsin ended the period with a couple of shots hitting Gopher defenders.
Second period started with a series of Badger shots. Sam Cogan scored top shelf by banging home Caitlin Schneider's rebound at 2:03. Pettet had the second assist. The Gophers didn't let this phase them and when Nicole Schammel fed Zumwinkle the puck she one timed it into goal at 3:34. This led to another batch of Badger shots, which included some pushing and shoving after a whistle or two as Peters was getting shelled. Norby went for tripping at 10:39 and the penalty harmlessly expired two minutes later, though it might have been a problem if the Gophers had scored as the net was off its moorings for a large part of the power play without the referees noticing or stopping play to correct the issue.
Badgers caused a mess in Minnesota's crease that had a lot of bodies and sticks in there before Cogan eventually knocked the puck into goal at 13:58. Pettet and Mekenzie Steffen assisted. This invigorated Wisconsin even further and they continued throwing everything they had at Peters while Minnesota tried to protect their lead. So when Cogan flew to the net with the puck Baldwin hauled her down at the crease, which earned the Gopher captain a trip to the box for checking at 19:28. The penalty carried over to third period whereupon Claudia Kepler scored with her second attempt on the rebound 32 seconds in, tying the game. Cogan and Roque assisted.
Right after the tying goal Cogan nearly completed her hat trick, but Sophie Skarzynski dived into the crease and sacrificed her body to block the shot. Lauren Williams earned a penalty for hooking Schammel at 2:56. While Zumwinkle zipped through Wisconsin's zone Sophie Shaver tried to cut her off and went into the boards awkwardly in the process. Shaver was hurt badly enough that a trainer went on the ice to check her out and help her off the ice. Piazza took a tripping penalty at 8:28 and that was also killed.
Peters was doing a solid job in net with all the Badgers buzzing around her, however she couldn't stop Kepler, assisted by Roque and Grace Bowlby, from scoring a second time after she sailed down the left side at 14:02. Despite the early lead Minnesota was suddenly trailing without a way to contain Wisconsin. The Gophers used their timeout with 2:13 left in the period and a little later they wanted to pull Peters, but Norby was being a nusience in Minnesota's zone. Eventually Peters did leave for the extra skater at 19:31, but it was too late. In the last seconds Wisconsin had the best scoring chance when Baylee Wellhausen hit the post and after outshooting them 38-15 Wisconsin beat Minnesota 4-3.