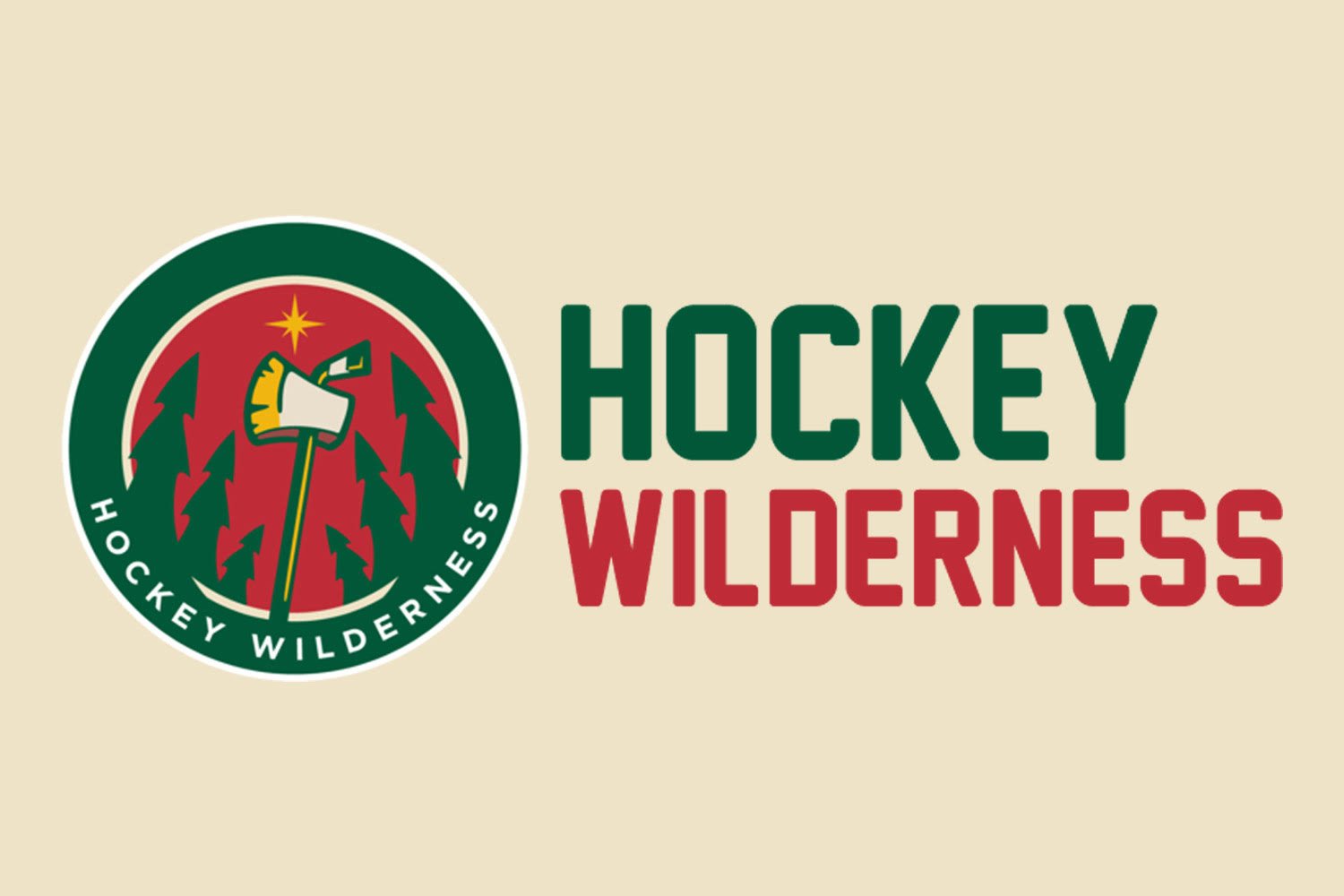 MINNESOTA WILD VS NASHVILLE PREDATORS
7:00PM Central, Xcel Energy Center, St. Paul, Minnesota
TV: Fox Sports-North Plus
Radio: KFAN 100.3 and affiliates
Streaming: Fox Sports Go app
That time of the hockey season is here, when no matter the opponent, the Wild's next game is its most important contest of the year, and every subsequent game after that is even more critical.
Minnesota is down to just nine games remaining on its regular season schedule, and it enters tonight's matchup with the Western-Conference-leading Nashville Predators holding a precarious two-point advantage over Colorado for third place in the Central. Regardless of playoff matchups, I still believe that for a myriad of reasons, the Wild wants to remain in that third position when the dust settles in two weeks.
These next few days will be a tough grind for the Wild, which plays back-to-back tonight and tomorrow—both at home—against Nashville and Boston, and then faces the Predators again in their barn on Tuesday. So not only are these games crucial for the Wild's playoff chances, they also come in quick succession and against highly potent competition.
As its fairly bizarre late-season break wraps, Minnesota will be very well rested for tonight's game, but let's hope the Wild players can get their legs under themselves quickly.  
Get excited Wilderness, because it's the most important game of the year (until tomorrow's game)!
NASHVILLE PREDATORS
Veteran GM David Poile, a magician when it comes to swinging blockbuster moves, has been anything but shy in re-loading his team for another deep run into the postseason. His squad, continuing to cook offensively under head coach Peter Laviolette, does once again look primed to play hockey until the early parts of the summer. 
Never one to rest on his laurels, Poile has pulled a couple more rabbits out of his hat to improve his club this season, bringing in Kyle Turris in that massive three-team Matt Duchene deal, and luring Mike Fisher out of retirement to participate in the team's stretch run. Turris has 34 points in 56 games since coming over from the Senators, and Fisher so far has two goals in eight games. Neither player's numbers are awe-inspiring (yet), but think about what those guys do for the depth of an already exceptional team. Highly touted prospect Eeli Tolvanen is also expected to join the club very soon… Great [rolls eyes]!
What's interesting about the Predators and their second-best-in-the-NHL +55 goal differential is the fact that there aren't any individual players with eye-popping numbers on the year. Nashville's current leading scorer and last season's breakout star, Viktor Arvidsson, has 27 goals and 29 assists. Those are fine numbers, but one would think that the best team in the Western Conference would have at least one guy with thirty goals and/or seventy points at this stage in the campaign. Instead, this team does it by committee, as it uses its insane offensive depth to attack in waves and never stop pressuring its opponents.
Backing up that incredible offensive depth is a stout and productive blueline that features the likes of P.K. Subban, Ryan Ellis, and Roman Josi. It also doesn't hurt that one of the frontrunners for this year's Vezina Trophy, Pekka Rinne, mans the team's goalcrease. Rinne is having a career year, and after 54 starts, the veteran Finn is still in the top three in the NHL in save percentage (.929), goals against average (2.26), and wins (40).
The Preds had gone 14-0-1 entering their last game against the Maple Leafs, but finally had their point streak snapped with a 5-2 loss on home ice Thursday.  
STORYLINES
It will be quite interesting to see how Bruce Boudreau uses his goaltenders over the next four nights. His preferred pattern in the second half of this season has been to play Alex Stalock on the first of back-to-backs (or not at all, as was the case in Vancouver and Edmonton), to give him a chance to play behind a rested team. But if I were Bruce, I'd switch it up for this little series. With the team likely needing a little time to find its game after a four-day break, and probably needing to rely heavily on its netminder against an extremely dangerous divisional opponent, tonight is the night to give my team the best chance to win with its star goaltender in net. Plus, Dubnyk got lit up in Boston earlier this season, so I'd take my chances with Stalock in tomorrow's game. This is all just my JDP prediction, so we'll see what Bruce decides.
It will also be quite interesting to see how this team reacts to having four days off this late in the season. It feels like a month has passed since Minnesota coughed up a late third-period lead to the LA Kings, ultimately settling for an overtime loser point (but to be fair, the Wild actually played really well from the second period on in that game). Remember, the Green 'n' Wheat's came out of this season's bye with a huge win over the Tampa Bay Lightning. The difference between the bye and this random little break, though, is that the Wild wasn't allowed to practice during that week, whereas it has had nothing but practice this week. Hopefully that bodes well for a team that seems to perform decently coming out of in-season hiatuses.
In yesterday's practice, the previously potent line of Jason Zucker, Eric Staal, and Mikael Granlund was reunited. That trio was the best line in hockey for a few games at the end of February and beginning of March, helping lock up the NHL's Number One Star of the Month award for Staal. All three are on the verge of important goal plateaus, as Staal is one marker shy of 40, Zucker is one shy of 30, and Granlund is one shy of 20.  
INJURIES
No Jared Spurgeon, no Luke Kunin. 
For Nashville, Calle Jarnkrok is expected to miss the remainder of the regular season with an upper body injury, per Rotoworld.
The Gamethread will post at 6:30PM Central. Below are the projected lineups, thanks to DailyFaceoff.com. DF has started including player rankings from Corsica Hockey as well... so that's interesting.