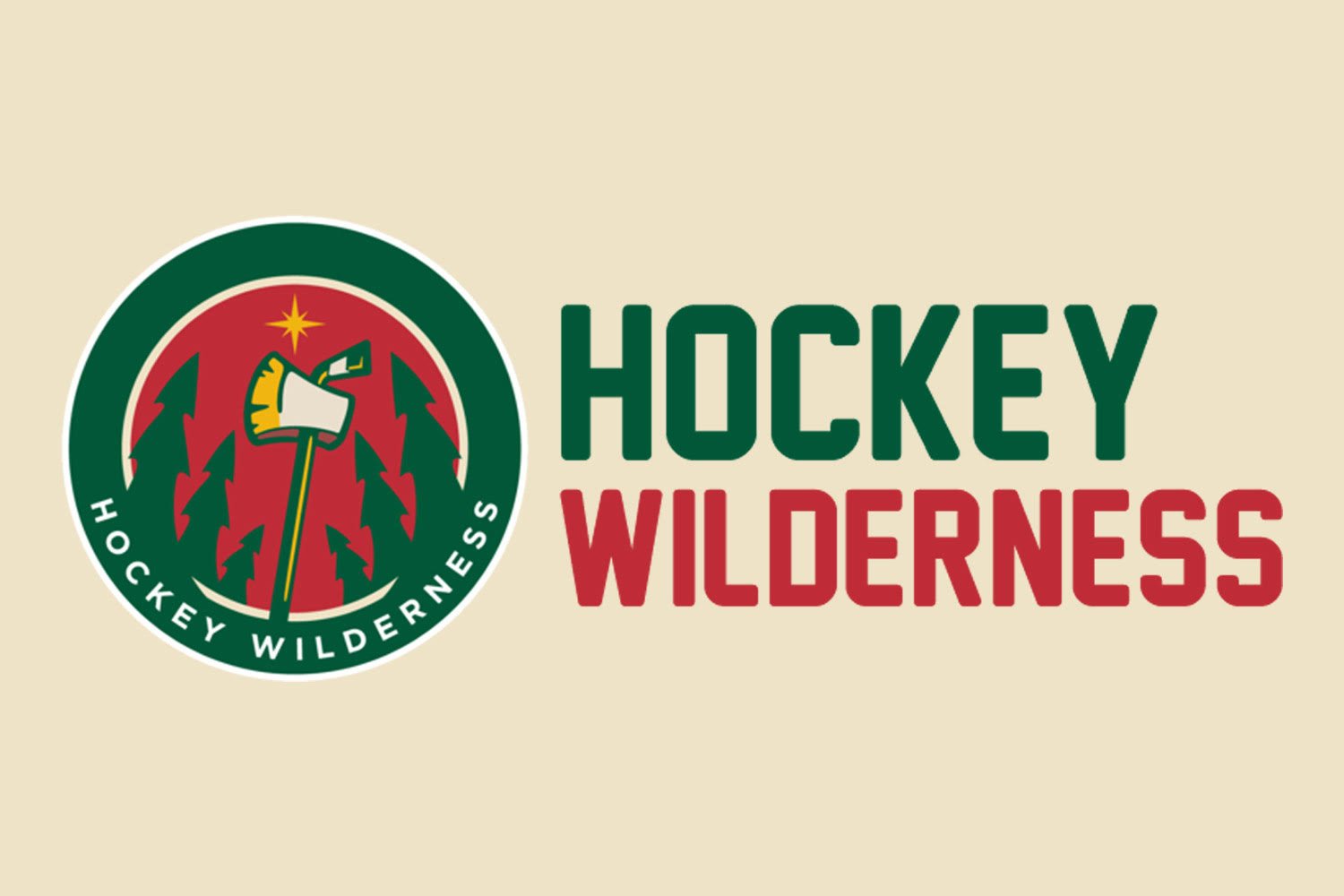 MINNESOTA WILD AT ARIZONA COYOTES
8:00PM Central, Gila River Arena, Glendale, Arizona
TV: Fox Sports-North
Radio: KFAN 100.3 and affiliates
Streaming: Fox Sports Go app
Sometimes you match up well against a team, and sometimes you don't. Minnesota apparently matches up very well against the Vegas Golden Knights, over whom the Wild has now won all three games this season, to become the only team in the NHL to sweep its three-game season series against the new franchise. 
Though the Wild did allow things to get just a little hairy in the final minute of last night's tilt in Vegas, it was a fantastic road game by the Green 'n' Wheats, who came away with a crucial victory against one of the best teams in the Western Conference. The win once again put a little space between Minnesota and teams like the Avalanche and the Stars, which have recently found themselves within close striking distance of overtaking the Wild's precious third spot in the Central Division.
The Avs, by the way, would be an excellent example of a team against which the Wild does not match up well. Another such club would be tonight's opponent, Arizona, which has defeated Minnesota in each of its last two chances, despite still holding the second-worst record in the league. Tonight's game represents a gigantic opportunity for the Wild to distance itself further (at least temporarily) from the pack of teams jockeying for wild card position, as the Stars, Avalanche, and Ducks all sit idle this evening, so overcoming that bad matchup would be quite swell.
Traveling Wilderness, you were awfully raucous last night in Vegas, and I expect you to bring the same level of noise and excitement to an otherwise dull building this evening at the Gila Monster Town Arena (or whatever that place is called).
Being that the Wild will be wearing at least partially green uniforms this evening—and Arizona will not—I really like our chances on St. Paddy's Day. Minnesota's gameplan tonight should be to simply skate around pinching Coyotes players throughout the evening for not wearing any green.  
ARIZONA COYOTES
It's been another long, hard road through this season for the Arizona Coyotes. GM John Chayka made several splashy moves in the offseason to bring in the likes of Derek Stepan, Antti Raanta, and Niklas Hjalmarsson, with the hopes of making his rebuilding team competitive. But the moves really didn't pay off, as the Lowly Coyotes struggled in the basement of the league for the better part of five months.
But recently—as the Wild has seen in its last two matchups with this team—Arizona has greatly improved and has finally started playing good hockey under new Head Coach Rick Tocchet, who recently returned to the bench after his mother sadly passed away. The 'Yotes (believe it or not) have been one of the top three teams in hockey since February 12th, racking up 21 points in that time and finally moving out of last place in the league. They had gotten off to such a bad start to the year, though, that they remain in the cellar of the Pacific Division.
Arizona is 6-3-1 in its last ten games. Minnesota will really need to bring it tonight to beat this team while playing on tired legs.
STORYLINES
The Wild played a great road game last night on the Las Vegas Strip, weathering an early storm by the VGK's, killing off a couple penalties, and eventually capitalizing with the first goal (which of course was scored by Jason Zucker, who could hit the 30 mark tonight). The difference in Arizona is that it will likely be the Wild that brings the heat early in the game, as it tries to build on the good feelings of last night. It did this against the Edmonton Oilers last week as well, but couldn't find the back of the net in the opening frame and ultimately fell apart as exhaustion set in later in the contest. Minnesota has to get on the board early tonight, and then stay on the gas as much as it possibly can to avoid another Arizona comeback.
Bruce Boudreau has been leaning too heavily on Devan Dubnyk lately. After last season's disastrous March collapse, I've been hopeful that Boudreau would turn to Alex Stalock down the stretch frequently, as Dubnyk has clearly showed signs of mental and physical fatigue in recent outings. But Boudreau ran Dubnyk out in both games of last weekend's back-to-backs in Vancouver and Edmonton, then again Tuesday at home against the Avalanche. Kudos to Bruce for making the right decision in starting Stalock last night, and kudos to Stalock for rewarding Bruce for the gutsy call to start his backup against the Golden Knights in their famously difficult building.
Tonight, Dubnyk gets a third crack at career win number 200, again with a chance to do so against a former team. After Minnesota had a couple days off, and then he was allowed to rest last night, I would expect Dubnyk to look quite a bit sharper than he has in recent games.
Just as an aside, it's quite ironic that the night after Minnesota was led to victory by its backup, it could potentially face Darcy Kuemper. In case you are unaware, it was Kuemper who completely lost the faith of Boudreau last season, leading the benchboss to play his starting goalie into the ground.
INJURIES
No Jared Spurgeon or Luke Kunin.
Laurent Dauphin is out for the Coyotes. After missing significant time, Raanta is expected to return from a lower body injury, though it hasn't yet been announced if he or Kuemper will get the start, according to Rotoworld.
The Gamethread will post at 7:30PM Central, so swing on by! Below are the projected lineups, thanks to DailyFaceoff.com.