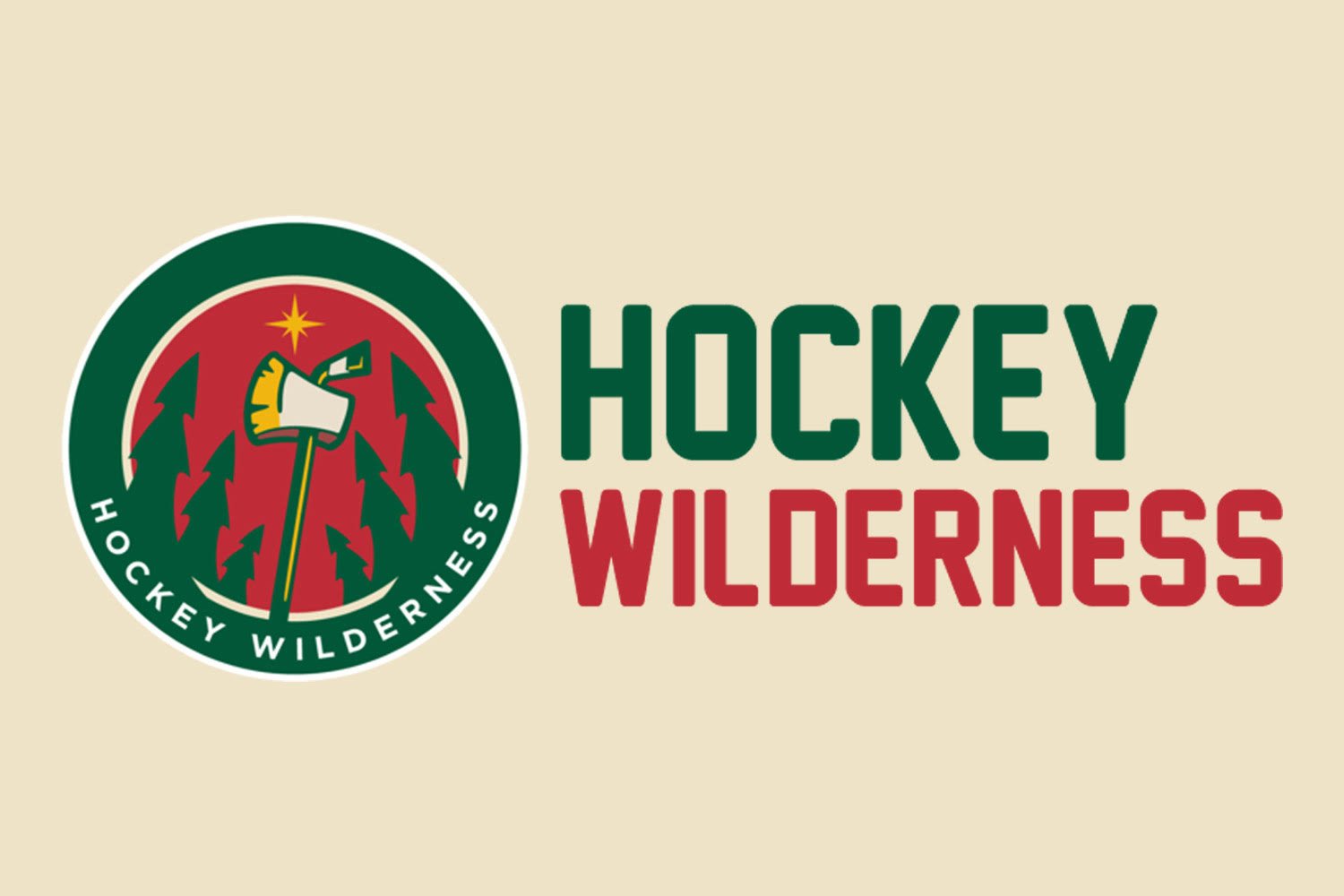 MINNESOTA WILD AT COLORADO AVALANCHE
8:00PM Central, Pepsi Center, Denver, Colorado
TV: Fox Sports-North
Radio: KFAN 100.3 and affiliates
Streaming: Fox Sports Go app
You can't win 'em all… But you probably should win more often than not against the worst team in the league. Minnesota basically played a home game in Glendale, Arizona last night (based on the Wild-to-Coyotes fan ratio), but for the second time in as many tries against the bottom-dwelling Desert Dogs, it was the Wild players that ultimately left with their tails between their legs.
That said, Minnesota really did play a decent game. It went sixteen minutes before allowing even a single shot on Alex Stalock, but just couldn't find the back of the net behind Antti Raanta often enough to take advantage of its dominant opening frame. Then in the third, when it had an opportunity to regain the lead, it instead allowed a couple of defensive lapses to doom its chances at extending its five-game win streak. Hopefully an unanticipated loss against an inferior opponent will keep the team hungry and force Bruce Boudreau to continue finding creative ways to help his squad improve.
Tonight, the Wild climbs from the desert lowlands to the mountains of Denver, Colorado, where Nathan MacKinnon has returned from injury and has his team back to looking like a playoff contender once again. 
Yes, it was a loss last night to a bad team, and yes, Minnesota gave up four third period goals. But I implore you, Wilderness… stay on the bandwagon! This team will win again!
COLORADO AVALANCHE
The last time Minnesota visited "The Can" (AKA Pepsi Center), it looked like it was actually sitting… on… the can… rather than playing hockey. That night, the Avalanche dominated every facet of the game and made the Wild look the JV team scrimmaging against the Varsity, as MacKinnon flew around the ice and imposed his will.  
At that time, Colorado was in the midst of a ten-game win streak, but soon after that streak concluded, MacKinnon went out with a shoulder injury that kept him sidelined for eight games. MacKinnon is back and is once again red hot, having scored four goals in his last three games and ten points in his last five. The electric centerman is now one goal shy of 30 on the season, and has a whopping 71 points in just 55 games played.
Although you wouldn't know it from this Preview to this point, Colorado actually has other players too! Young stud Mikko Rantanen and veteran jerk Gabe Landeskog each have 20 goals. The Avs are very quietly climbing back into the picture, and after winning their last two, sit just one point behind Anaheim for the last Wild Card spot. 
STORYLINES
What happened to the hottest line in the NHL last night? After combining for fourteen points against the Blues on Tuesday, Jason Zucker, Mikael Granlund, and the NHL's First Star of the Month, Eric Staal, all failed to find the scoresheet in Glendale. Bruce offered a pretty simple explanation after the game:
You can't argue with that.
Boudreau oddly opted not to play Luke Kunin last night, though it has now been three days and technically two games (he was at the arena for the game against the Blues) since the youngster was recalled from Iowa. I don't think his exclusion from last night's game changed the outcome, but I do think his insertion into the lineup tonight gives the Wild a little shot in the arm, something it will need against a fast and physical Avalanche team.
Colorado is also rested and is used to playing at altitude, whereas the Wild will be tired and likely sucking wind, so this is a tough matchup for Minnesota. At least we get our starting netminder back in the cage! As an aside, for Devan Dubnyk, let's all hope tonight doesn't end in a similar fashion to his last trip to Denver...
Not to beat a dead horse, but the Wild just has to find a way to stop MacKinnon tonight. This opponent—though vastly improved over last season—still isn't terribly deep offensively. So, if Minnesota can find a way to keep him off the scoreboard, then its chances of winning go up astronomically. If I were Bruce, I would actually try to get Staal's line out against him as much as possible (not Mikko Koivu's line), as I believe that Zucker and Granlund are the only players on the Wild that can skate with MacKinnon.
INJURIES 
The Wild still has a mostly healthy roster (knock on wood), though Charlie Coyle closed out last night's loss bleeding profusely from the mouth and Nino Niederreiter is still lumbering.
The Avs are dealing with a bevy of injuries. Sven Andrighetto, Vladislav Kamenev, Erik Johnson, Mark Barberio, Anton Lindholm, Sergei Boikov, and Jonathan Bernier are all out, according to Rotoworld.
The Gamethread will post at 7:30PM Central. Below are the projected lineups, thanks to DailyFaceoff.com.
KUNIN // ERIKSSON EK // WINNIK