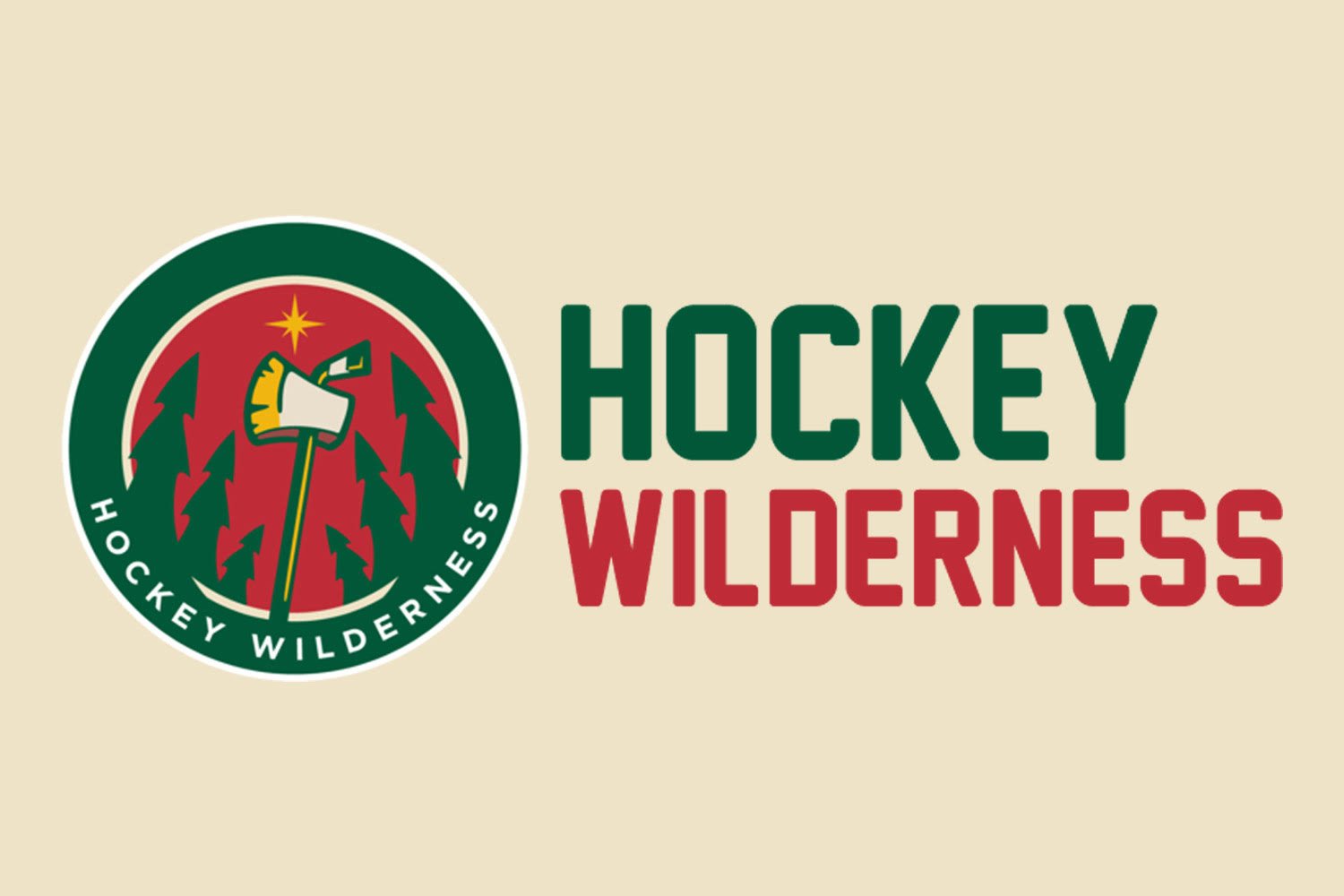 "Top to bottom, we need more. This is unacceptable to be where we are," Blackhawks General Manager, Stan Bowman, said as he addressed the media following Chicago's first-round sweep at the hands of the Nashville Predators. "There will be change."
Bowman certainly didn't mince words when speaking of what he intended to do in reaction to Chicago's early exit last season, but his actions that followed haven't quite resulted in the obvious improvement that many in the hockey world anticipated. There certainly has been a bevy of changes to the roster, but the jury is very much out on whether or not the moves will get Chicago back to its elite status. In an important offseason for the franchise, the Blackhawks took a curious approach to solidifying the team, acquiring a couple familiar players from the team's recent past, while jettisoning a few key cogs in the machine that has been Chicago hockey for the past couple of seasons.
Looking first at the departures, Johnny Oduya walked as a free agent, Brian Campbell retired, and Marian Hossa decided that after a twenty-year career in the NHL, his body is now suddenly allergic to his hockey equipment, so he can no longer play. Conveniently for Chicago, a team that is perpetually fighting tooth and nail to remain salary cap compliant, the organization will be able to place Hossa on Long-Term Injured Reserve and recapture his $5+ million cap hit. 
This whole thing is infuriating. It's totally believable that Hossa does, in fact, have a rare skin condition that requires him to hang up his skates—and the equipment that is apparently causing the issue—for good. Heck, the league even brought in a third-party physician to verify the claim. The issue is that Marian Hossa is 38 years old and has four years of contract left, with a massive cap hit. The response from the NHL should have been, "We're sorry to hear about Marian's condition. However, the rules are the rules, and everyone must play by them. This is the risk you take by signing aging players to long and lucrative contracts." Instead, the response was actually, "We're happy to let you circumvent the rules of the salary cap so that you can continue being one of the best teams in the league forever and ever because we love you sooooooooooo much! Xoxo, Gary and Bill."
From the perspective of a Wild fan, the silver lining on this one is that Chuck Fletcher now has a playbook to follow for when Zach Parise determines that his bad back is just too much to bear. Something tells me that the league won't be nearly as lenient with Minnesota, should it come to this, but at least it's a strategy that the Wild can take, if/when it has to cross that bridge. Ok, I'm off my soapbox now.
Chicago made a blockbuster of a deal just before the Entry Draft, replacing shutdown defender Niklas Hjalmarsson with Connor Murphy of the Arizona Coyotes, and also receiving Laurent Dauphin in return. After the move, there is no question that the Blackhawks blueline is now weaker than it was last season. Hjalmarsson is one of the most responsible players in the league, and was an important part of all three Cup-winning teams for Chicago. He will absolutely be missed on the United Center blueline.
While the Hjalmarsson move was huge, an even bigger deal resulted in Artemi Panarin being traded to Columbus. The Russian superstar was swapped for Brandon Saad and goalie Anton Forsberg, in what appeared to be another headscratcher of a deal at first glance. Chicago essentially exchanged a $6 million salary for a $6 million salary and players with similar statistics over the past two seasons (55 goals, 106 points in that period for Saad; 61 goals, 90 points for Panarin). The concern for Blackhawks fans in this deal has to be that the team is giving up a pure goal scorer entering his prime, something that certainly doesn't grow on trees. But digging into the deal a little more, Chicago gets back a replacement for Hossa in Saad, who they know and love (he won two Cups with Chicago), as well as a body to replace Scott Darling—arguably the best backup goalie in the NHL—whose expiring contract was traded at the end of the season. Chicago now has Saad for four more years, as opposed to two more years of the Breadman, so the deal suddenly makes a little more sense.
There is also hope for the 'Hawks that the "pure goal scorer" role left vacant by Panarin will be filled by blue chip prospect Alex DeBrincat, who scored MORE THAN A GOAL PER GAME AND TWO POINTS PER GAME last year with the Erie Otters of the OHL. Though undersized at 5' 7" and 165 pounds, DeBrincat—a late second-round draft pick in 2016—is just another diamond-in-the-rough find for Chicago, who looks poised to light the league on fire at age 19.
Patrick Sharp was also signed to a one-year deal, because apparently Bowman wanted to get the band back together.
If you were hoping that this would be the year the 'Hawks finally stop being good, you may have gotten your wish if the NHL had rightfully ruled against the team in Hossa's salary cap recapture case. But… It didn't. So it keeps a decent supporting cast around three of the supposedly top 100 players in NHL history, who are still employed by this team. I hate to say it, but prepare yourselves, because despite the confusing moves and weaker blueline, the Blackhwaks will probably still be really good this year. They got off to a pretty good start with a 10-1 victory over the defending champions lat night. Bummer.