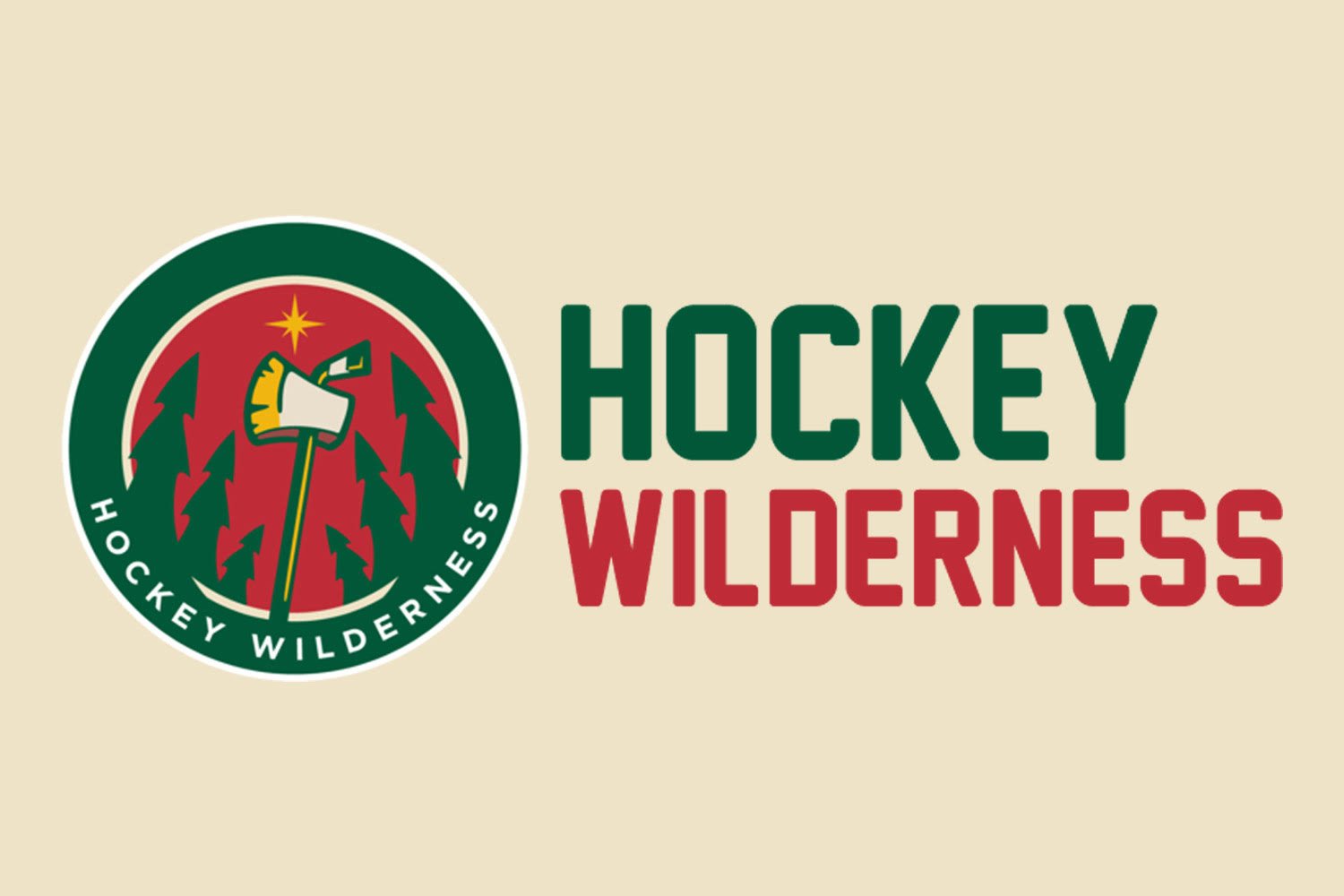 MINNESOTA WILD VS BOSTON BRUINS
6:30PM Central, Xcel Energy Center, St. Paul, Minnesota
TV: NBCSN
Radio: KFAN 100.3 and affiliates
Streaming: NBC Sports app
After Colorado and St. Louis both won yesterday, there was a moment in which five teams in the Western Conference—the Ducks, Kings, Avs, Blues, and Wild—were suddenly all within one point of each other. That's… something. Fortunately, Minnesota finished in impressive fashion against the conference-leading Nashville Predators to re-establish a two-point cushion over Colorado and a three-point cushion over a now red-hot St. Louis team. 
But with this sudden pivot in the Wild's schedule from not playing at all for four days to now playing three games in four days, there's no time for Minnesota to rest on its laurels. Colorado and St. Louis are both idle tonight, so despite being on tired legs, the Wild badly needs to dig deep and find another victory against a high-power opponent.
In yesterday's game, the Wild predictably didn't look great in the opening frame, as the team seemed to be having a hard time finding its legs after the hiatus. But it poured it on in the second period, and took over the game from there, never relenting against an excellent team. Tonight, Minnesota will need to use a different formula, as it will likely come out a bit hotter in the first period, but then cool off as the game goes on.
Finding a way to get on the board early is paramount this evening against the impressive Boston Bruins.
BOSTON BRUINS
The Bruins are better than anybody thought they'd be this season, despite being marred by serious injury woes for a lot of the campaign. At 46-17-10, they have the third-most standings points in the entire NHL, and have continued to play good hockey of late, even with several key players out of the lineup.  
Since Minnesota last faced this team in November—a night in which Devan Dubnyk was far from his best and the Wild got smoked at TD Garden—Bruins GM Don Sweeney has been a busy man, mixing in a lot of new names and faces for the second half. He made one of the biggest blockbuster deadline deals of the year—bringing in Rick Nash (currently injured) from the Rangers—and also traded for Nick Holden and signed Brian Gionta after the 39-year-old had a decent showing at the Olympics.  
Most recently, Boston has made noise by signing Harvard University and Team USA stand-out Ryan Donato to his entry-level deal. Donato burst onto the NHL scene with a goal and two assists in his first professional game, then apparently went back to class. Donato is the second touted prospect with Boston ties in two seasons to join the Bruins late and immediately have an impact. Remember, Charlie McAvoy (also currently injured)—who currently has 32 points from the blueline as a 20-year-old—was gigantic in the playoffs last year after his season at Boston University came to a close. 
The Bruins are getting another huge season out of Brad "The Rat" Marchand, who is closing in on 80 points, and David "Pasta" Pastrnak (72 points), who signed a massive six-year deal after a long contract dispute to start the season. Patrice Bergeron, who was getting Hart Trophy considerations but has missed 14 games with a foot injury, is likely to return to the lineup tonight.  
In its last game, Boston rallied from two goals down in the third to beat Dallas 3-2, as Pastrnak scored the game winner with eleven seconds left on the clock.
STORYLINES
In yesterday's Preview, it was predicted that Bruce Boudreau would go Dubnyk-Alex Stalock-Dubnyk for these three games, and it looks like I may have nailed it. This is the right call for Minnesota, which is definitely going to need to rely on Stalock a few times in these last two weeks of the season. Stalock is coming off of a fantastic game in Vegas his last time out, when he stopped 26 of 28 shots to lead the Wild to a crucial victory.
Jason Zucker notched his 30th goal of the season last night, a huge milestone for a guy that was in and out of the doghouse as recently as two seasons ago. Consistency has always been a bit of an issue for him, but his hot streaks have been longer this season, and his cold streaks shorter. In those years under Mike Yeo, Zucker would get so many chances in prime scoring areas, but rarely finished. Present-day Zucker, though, looks like a veteran sniper who just knows how to put himself in the right spot, and actually buries his chances.
Speaking of veteran goal scorers, Eric Staal has… stalled… at 39 goals, but I'm boldly predicting that he pots his milestone 40th of the year tonight.
Speaking of milestones, Boudreau earned his 500th career NHL victory last night, becoming the second-fastest coach in league history behind the legendary Scotty Bowman to accomplish that feat. Now, if the Wild could just win him a Stanley Cup, he would be considered among the best ever! Seriously, though, many congrats to Brucey B, who I love and adore. 
INJURIES
No Jared Spurgeon, no Luke Kunin,
For Boston, the injuries are significant and plentiful. Nash, Jake DeBrusk, David Backes, Anders Bjork, Torey Krug, Zdeno Chara, and McAvoy are all either out or doubtful, per Rotoworld. As mentioned, Bergeron is expected to return to action tonight.
The Gamethread will post at 6PM Central. Below are the projected lineups, thanks to DailyFaceoff.com. Thanks for reading!