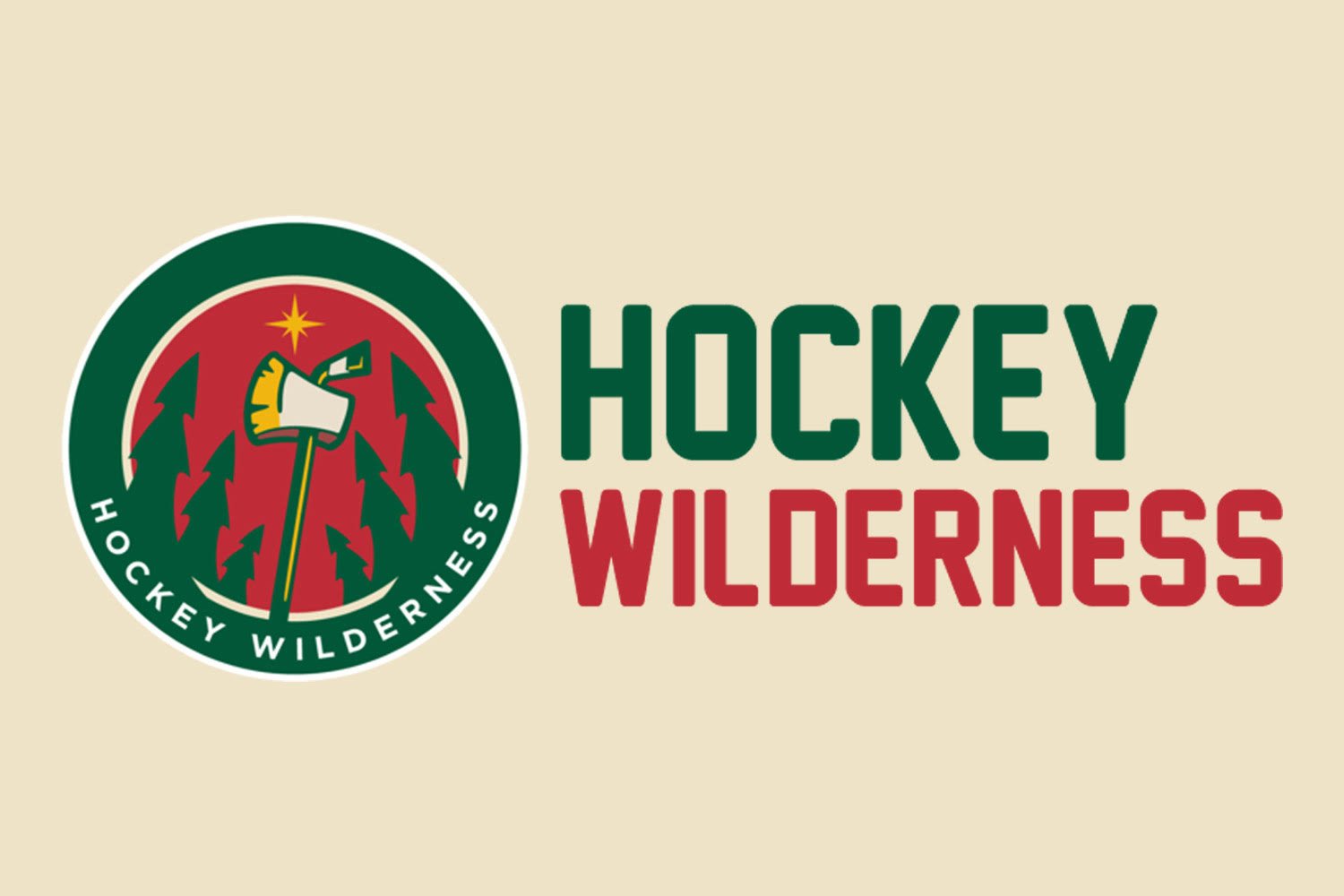 MINNESOTA WILD AT ST. LOUIS BLUES
7:00PM Central, Sprint Center, Kansas City, Missouri
RADIO: KFAN 100.3 and affiliates
Lots of news yesterday… The Twins clinched a Wild Card spot just one year after losing 103 games, and Hugh Hefner passed away at 91. 
Oh, you were expecting Wild news? Ok, well there was a lot of that too, as the bus from St. Paul to Iowa was packed full yesterday. Landon Ferraro, Kurtis "The Fist" Gabriel, Alex Grant, Cal O'Reilly, Pat Cannone, Zack Mitchell, Christoph Bertschy, Kyle Rau, and—perhaps most notably—Niklas Svedberg were all given their "thanks, but no thanks" notices. From that list, all have to pass through waivers except for Bertschy and Rau, who contractually do not require waivers to get to the AHL. Newly signed Woodbury native Brennan Menell and goalie Steve Michalek were both assigned to Iowa on Tuesday as well.
The Svedberg cut is important because it clearly indicates that Alex Stalock has been deemed the Wild's backup goalie, at least to start the season. Svedberg performed very well in his pre-season appearances, making the foregone conclusion of Stalock as the Wild's backup not quite as much of a foregone conclusion as we maybe thought coming into Training Camp. Even so, it was always Stalock's job to lose, and all he's done in showings with the big club going back to last season is give the team a chance to win every time he's played. So, he's certainly earned the role for now, but Svedberg is waiting in the wings if Stalock should falter (let's hope he doesn't, though, because backup goalie drama is perhaps the most heinous kind of drama).
There are still some good competitions going on for the last few roster spots, which we'll discuss more in the Storylines section below. With just two pre-season games remaining, we're finally going to see a legitimate roster take the ice tonight in Kansas City, childhood home of Walt Disney, birthplace of Ed Asner, and lifelong crib for rapper Tech N9ne. "Kaaaaaannnnnnsssssaaaaaasssss City!" I once got really bad food poisoning in KC. Let's hope the same doesn't happen for the Wild, as they take on the St. Louis Blues there tonight.
ST. LOUIS BLUES
Just who we need to see before the season even starts… These guys.
There haven't been THAT many changes for the Blues since they sent us packing after five very sad Jake-Allen-centric games at the beginning of last season's playoffs. The biggest moves of the summer for St. Louis were trading for center Brayden Schenn, signing Colton Parayko and his cannon of a slapshot to a long-term deal, and replacing the team's Assistant Coaches with Darryl Sydor and Steve Ott [insert hilarious video of Ott trying to startle Matt Dumba here].
The Blues franchise announced some terrible injury news yesterday, as Robby Fabbri was ruled out for the entire season due to a "re-aggravation" of his surgically repaired knee, according to the St. Louis Post-Dispatch. Fabbri, who had a great rookie year in 2015-16 with 18 goals and 19 assists, saw his most recent campaign end very prematurely when he injured his knee in February. It looked like he was ready to re-join the team and get his promising career back on track, but he obviously experienced a very severe setback in recent days, one that will apparently require additional surgery. The silver lining here is that Fabbri is still only 21 years of age, so hopefully there are many healthy years of NHL hockey in his future.
STORYLINES
Of the cuts made over the past few days, there really were no surprises in terms of which players were sent down. There certainly is some intrigue involved in which players remain with the big club, however, as Daniel Winnik, Carson Soucy, Luke Kunin, Joel Eriksson Ek, Ryan Murphy, and Ryan Malone are all still in the mix.
From Michael Russo's report yesterday, Chuck Fletcher has begun speaking with Winnik's agent about a contract… I can only imagine such conversations ending with Winnik joining the Wild for the regular season, but we'll see. Winnik is a big, experienced NHLer that would bring a different element to Minnesota's fourth line and vastly improve the team's depth. If Fletcher can make it work within the team's cap restrictions, he absolutely should pull the trigger here. 
Perhaps most surprising of the remaining bubble players is Soucy, who wasn't on the radar to make the team coming into Camp. He's shown very well, however, using his 6' 4" frame to his advantage and bringing a physical element to Minnesota's blueline throughout the pre-season. The UMD Bulldog has not looked at all out of place, and has made a good case toward being considered for the team either now or in the near future. Soucy probably starts the year in Iowa, but as soon as Minnesota encounters injuries on the blueline, he will undoubtedly be considered for a call-up.
It's unlikely that Malone ends up making the NHL roster, but an AHL deal would actually make a ton of sense. A guy like that with extensive pro experience could serve the young Iowans very well.
We'll see hear a really legit lineup for the Wild tonight.
INJURIES
Zach Parise is still progressing for the Wild. Matt Dumba "tweaked" his ankle, but GM CF downplayed it and said that it wasn't serious.
For the Blues, we already know about Fabbri's injury, and we genuinely feel for the guy. 
The Gamethread participation was preeettttttttty weak on Tuesday, so we hope to see more out of you tonight, Wilderness. It will post at 6:30PM. 
WILD LINEUP