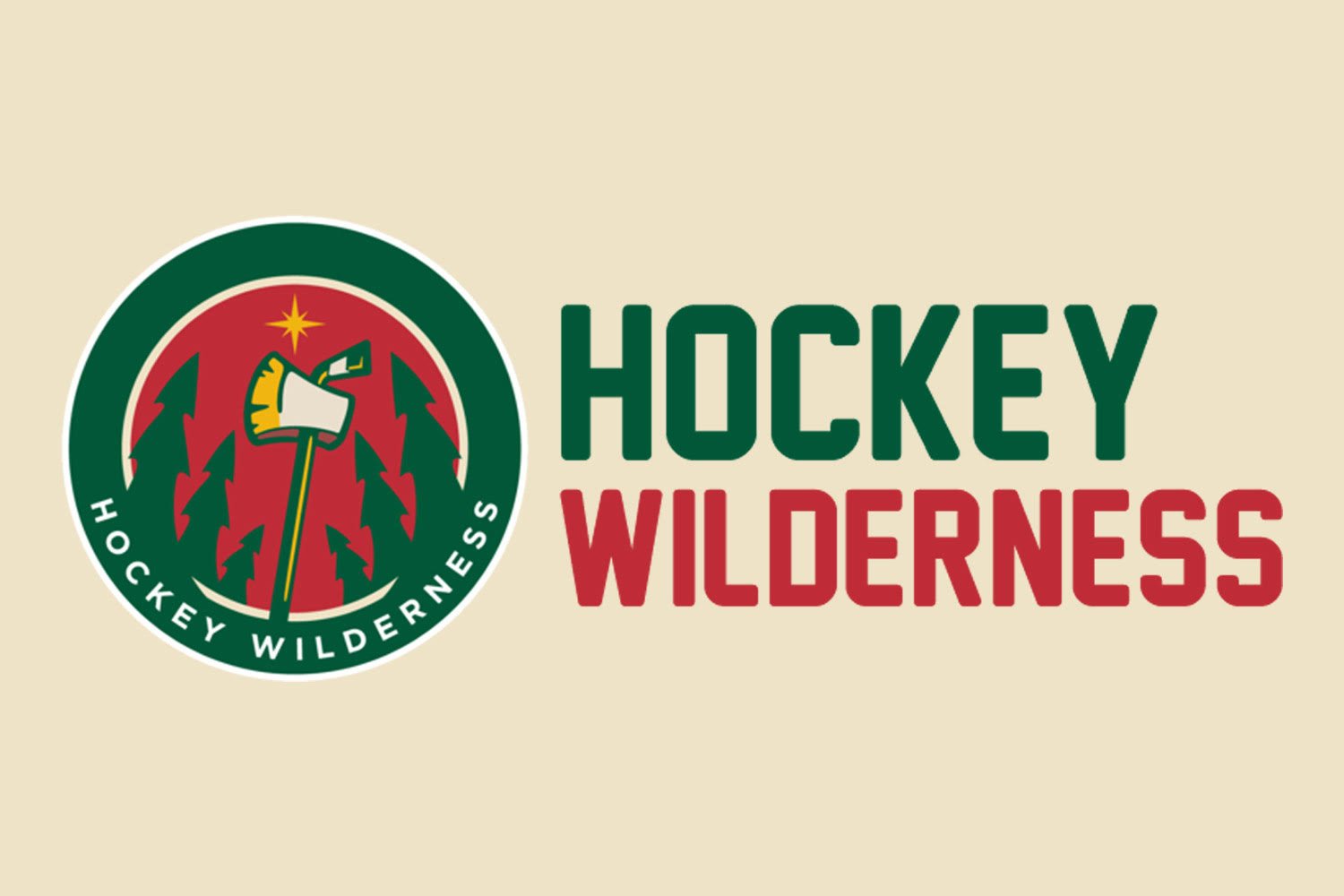 Setting the Table
Clearly, something went wrong. His first season with the Wild (2011-2012) was OK; scoring 24 goals and 29 assists. After that, Heatley's fire went out, so to speak. In his previous 2 seasons- 112 games- Heatley scored a mere 23 goals and 26 assists. You read that right: form 2012-2014, Heatley produced fewer points in 112 games as he had in the 82 before that.
Don't Panic, It Gets Worse
Unfortunately, his falling (plummeting?) production was only a symptom of the real problem: The Heater's possession numbers were somewhere between abysmal and terribad. While his first season in Minnesota was not horrendous, from a possession point of view, neither was it strong, with Mr. Heatley posting a 47.1 CF% at 5-on-5. His next year, he maintained the same CF%, but remember that was over the lockout-shortened season, with Heatley only playing 36 games. This past season, his CF% dropped to a miserable 44.5.
To be fair, by a few measures, Dany did improve from 2011-12 to 2012-13; his Goals per 20 rate increased from .64 to .71. At the same time, his Goals Against per 20 doubled from .64 to 1.1. Heatley was not brought into the Wild locker room to provide defense, but that rate differential is unacceptable- again with the caveat that this was in the lockout-shortened season.
Anchors Away
What makes all this worse is that Dany was not on an island. His poor play affected his teammates more and more with each year he spent on the Wild, and by the end of 2013-14, Heatley was essentially a possession black hole, handcuffing his teammates.
Following are the CF%'s for the skaters Heatley spent the most time with on the ice at 5v5 from 2013-14, as given by Hockey Analysis.
By now, the pattern should be more than obvious: Heatley was not only not productive, but he actively hindered our own players. He did this not out of maliciousness, but simply because his speed fell to such a snail-like pace.
I don't mean to suggest that the above were the Wild's top assets (if you don't believe, just listen to our latest podcast). There are some players on here who were no slouches, however. What is truly frustrating are some of the players whom Heatley stifled most. Mikael Granlund struggled with possession enough on his own, and when paired with Heatley his CF% was reduced to a pathetic 42.8; both Heatley and Granny played better apart than they did together. The same is true of Charlie Coyle; Coyle was Heatley's second-most-common line mate at 5v5, yet they both performed better apart than together- Coyle very much so.
Long Term Effects
Here are the most common 5v5 teammates for Heatley over the last 2 seasons (again, with goalies omitted)
While the effects are dampened, it's clear that Heatley has been holding back our players for at least the past 2 years (the effect over all 3 years in Minnesota are more muted, but still definitively negative.)
It's comforting to note that the teammate with the lowest CF% apart from Heatley is also no longer on the Wild's roster (ironically, Stoner too will be joining the formerly Mighty Ducks).
It's also worth noting that as we journey further back into the Wild's history, we delve deeper into a history laden with possession issues, as Ger pointed out recently.
Finally, the Good News
The good news is: Heatley is no longer a member of the Wild. Most of our players have received a boost in that they are no longer playing with someone who has clearly weighed them down. Predictions for the future can take this into account, whether they be that Spurgeon will enter the upper echelon of point production, that Granny will score 25 goals, or that 4 other players will.
I certainly bear Heatley no ill will- indeed I wish him all the best in Anaheim. I don't for a second pretend he has played poorly with any malicious intent, and I garner no joy (ok, maybe a little) from dredging up this sordid history. It is exciting to think that we will no longer see the anvil-on-skates that has been Heatley in Iron-Range Red again.
It's not out-of-the-question to think that we will be surprised by a "jump" in performance from Heatley's most common line mates over the past two seasons (Suter, Coyle, and Brodin in 2013-14; Suter, Koivu, and Brodziak in 2012-13).
Also encouraging is that Heatley has spent 543.73 minutes on the power play in Minnesota (via Behind the Net). This includes 185.3 minutes in 2013-14 (5th most on the team). His absence will free any number of players to take his place: Nino Niederreiter is an obvious choice (though Coyle may be more likely).
Moving Forward
Wild fans have a lot to be excited about when training camp begins. We can move past the Dany Heatley experiment as something which didn't work out.
It has been brought to my attention that Heatley was a great presence in the locker room, and that may well be- I have no knowledge there. He is said to have been a great mentor for the younger players, and again, that might be true. The simple fact remains: he is not an effective player on the Wild, and hasn't been for at least a year.