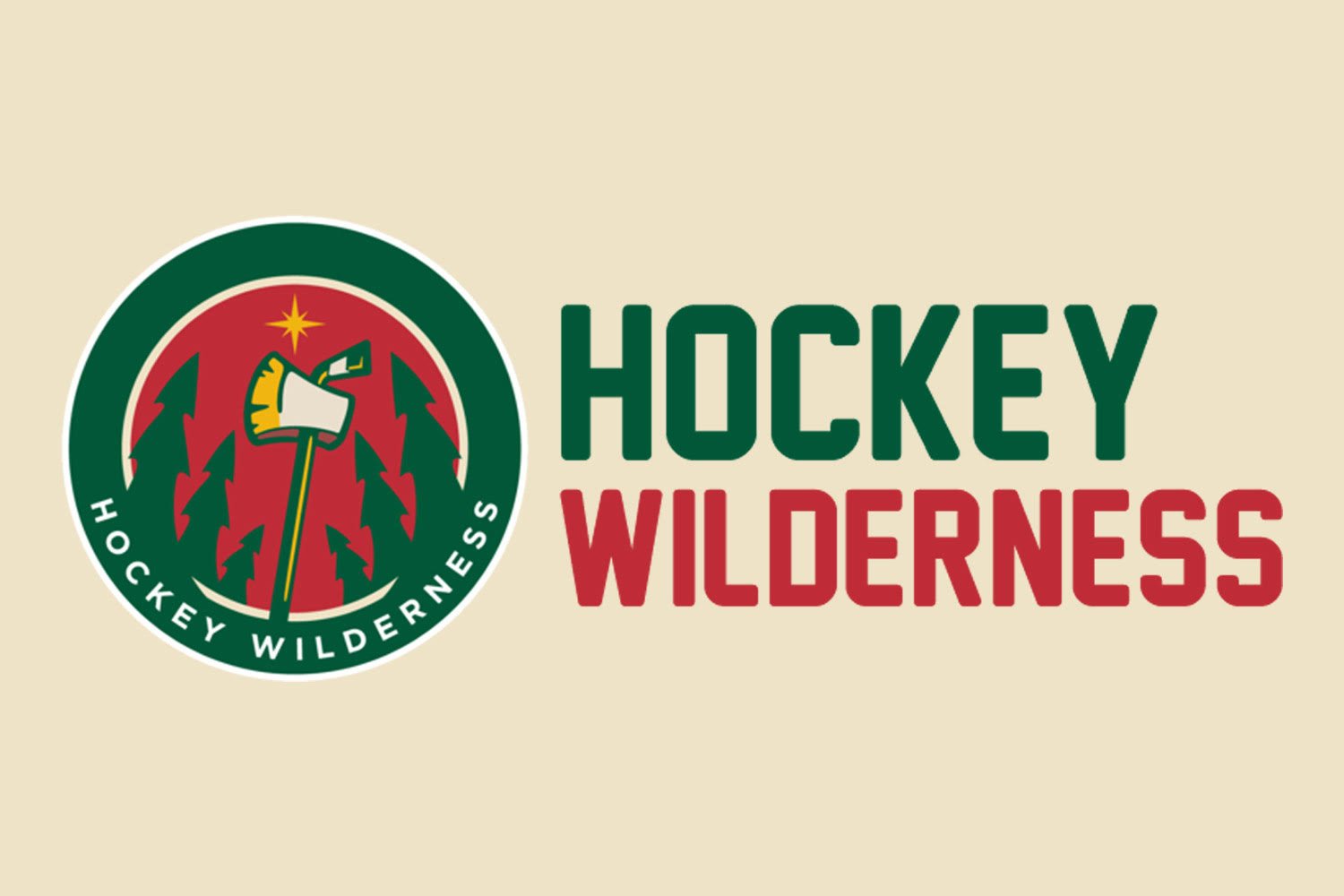 The Minnesota Wild have sent defenseman Calen Addison and goaltender Dereck Baribeau to the Iowa Wild, per the Wild PR Twitter account.
Addison and Baribeau were both called up to the NHL squad to fill the holes created by some Wild players remaining on the COVID protocol list, namely Carson Soucy, Cam Talbot and Brad Hunt. But with more players returning every day, space had to be made and both Addison and Baribeau are waiver exempt.
Only Addison saw playing time while with the main squad and the Wild's top defensive prospect didn't disappoint in his small showing. Through his 3 games, Addison averaged 18:31 of ice time, playing exclusively with elder statesman Ryan Suter. While his stats sheet is largely empty — 0 points, 4 shots and nothing else — Addison showed that he belonged on the roster and wasn't a liability, even in heavy minutes. The pair were above water while on the ice, to the tune of 55.21 xGF% (Expected Goals For) and a slight edge in the shot-attempts battle with a 50.7 CF% (Corsi For).
As we noted in the recap of Saturday night's win over the Anaheim Ducks, this move was likely to happen simply because of contract status and cap management. But it was encouraging to see Calen Addison show up and look the part of an NHL defenseman at only 20-years old.
Chances are, he'll be back with the team a few more times throughout the season. Let's hope he brings that moustache and nasty lettuce with him.